Creating Black Mental Wealth in Uncertain Times
Mental health is often stigmatized in the Black community, join us for a conversation flipping the narrative to building black mental wealth
About this Event
The Twin Cities Chapter of the National Black MBA Association (NBMBAA-TC) is hosting a panel discussion focused on increasing mental health awareness and thereby creating mental wealth in the Black community in these uncertain times with heightened racial tensions, the COVID-19 pandemic, and their impacts. During this event, three licensed mental health practitioners will share empowering information with the Black community and allies on:
Mental health and its importance
Mental illnesses and their challenges
Tools and resources to help improve/maintain mental health and build mental wealth, manage mental issues, and reduce/erase stigma
In addition to the panel discussion, attendees will have the opportunity to have their mental health questions answered live by panelists during the Q&A segment of the event.
Panelists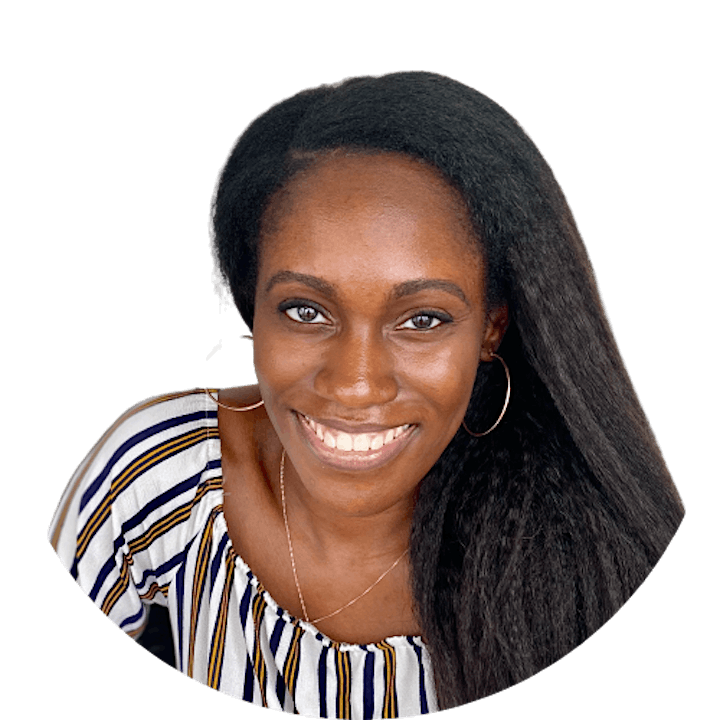 Elizabeth Adedokun, PhD, LMFT is a licensed marriage and family therapist with over 6 years of experience working with adolescents aged 12 to 17, and their families struggling with severe depression, anxiety and interpersonal relationship issues. Dr. Adedokun received her Master's degree at Northwestern University in 2014 and holds a Doctorate degree in Marriage and Family Therapy from Drexel University. Dr. Adedokun currently works at Hennepin County assisting adults with severe mental health illnesses. Dr. Adedokun also works part time in private practice, providing therapy for new parents, young women and adolescents struggling with symptoms of depression, low self-esteem and anxiety.
In 2016, Dr. Adedokun published an article focusing on mental health in the Black community from a spiritual perspective. Her article is still being cited in scholarly articles to this day. As Dr. Adedokun continues to work closely with the Black community in Minneapolis, her hope is to help decrease the stigma around mental health by providing a safe space for clients to feel heard, seen and validated.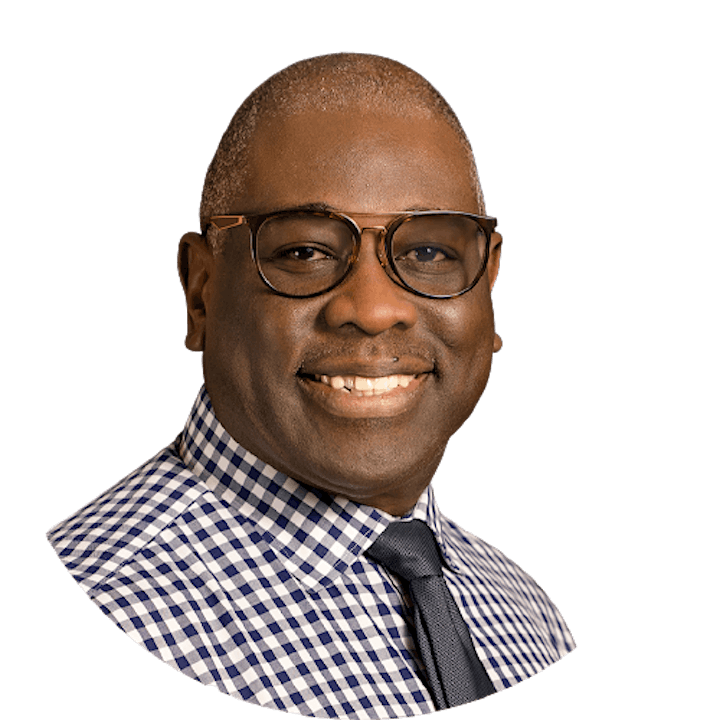 Olukayode Oladele Awosika, M.D. is the founder and Medical Director of Pinnacle Behavioral Healthcare. He attended medical school at the University of Ilorin, Nigeria. Dr. Awosika practiced psychiatry and family medicine in Nigeria and South Africa before moving to New York where he completed his residency at the College of Physicians & Surgeons of Columbia University. He served as Chief Resident of the adult psychiatry program at the Harlem Hospital Center, New York in 2003.
His special interest is the diagnosis and treatment of mood and anxiety disorders. He has been providing Transcranial Magnetic Stimulation therapy to patients in the Twin Cities as part of his commitment to providing safe and compassionate care to his patients. His practice was recently designated as a Gold Circle Provider by NeuroStar. Gold Circle Providers are NeuroStar Doctors who have performed 500 or more treatments in the last 12 months. He has been mentoring and precepting medical, physician assistant, and nurse practitioner students at Fairview Southdale Hospital for the past eight years. He has held leadership roles in different capacities.
Dr. Awosika is Board Certified in adult psychiatry by the American Board of Psychiatry and Neurology. He is a Fellow of the American Psychiatric Association and a member of the Minnesota Psychiatric Society. He joined the Clinical TMS Society in 2019 to collaborate with clinicians with a special interest in neuromodulation.
Dr. Awosika is happily married to Dr. Ebi Awosika, an Internal Medicine/ Occupational Medicine specialist, and they are blessed with two beautiful daughters. In his free time, he enjoys music, traveling, and serving at his church.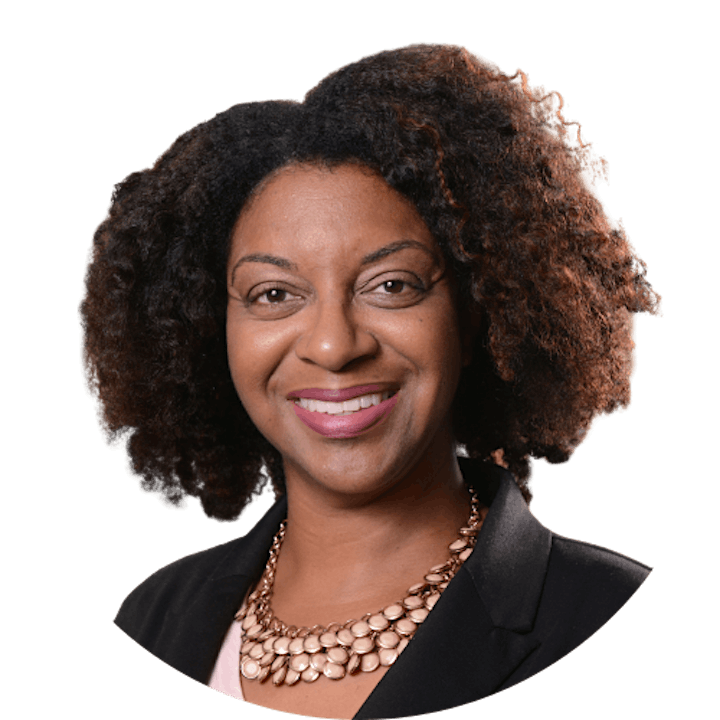 Jan Tyson Roberts, Ph.D., LP is the owner of Aspen Psychological Consulting, LLC, a St. Louis Park-based private practice that serves adult therapy clients and performs pre-employment psychological evaluations for public safety applicants. Dr. Tyson Roberts also serves as an adjunct professor at the University of St. Thomas in downtown Minneapolis, where she instructs doctoral-level practicum students.
Dr. Tyson Roberts specializes in culturally-informed therapy, psychological assessments, the supervision of masters- and doctoral-level therapists, and the use of mindfulness, nutrition and exercise for stress reduction and resilience.
A Minnesota-licensed psychologist since 2010, Dr. Tyson Roberts previously performed therapy, assessments and supervision as a post-doctoral fellow at Brakins Consulting and served as a Senior Clinical Psychologist in the Adult Psychiatry Clinic at Hennepin Healthcare. Dr. Tyson Roberts earned her BA in Psychology from Boston University, a Master's degree in General Psychology from American University in Washington, DC, and Master's and Doctoral degrees in Clinical Psychology from Fordham University in New York.