Event Information
Location
Queens University Sports Complex & Conference Center
2229 Tyvola Road
Charlotte, NC 28210
Welcome to the Creating Better Tomorrows Luncheon.
About this event

Join us for our annual fundraiser to learn about the transformative work we do each day to create better tomorrows for girls, women and their families.
Hosted by WSOC-TV Channel 9 News Anchor, Erica Bryant, you'll hear inspiring stories and learn about Crittenton's role in promoting success, health and equity in our community.
Boxed lunches will be provided to go.
We are grateful for your support!
If you have any questions, please contact Kamaria at 704.372.4663 or kclifton@crittentonofnc.org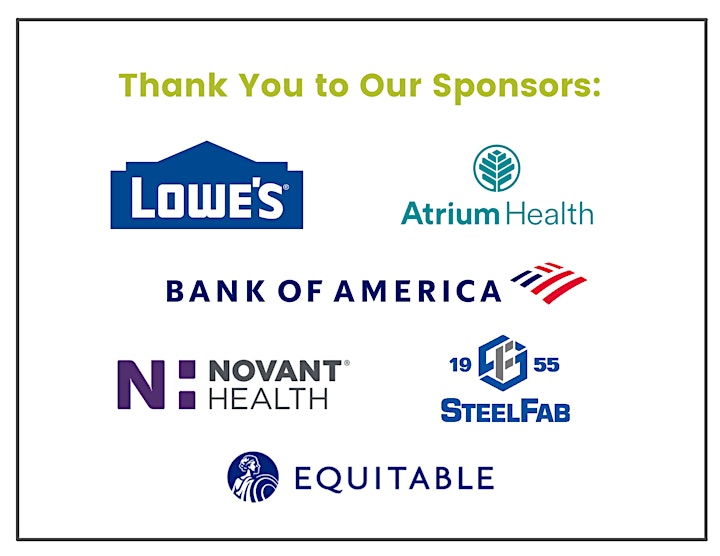 Date and time
Location
Queens University Sports Complex & Conference Center
2229 Tyvola Road
Charlotte, NC 28210