Description
CREATING AUDIO FOR 360 INTERACTIVE VR ENVIRONMENTS
As Virtual Reality continues to evolve, creating a better visual interactive environment and fully immersive worlds involves the incorporation of high quality INTERACTIVE AUDIO elements.
This seminar will be an introductions, discussion and demonstration of the audio technology already available, including the the delivery formats, the standards and the possibilities of Spatial Audio (3D Audio).
The hands on workshop is limited to 15 participants.
ABOUT THE INSTRUCTOR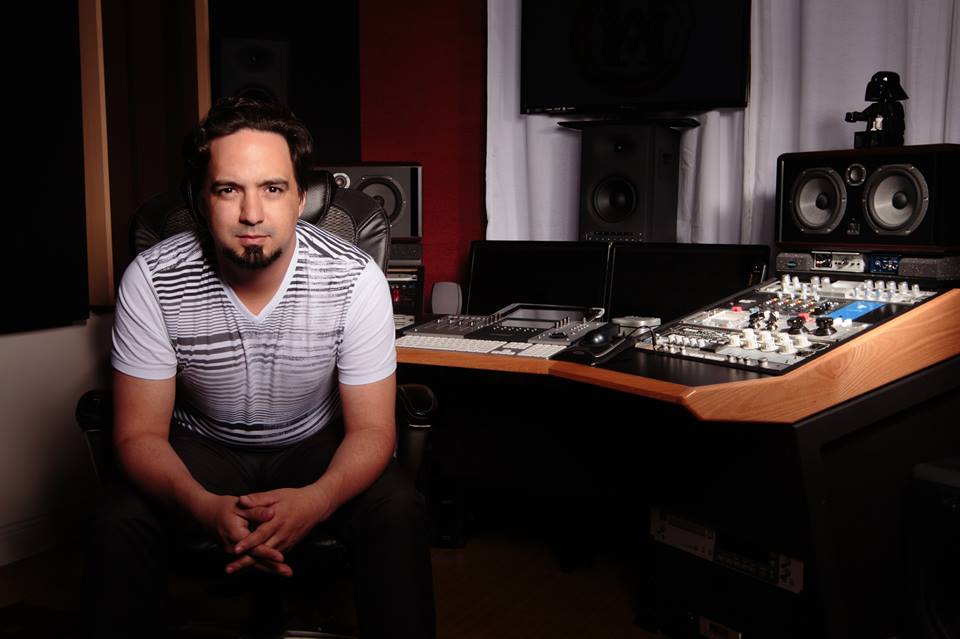 Adrian Morales-Demori is a Latin Grammy Award nominated Engineer, Producer and Composer with over 15 years experience is the Music and Audio Post industry. As the VP of Audio, Music Production & Publishing for HEIGA Audiovisual Studios, for the last 13 years, he has worked as an Engineer, Producer and Composer for Paramount Pictures, Discovery Channel, Syfy Channel, Universal Pictures, CW, Sprint, Toyota, Pizza Hut, DeutchLA, The Axis, Eldeman, 2KGames, EOne Ent, Disney, Walmart, Sony Music, Universal Music, Warner Music Group and more.
Using the extensive knowledge acquired over the years in Audio Post, Adrian was able to transfer his experience into the application of SPACIAL INTERACTIVE AUDIO and immersive VR experiences.