Delve into the experiences of seasoned entrepreneurs and understand the mentality that will best equip you for your founder journey.
About this event
Are you a new or a budding entrepreneur who is curious to "know what it takes"?
Do you wonder how success is built as an entrepreneur?
Do you wonder whether there are secrets to start up success and what they could be?
This event will delve into the experiences of seasoned entrepreneurs talking you through the mentality that will best equip you for your entrepreneurial journey. Whilst you cannot predict what your mindset should be going into your start up adventure, you can learn from the experience of others.
You will have the opportunity to hear insights and learnings of entrepreneurs who have faced challenges, internal struggles and overcome the odds to become successful in their own right.
Come with your open mind and a ton of questions to make the most of this experienced panel!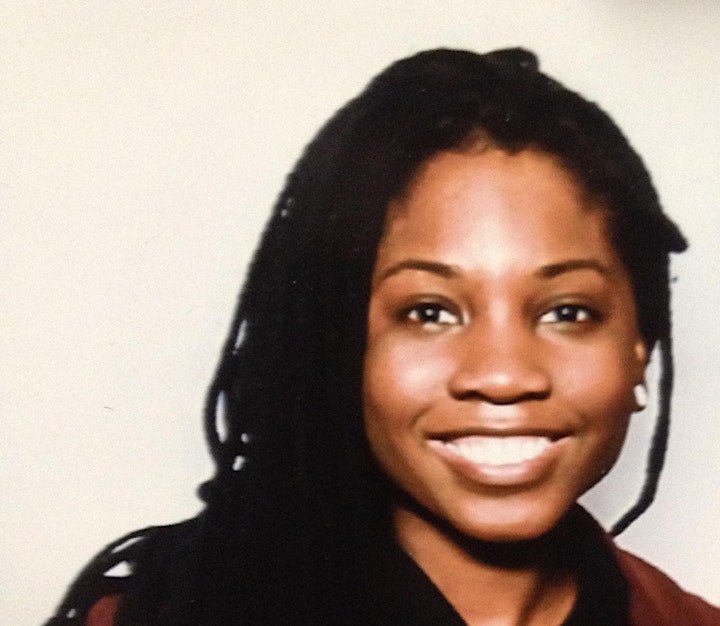 MODERATOR: Carolyn Jones (She/Her)
Carolyn Jones serves as the Program Director for Grid110 - a civic and social organization focused on empowering entrepreneurs through access to community, mentors, education, and critical resources.
She is also the Founder of The Breathwork Lab. She is a certified breathwork instructor, wellness advocate and nature enthusiast. Carolyn works on various diversity and inclusion initiatives in the outdoors and wellness space. She believes that everyone should feel empowered, liberated and have a safe space to breathe easy.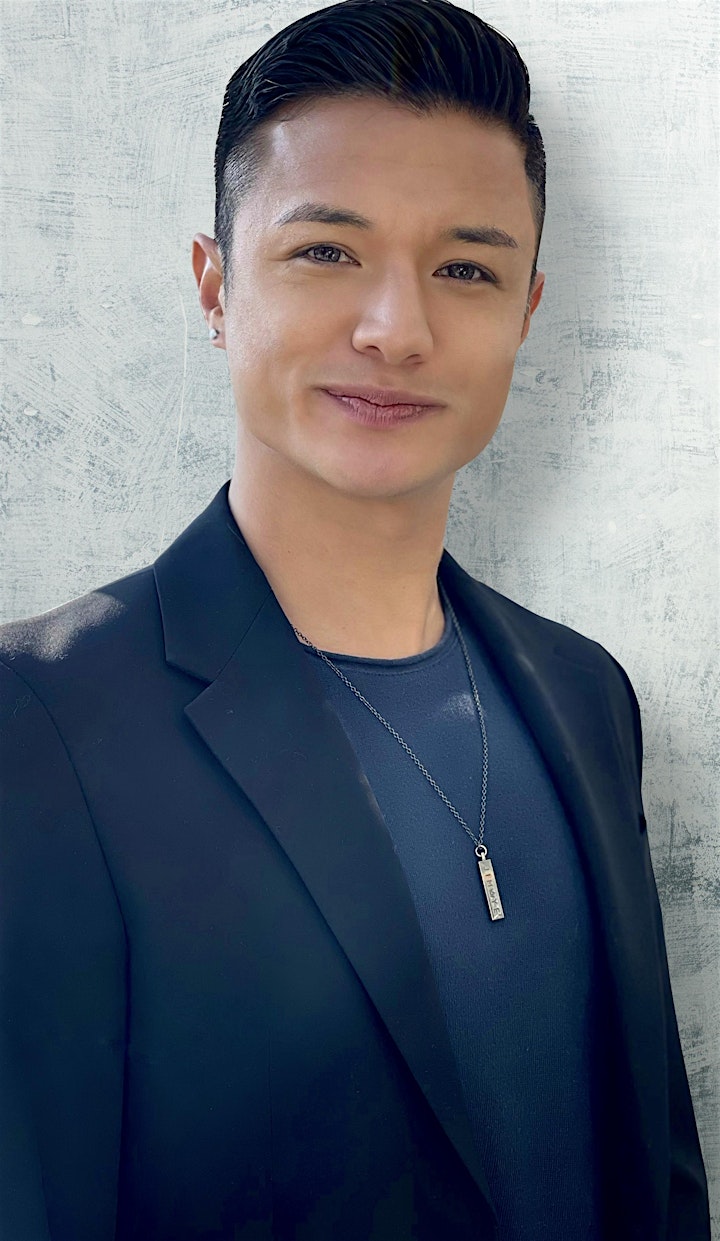 Jimaye Nguyen (He/Him)
Jimaye is the SVP of Growth at an Augmented Reality/Virtual Reality Technology company (The ARIA Network) where he leads Product Development, Business Operations, Performance Marketing, and Customer Support teams. While working a full-time job, he also runs his side hustle, an innovative luxury men's swimwear brand, Jimaye.com. While primarily direct-to-consumer, his brand is also sold in 12 stores in major cities across the United States.
In his free time, Jimaye serves on the Board of Directors for the Los Angeles LGBTQ Chamber of Commerce and is Chair of the Young Entrepreneurs Program. Jimaye is also on the Programming Board of StartOut and his swimwear brand partners with the Los Angeles LGBT Center to mentor LGBTQ youth from the career development center.
Jimaye is passionate about helping LGBTQ youth build their careers and businesses, and brings a unique perspective on how one can manage their time and create a life that truly lights them up.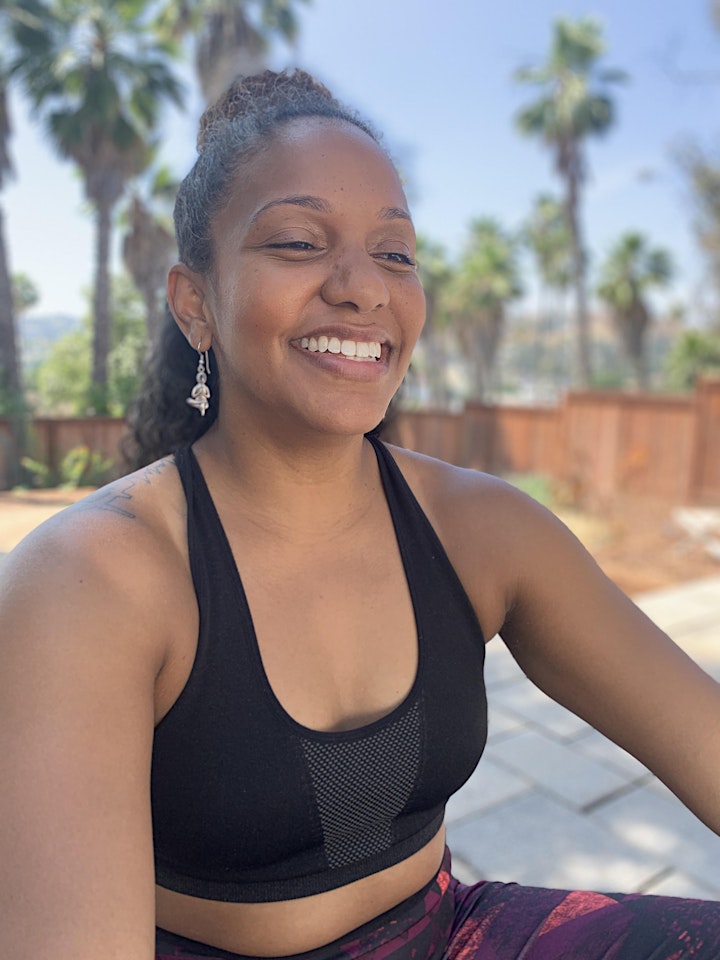 Stephanie Singleton (She/Her)
Founder, Prana Wellness
After spending 7 years as a CNN producer, Stephanie decided to leave the newsroom chaos for a life of wellness. She traveled to Rishikesh, India to study yoga, meditation, and breathwork under master yogis. In India, Stephanie focused on the study of traditional root practices of yoga, and she now educates all of her clients from that unique perspective. Her business, Prana Wellness, was born in India. Stephanie is an RYT 500hr yoga instructor, Yoga Therapist Rx, and is certified in perinatal yoga and trauma conscious yoga. As a speaker and wellness educator, Stephanie has been called upon as an expert to speak to organizations like Zip Recruiter, UCSD, USC, IdeaFIT, and Georgia Department of Public Health. She has been featured in Essence, and on BNC News!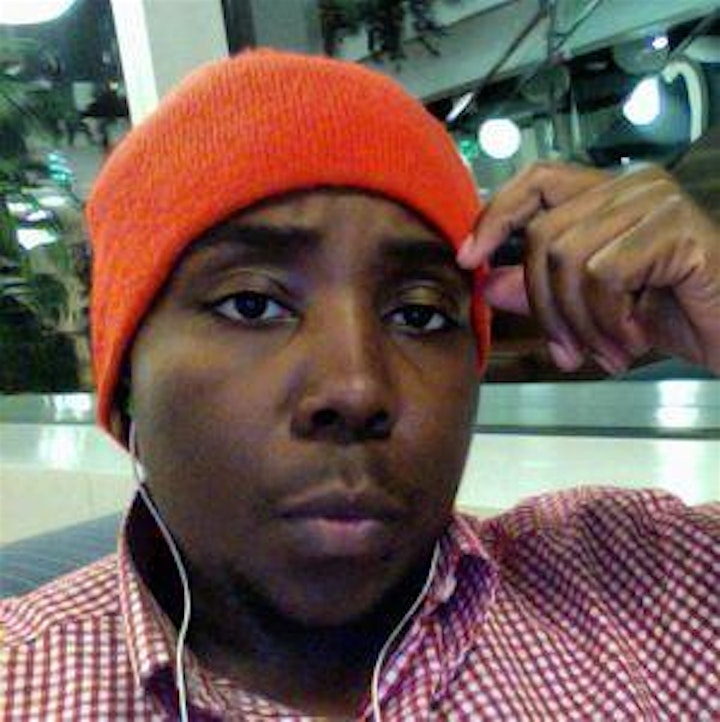 Nick Suell (He/Him)
Nick Suell is a Los Angeles-based entrepreneur that built a Grammy award-winning talent management company and a boutique digital branding/tech company. Nick returned to Los Angeles after attending Berklee College of Music in Boston, Massachusetts and immediately began co-producing several of Los Angeles' premiere film festival [AFI presented by AUDI, Turner Classic Movies, Outfest, etc.] and creating media content for big brands like AT&T, Southwest, and Absolut Vodka prior to taking the leap into entrepreneurship.
After having managed recording artist, songwriters, and touring musicians for seven years, in March of 2016 Suell began reprioritizing professionally to maximizing resources and talents to focus on a contribution and problem solving on a higher and much more impactful level. "I now get to focus on solving grand challenges and 'scaling good' on a global scale." Immediately after transitioning from the entertainment business, Suell began working on Peter Diamandis' $15M Global Literacy XPRIZE [xprize.org] with an international team, speaking to schools and startup on intentional inclusion & exponential thinking.
As a Social Engineer, Suell is currently developing a local ecosystem of entrepreneurs to solve grand challenges, speaking to the masses about unique insights about social paradigms, and advising for startups. "Speaking about exponential ideas and third-space paradigms is my passion. Ushering in a new social paradigm is my calling. In addition to developing ideas that matter, I'm also an advisor for startups. My goal is to impact 1 billion people."
Organizer of Creating and Nurturing an Entrepreneurial Mindset
StartOut, a national 501(c)(3) non-profit organization, is the largest national organization to support LGBTQ entrepreneurs with 18,000+ members nationwide. Its mission is to increase the number, diversity, and impact of LGBTQ entrepreneurs and amplify their stories to drive the economic empowerment of the community. StartOut helps aspiring LGBTQ entrepreneurs start new companies; supports current entrepreneurs as they grow and expand their existing businesses; and engages successful entrepreneurs as role models and mentors, on its online portal and through targeted events nationwide.
Visit www.startout.org and follow @StartOut to learn more.