Through one-on-one coaching, learn how to declare your brand to fully embrace your career journey
About this Event
Unsure about how to describe your career brand with clarity and conviction? Do you think everyone else has a compelling brand and you don't? Join Career/Life Coach and Workshop Facilitator Jim Arnoff in an interactive workshop to give you the coaching tools to define your unique brand with specificity and energy that aligns with your true passion. Learn techniques to pitch your brand in ways that will create an emotional connection that will lead to more powerful business relationships.
Through one-on-one coaching, learn how to declare your brand to fully embrace your career journey, values,
strengths, and the impact you want to have in all parts of your career. Dust off your mike and camera and be ready to participate live!
About the Presenter: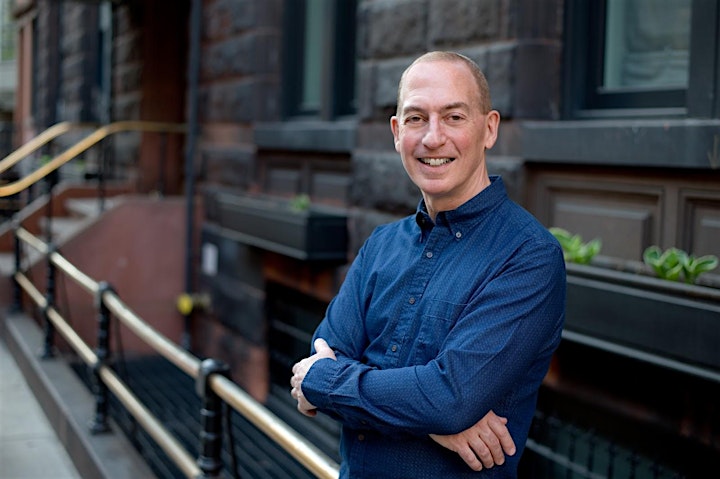 Jim Arnoff is a Television Packaging Agent representing New York production companies (reality, documentary, non-fiction and scripted) in developing and selling original programming to the networks and new media. He is an entertainment lawyer and Certified Life/Career Coach to the entertainment industry.
Jim worked at the William Morris Agency as both an in-house lawyer and packaging agent. He leads workshops for the Producers Guild of America, National Academy of Television Arts & Sciences, Writers Guild of America, TimeWarner, New York Women in Film & Television, Time, Inc, FilmFatales, NYU Career Services/Alumni Relations and MTV Networks.
Jim is a faculty member of the School of Visual Arts, FIT and NYU. He is a member of the New York State, New York City, and LGBT Bar Associations. He also provides agent consulting in the industry, including starting your own production company, creating powerful sizzle reels, developing original series and becoming an on-air talent.