Creating An Inbound Marketing Strategy Without Blowing Your Budget On Tools
Description
Event Summary:
Most companies think that creating an inbound or content marketing strategy for their company means spending thousands of dollars on some mainstream marketing automation software. While this may be a great fit for your company it is not the only way. Learn how you can start marketing and selling to your potential customers in a way they will love and won't blow your budget
Speaker Bio: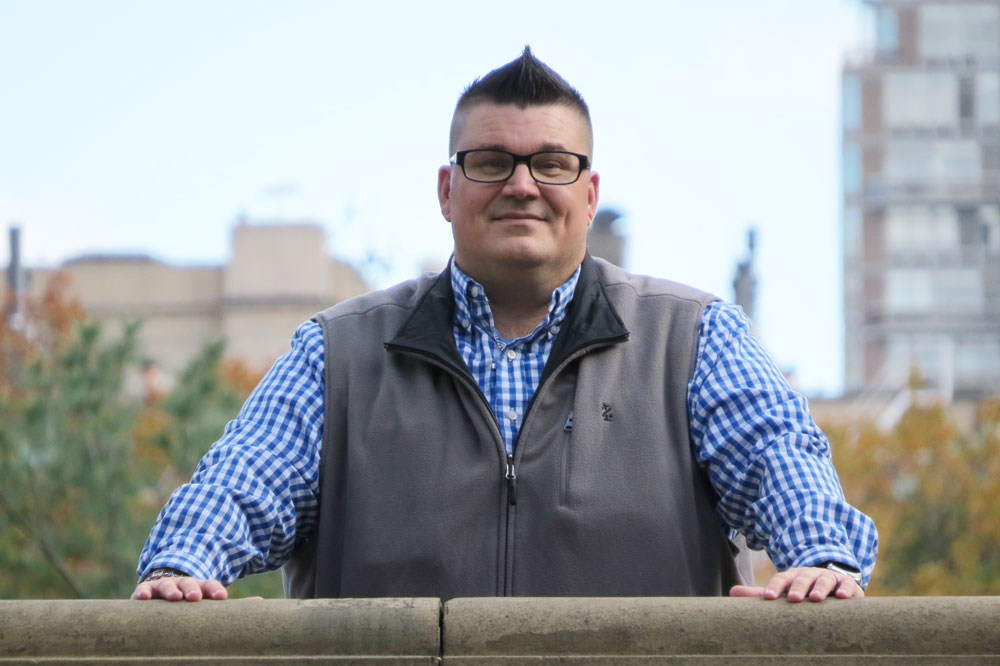 George B Thomas has more than 15 years of industry experience. He holds 11 HubSpot Certifications. Inbound, HubSpot, Email, and Sales Certified to name a few.
He is a thought leader when it comes to inbound, content, and social media marketing as well as business management and development.
He enjoys learning, teaching, and developing new solutions for companies who want to work hard and grow. He loves to answer questions and speak at events.
Time:
- 7:30 a.m. rgistration, networking and caffiene
- 8:00 a.m. presntation and questions
Tickets:
Please note tickets are in high demand. To decrease waste and increase accessability to all, if you claim a ticket and cannot attend, please take a minute to log in HERE and cancel your reservation at least 3 days prior to the event.
Sponsors:
Radisson.com
Dreamfearlessly.com
PowderKegWebDesign.com
Betaelearning.com
WilsonLawGroup.com
MGE.com
MelissaCarlsonCreative
Suttle-straus.com
DreamLensMedia.com
Madison-wi.minutemanpress.com
PauliusMusteikisphoto.com