Creating An African American Museum In Fort Worth Panel Discussion
Sales Have Ended
Registrations are closed
Thank you for registering for the Panel Discussion - "Creating An African American Museum In Fort Worth", Thursday, January 14, 2021, 12-1:30PM. We appreciate your support. Please sign up to receive the Museum Newsletter so that you may stay up to date on our upcoming programs. Questions: (817) 534-8801 - National Multicultural Western Heritage Museum. Email: GAustin@cowboysofcolor.org Website: www.cowboysofcolor.org
Sales Have Ended
Registrations are closed
Thank you for registering for the Panel Discussion - "Creating An African American Museum In Fort Worth", Thursday, January 14, 2021, 12-1:30PM. We appreciate your support. Please sign up to receive the Museum Newsletter so that you may stay up to date on our upcoming programs. Questions: (817) 534-8801 - National Multicultural Western Heritage Museum. Email: GAustin@cowboysofcolor.org Website: www.cowboysofcolor.org
Virtual Lunchtime Panel Discussion: The Importance of Creating An African American Museum In Fort Worth. 12-1:30pm, CST, January 14, 2021.
About this Event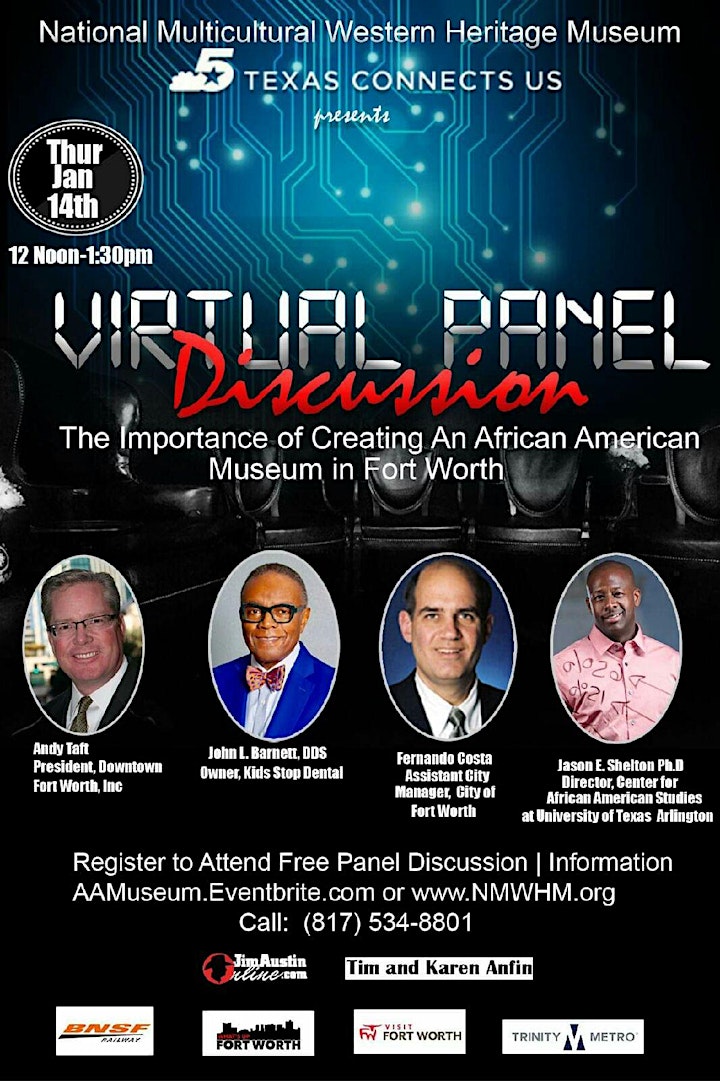 Spend your lunch hour viewing a Virtual Panel Discussion: The Importance of Creating An African American Museum In Fort Worth.
Date: Thursday, January 14, 2021
Time: 12Noon-1:30PM Central Standard Time
Location: Zoom
Admission: Free
PANEL MODERATOR | FERNANDO COSTA
Fernando Costa serves as an assistant city manager for the City of Fort Worth.
PANELIST | JOHN L. BARNETT, JR., DDS; Jason Shelton, Ph. D., Andy Taft
See photos and bios for more information about the moderator and panelist.
PROGRAM PANEL PARTICIPANTS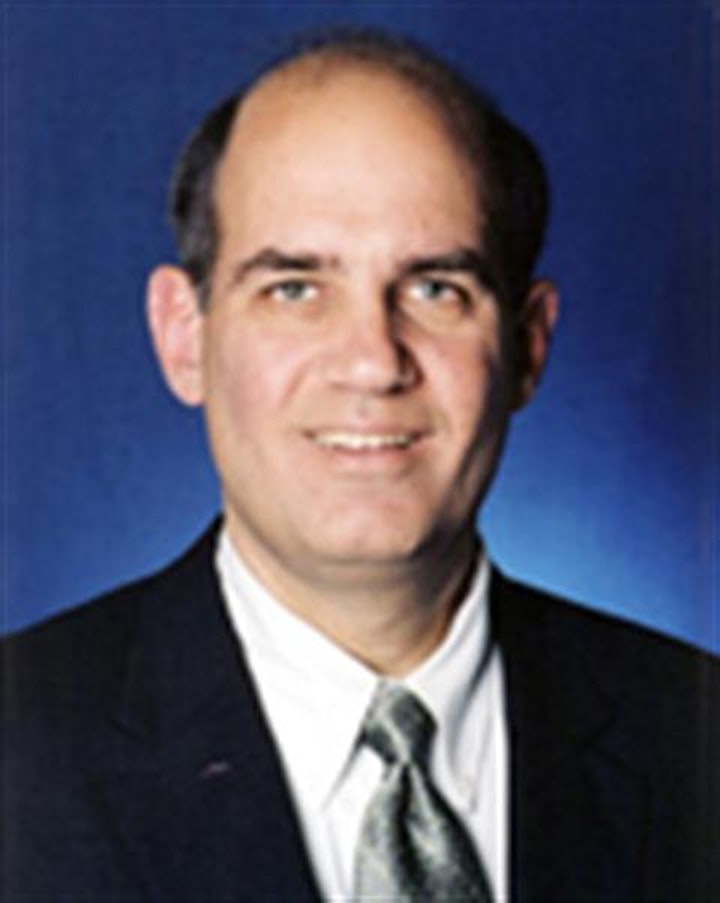 PANEL MODERATOR | FERNANDO COSTA
Fernando Costa serves as an assistant city manager for the City of Fort Worth, overseeing a group of five departments and four units of the city manager's office. He also serves as a part-time faculty member at the University of Oklahoma, where he teaches courses in public finance and organizational management as they pertain to city planning.
Before accepting both jobs in 2008, Fernando worked for ten years as Fort Worth's planning director, eleven years as planning director for Atlanta, and eleven years as a planner for the Middle Georgia Area Planning and Development Commission in Macon. He studied civil engineering and city planning at Georgia Tech and served as an officer in the U.S. Army Corps of Engineers.
PANELIST | JOHN L. BARNETT, JR., DDS
Dr. John L. Barnett, Jr. began his practice of Pediatric Dentistry in 1978 in New Orleans, Louisiana. While in New Orleans, Dr. Barnett was very active in organized dentistry as a member of the American Dental Association, National Dental Association, and the Academy of Pediatric Dentistry. Dr. Barnett has served as President of the Pelican State Dental Association, President of the Louisiana Academy of Pediatric Dentistry, and Chairman of the Medicaid Task Force for the Louisiana Dental Association. Dr. Barnett also worked at the LSU School of Dentistry, for over ten years, as an Associate Professor.
After Hurricane Katrina devastated New Orleans in 2005, Dr. Barnett moved back to his childhood home of Fort Worth, Texas and opened Kids Stop Dental Care in 2007. Dr. Barnett's love of art and music can be seen and heard throughout the colorful new dental facility. Dr. Barnett is committed to his health through jogging, weight training, nutrition and yoga. Dr. Barnett has completed six marathons in his running career. Dr. Barnett and his wife, Dr. Arlene Barnett, have three children, Airin, John III, and Nathaniel.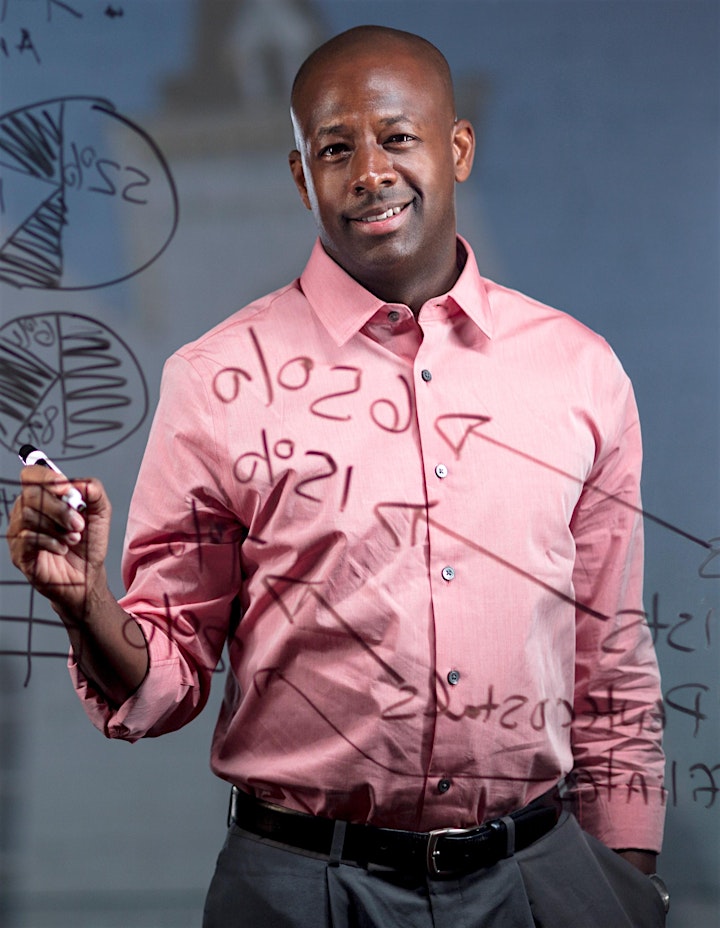 PANELIST | JASON SHELTON, Ph.D
Dr. Jason E. Shelton is Associate Professor of Sociology and Director of the Center for African American Studies at the University of Texas at Arlington. His research interests concern the sociology of religion, as well as the intersections of race, class, and attitudes about various political and social issues in contemporary America. Dr. Shelton's articles have appeared in Social Science Quarterly, Du Bois Review, Journal for the Scientific Study of Religion, Sociological Perspectives, Journal of African American Studies, American Behavioral Scientist, and other respected publications. New York University Press published his first book, Blacks and Whites in Christian America: How Racial Discrimination Shapes Religious Convictions, which won a major award sponsored by the Southern Conference on African American Studies and an "honorable mention" from the American Sociological Association's Section on the Sociology of Religion. He is currently working on his second book, which examines religious diversity among African Americans.
Dr. Shelton currently serves as Chair of the Arlington Unity Council, a major initiative sponsored by the Office of the Mayor that aims to "study equity strategies that the City could implement to promote and encourage greater equality, and report to the City Council on its findings and recommendations." He has been interviewed by major media outlets for news stories relevant to his research such as the New York Times, Chicago Tribune, USA Today, National Public Radio (NPR), the British Broadcasting Company (BBC), Christianity Today, Houston Chronicle, and network television affiliates in the Dallas/Fort Worth area. He earned his PhD and MA degrees in Sociology at the University of Miami (FL), and BA in Sociology at Kent State University. From 2006-2008, Dr. Shelton served as a Postdoctoral Fellow in Sociology at Rice University, where he worked on the first wave of the Portraits of American Life Study (PALS).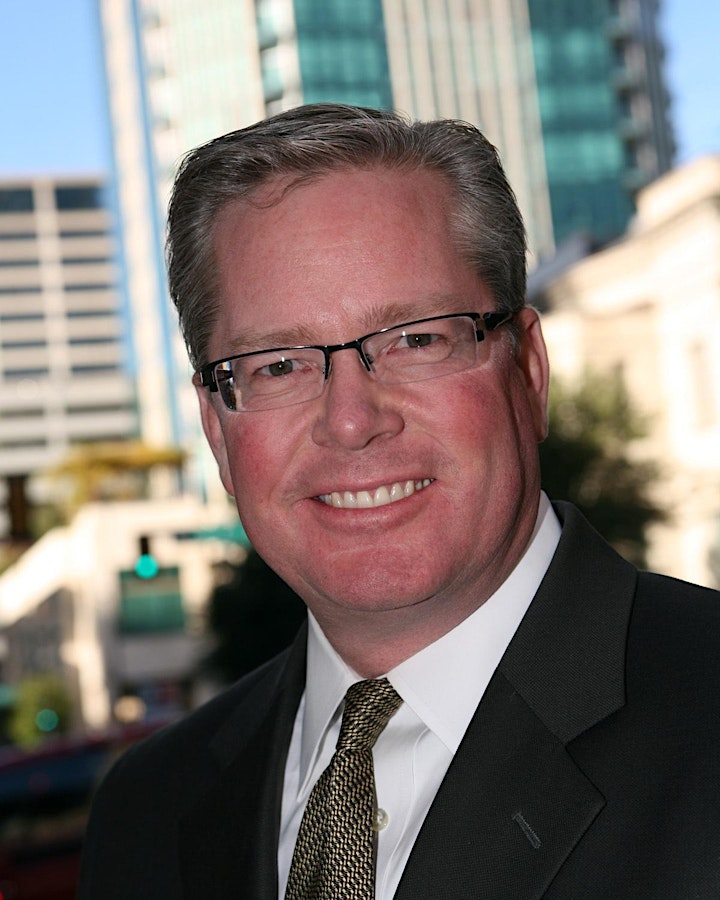 PANELIST | ANDY TAFT
Andrew Taft is a native of Tampa, Florida and graduated from the University of South Florida with a degree in Marketing. He began his career in commercial real estate with the Florida Commercial Development Association and then joined Grubb & Ellis of Florida as a commercial real estate salesman in the downtown Tampa market. In 1992, he joined the Tampa Downtown Partnership as its Director of Marketing and Business Development.Andy served Shreveport, Louisiana's Downtown Development Authority for six years as its Executive Director and while there was instrumental in relocating City Hall back to downtown after a 40-year absence, created a new public parking management program and authored the downtown strategic plan. Andy was Chairman of the United Way of NW Louisiana in 2001. Andy joined Downtown Fort Worth, Inc. (Texas) as President in 2003. DFWI is Fort Worth's downtown advocacy organization and it manages the downtown planning process, two Public Improvement Districts, the downtown Tax Increment Finance District, two city parks, the MAIN ST. Fort Worth Arts Festival and Parade of Lights. It recently developed the JFK Tribute in Fort Worth. He serves on a number of community Board and Commissions. Andy is a past Chairman of the International Downtown Association, has served on the Board of the National Civic League and is a Past Chair of the Rotary Club of Fort Worth.
THANK YOU TO OUR SPONSORS