Description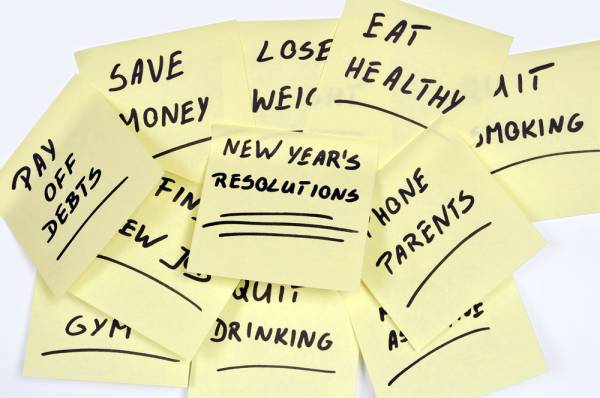 With the new year comes new goals and resolutions. It can be overwhelming to even begin to tackle them all, but our specialists are here to help guide you to achieve them all this time around! Join us as we discuss the steps to take in creating a year of health and wealth.
Presented by: CEO of C&A Financial Group, Frank Congilose CFP, CLU, ChFC
and CEO of Atlantic Medicine and Wellness, Martin Manzo DC, CCSP
This seminar focuses on the balance between a healthy body, mind and wallet. Create a solid plan to help you stick to those New Year resolutions in an attainable process to carry with you for years to come.
Reserve your seat today. You won't want to miss this one!
Frank Congilose is a Registered Principal and Financial Advisor of Park Avenue Securities LLC (PAS). Securities products and advisory services offered through PAS, member FINRA, SIPC. General Agent of The Guardian Life Insurance Company of America (Guardian) New York, NY. PAS is an indirect, wholly-owned subsidiary of Guardian. C&A Financial Group is not an affiliate or subsidiary of PAS or Guardian.Guardian, its subsidiaries, agents, and employees do not provide tax, legal, or accounting advice. Consult your tax, legal, or accounting professional regarding your individual situation.


C&A Financial Group is an Agency of The Guardian Life Insurance Company of America® (Guardian), New York, NY. Securities products and advisory services offered through Park Avenue Securities LLC (PAS), member FINRA, SIPC. PAS is an indirect, wholly-owned subsidiary of Guardian. C&A Financial Group and the Institute of Responsible Wealth are not affiliates or subsidiaries of PAS or Guardian. This seminar is for informational purposes only



2019-72490 Exp 01/20