Description
When you start a design system from scratch what matters, and how do you create a stable foundation? As the product and team grow, how do you tackle challenges of a more mature design system?
Join us for a transformative discussion on how companies like GitHub and Airbnb approach developing and optimizing a design system to create internal efficiencies, inform product decisions, and build faster.
____
Schedule
6:00 - 7:00pm: Doors open. Mingle and drinks. (21+)

7:00pm Doors close. Please arrive before 7:00pm

7:00 - 8:30pm: Designers Talk + Q&A

8:30 - 9:00pm: More mingle and drinks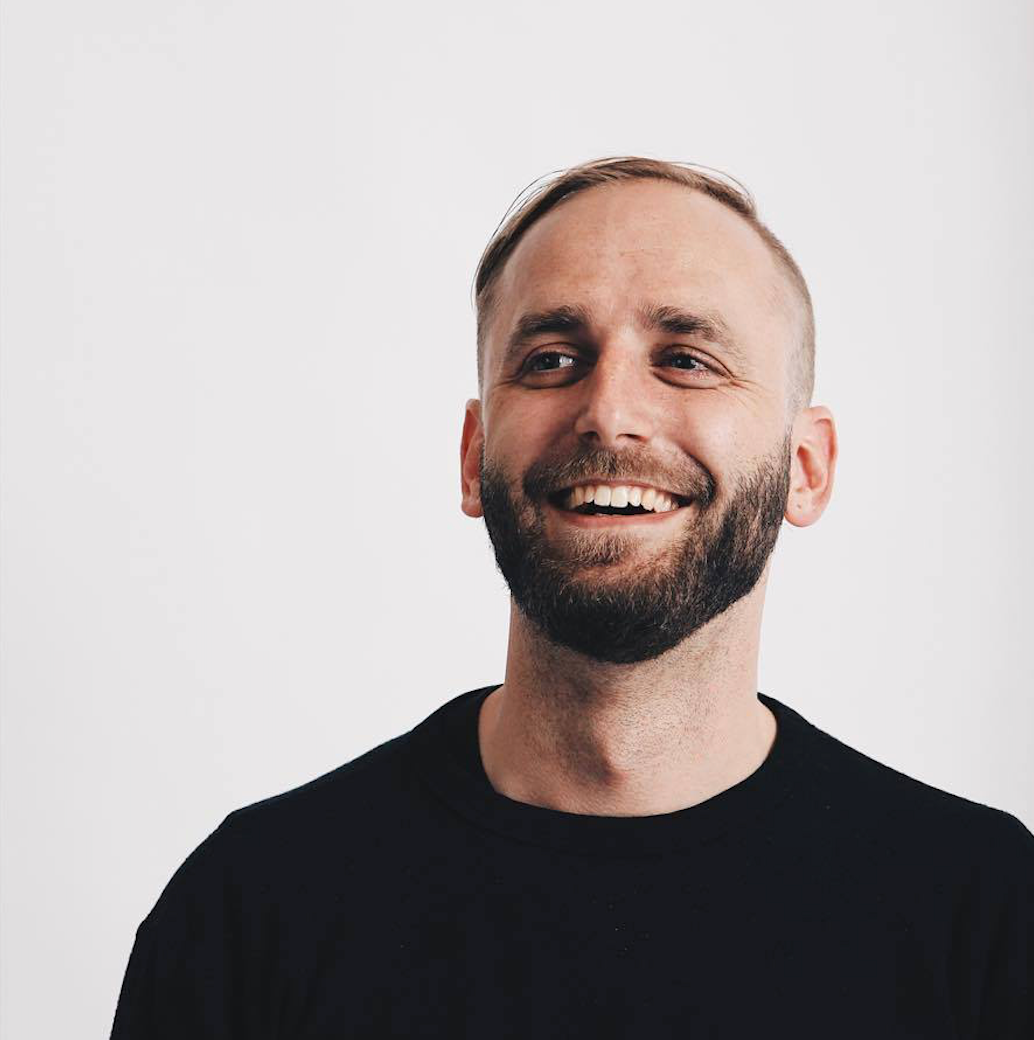 Benjamin Wilkins| Design Technologist @Airbnb
Benjamin's talk touches on the internationalization and localization of design elements, and how might we design with consistency for multiple interface targets like Android, iOS, Virtual Reality, or even Natural Language interfaces. He'll dive into how to apply the same techniques and principles to design a chatbot, or a telephone autoresponder, or confidently design for 90 different languages.
Benjamin will share some examples of how Airbnb is already doing this, some predictions of where this is going, and wrap up with some practical takeaways.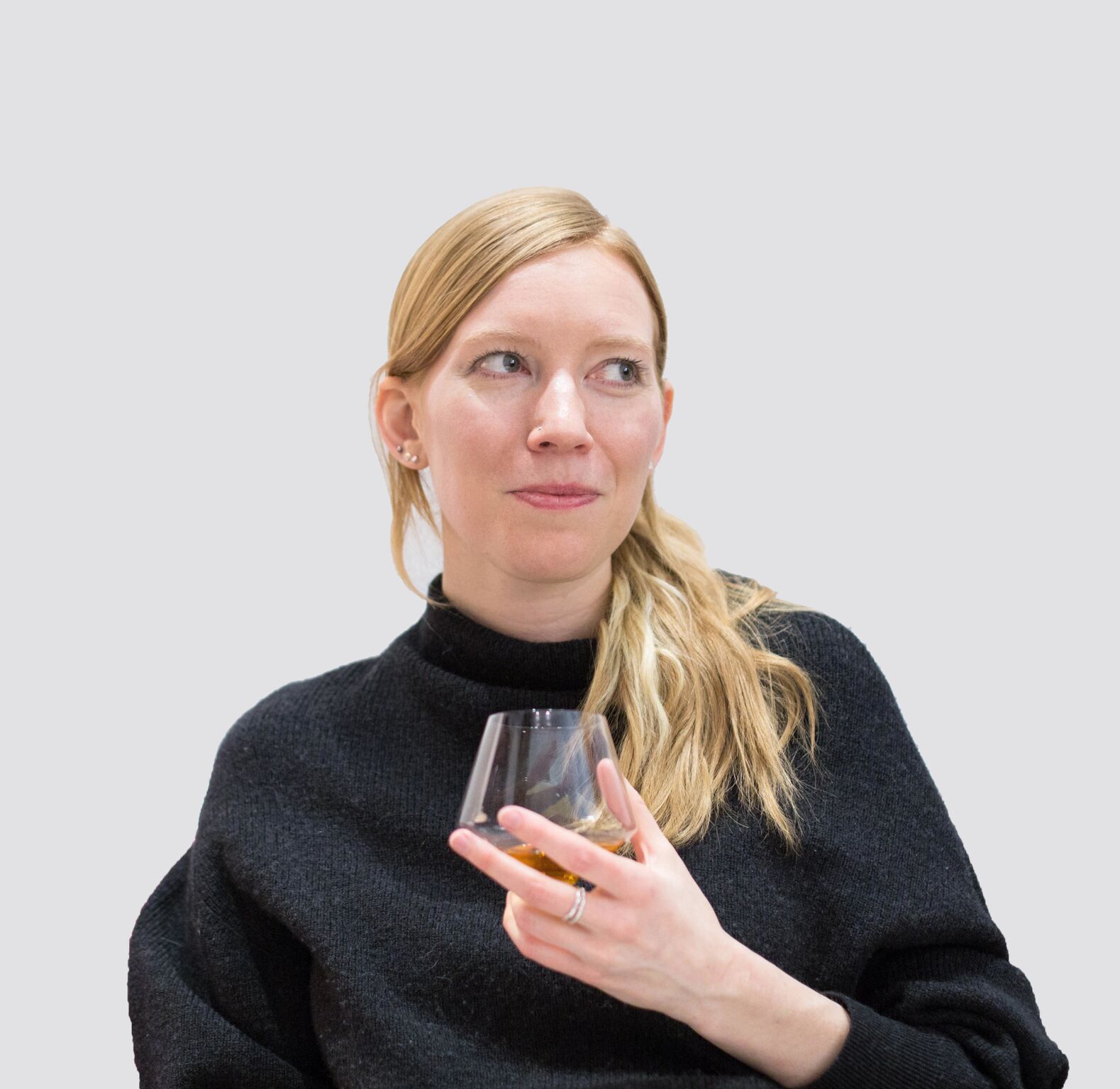 Diana Mounter | Design Systems Lead @GitHub
There are often multiple variations of button styles and hundreds of lines of code written by multiple contributors before a company starts to build design systems, and few companies start with a dedicated full-time team. So when you do get to focus on systems, what's the most valuable way to spend your time?
Diana will be sharing practical examples on where to begin to set up a design system, what to prioritize, and how to make a big impact to customers and colleagues, to help you introduce systems that bring order to chaos.
____
About the speakers
Benjamin Wilkins is a founding member of the Design Technology team at Airbnb, working on scaling design through systems, tools, and emerging technology. Prior to working at Airbnb, he worked cross-functionally with a number of early stage startups before partnering to start This is After, a design collective focused on generative design and identities.
Diana is a product designer based in Brooklyn, NY, and organizer for the NYC Design Systems Coalition. She works for GitHub and leads their design systems team- the team responsible for building and maintaining GitHub's CSS framework, Primer. Before joining GitHub, Diana helped re-design Etsy's seller tools, taught new designers how to push code, and was part of a small team that rebuilt the style guide.
___
Our community is diverse and inclusive and we welcome all the voices. Please contact us if you have any accessibility needs. We'll do our best to accommodate your requests.
Thank you to our hosts: