CREATING A THRIVING FAMILY CULTURE: A Workshop with Mark & Lisa Scandrette
Description
WHAT DOES IT LOOK LIKE TO WALK IN THE WAY OF JESUS AS A FAMILY?
Todays families face many competing demands and challenges. How can we create a sense of home that honors the best of where we come from and embraces the emerging challenges and opportunities of life in the 21st century? It's easy to get stuck reacting to the unhelpful patterns. Or it's tempting to mirror the default values of safety, security, self-focus and material success that have characterized our culture. We know that simplistic, rule-based and one-size fits all approaches won't work. Now more than ever, we need a vision for family that is creative, intentional, soulful and globally aware.
Families come in all shapes and sizes. Whether you have children, hope to have children, parent solo or with a partner, your household can be a place of BELONGING, where each person feels safe, cared for and loved AND a place of BECOMING, where you help one another develop who you are for the good of the world.
Join authors Mark and Lisa Scandrette for this practical two-hour workshop based on his latest book, Belonging and Becoming, (coauthored with Lisa Scandrette), Together we will explore tools and practices that can help your family thrive.
BELONGING AND BECOMING books will be available to purchase that night for $5 each.
HERE IS THE YOU TUBE LINK TO WATCH A PREVIEW:
https://www.youtube.com/watch?v=cfFkCjaaYHw
Sponsored by Grove Christian Fellowship
RENEW YOUR IMAGINATION FOR ALL THAT FAMILY CAN BE
"This book is a gift: intelligent and brave, prophetic and grounded. I recommend it for any parent who wants to be wiser, more soulful, and more imaginative in their parenting; which is all of us, right?" -
--Shauna Niequist, author of Present Over Perfect
"Mark and Lisa did not just write this book, but they have also lived it. And in the living of it, they make room for various expressions of the values-based, thoughtful approach to parenting that we all aspire to." -
--Nancy Ortberg, author of Looking for God
"If only one percent of our citizenry would live with the imagination and intentionality that Mark and Lisa Scandrette do, the world would be a demonstrably better place."
—Charlie Peacock and Andi Ashworth, cofounders of Art House America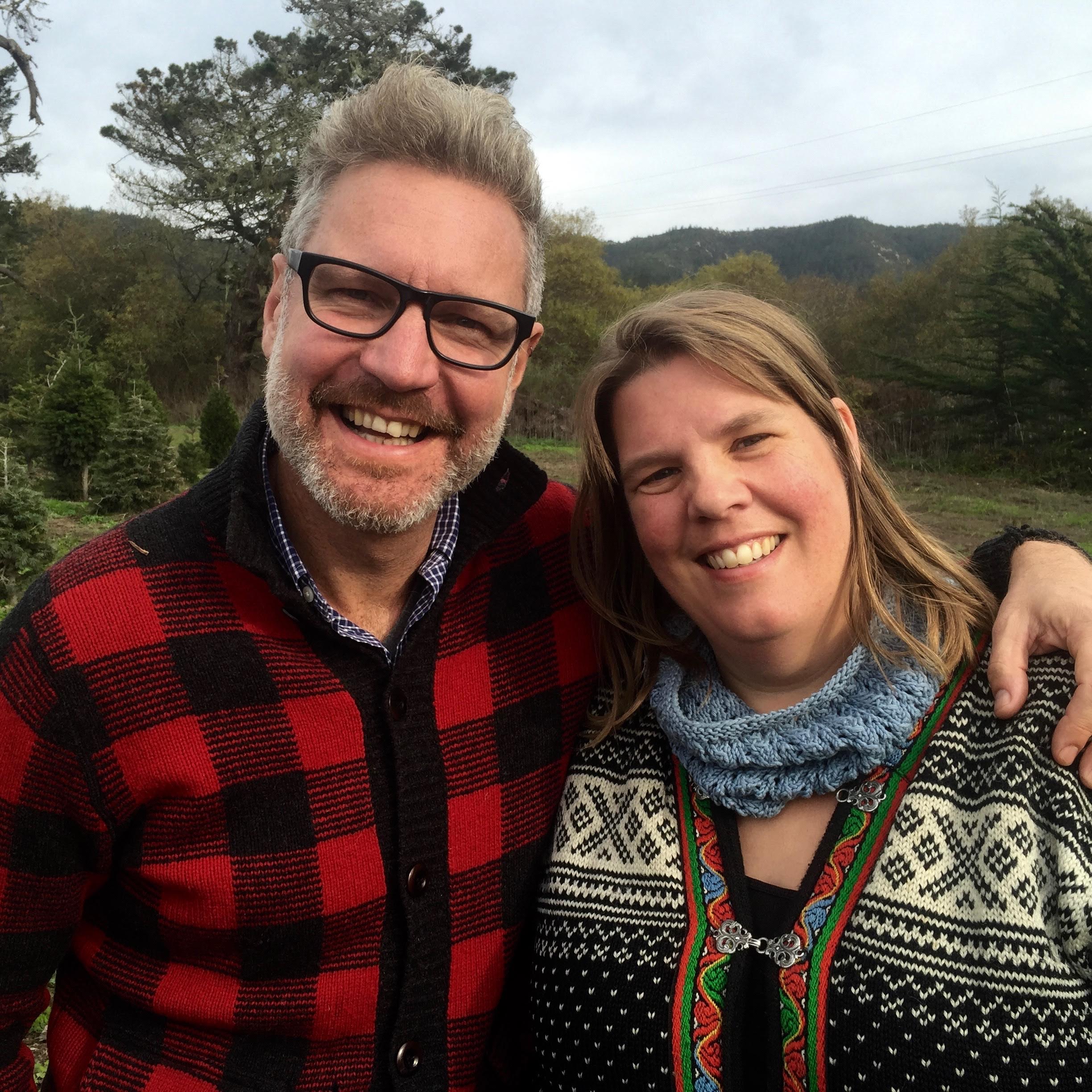 Authors and Workshop Presenters - Mark and Lisa Scandrette
Mark Scandrette is an author, teacher, activist and coach for leaders and teams who want to create a better world from the inside out. Mark and Lisa are cofounders of ReIMAGINE: A Center for Integral Christian Practice, where they lead an annual series of retreats, workshops and projects designed to help participants apply spiritual wisdom to everyday life. His multidisciplinary studies in applied psychology, family health and theology have shaped his approach to learning and transformation. A sought after voice for creative, radical and embodied faith practices, he frequently speaks at universities, churches and conferences nationally and internationally and also serves as adjunct doctoral faculty at Fuller Theological Seminary. His most recent books include FREE, (with Lisa Scandrette) Practicing the Way of Jesus and Belonging and Becoming: Creating A Thriving Family Culture. Mark and Lisa live with their three young adult children in an old Victorian in San Francisco's Mission District. They love walking city streets and discovering beauty in unexpected places.