Description
** This Just Announced **
We want to incentivize our agencies to attend training because the data tells us that agencies who attend training raise MORE MONEY for their missions! With that said, we're EXCITED to announce that at every training we will be raffling off $100! That means the more trainings you attend, the more chances to win an easy $100 for your agency!
Creating a Social Media Plan & Attracting Your Ideal Audience! Are you feeling stuck when it comes to promoting your Human Race fundraising campaign on social media? If so, then be prepared to create an effective social media strategy that feels great and can be planned out in one day so you can spend less time on social media and more time doing what your organization does BEST!
Get ready to GET SOCIAL!


Meet the Trainer:
Tricia Mogensen
Social Media Consultant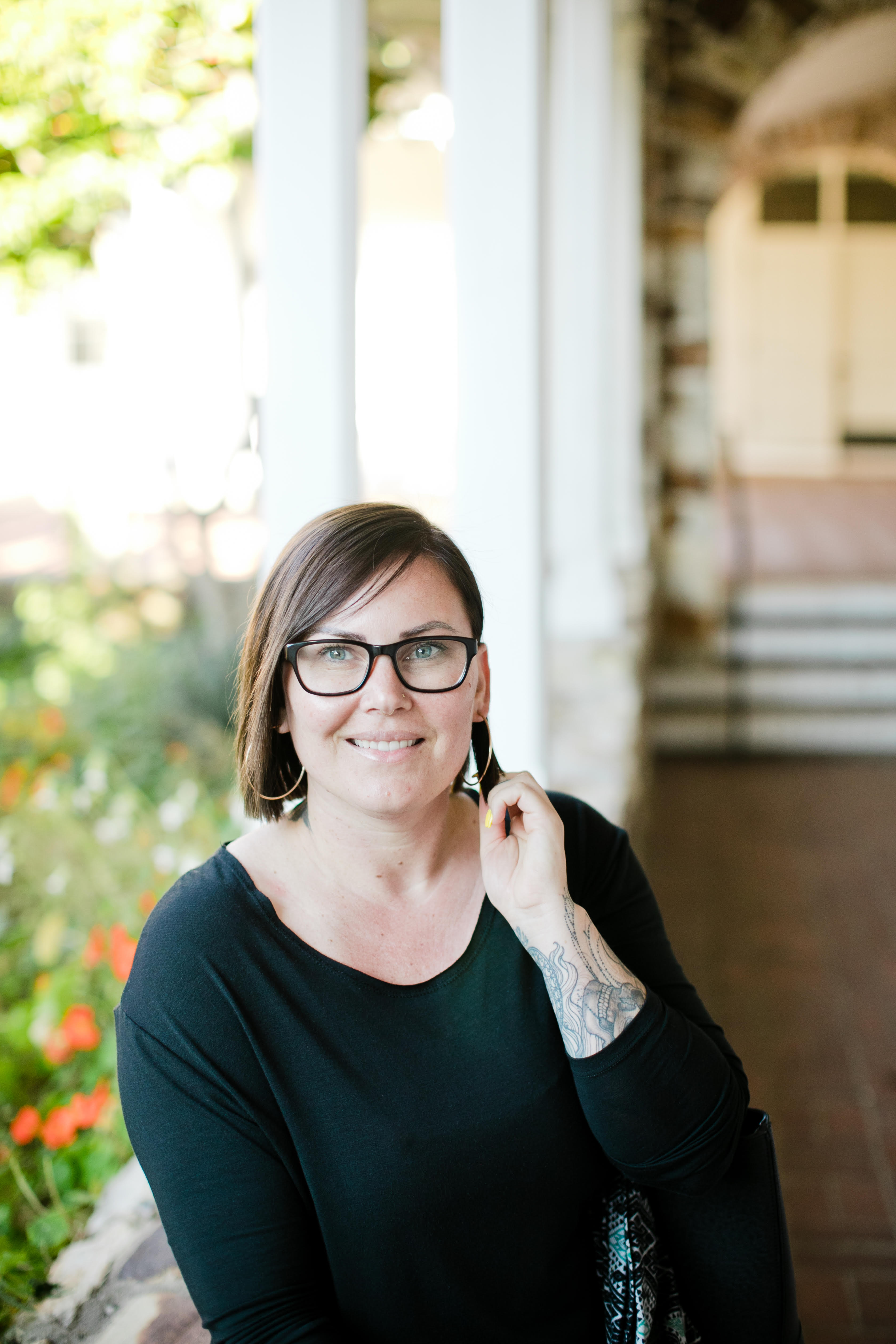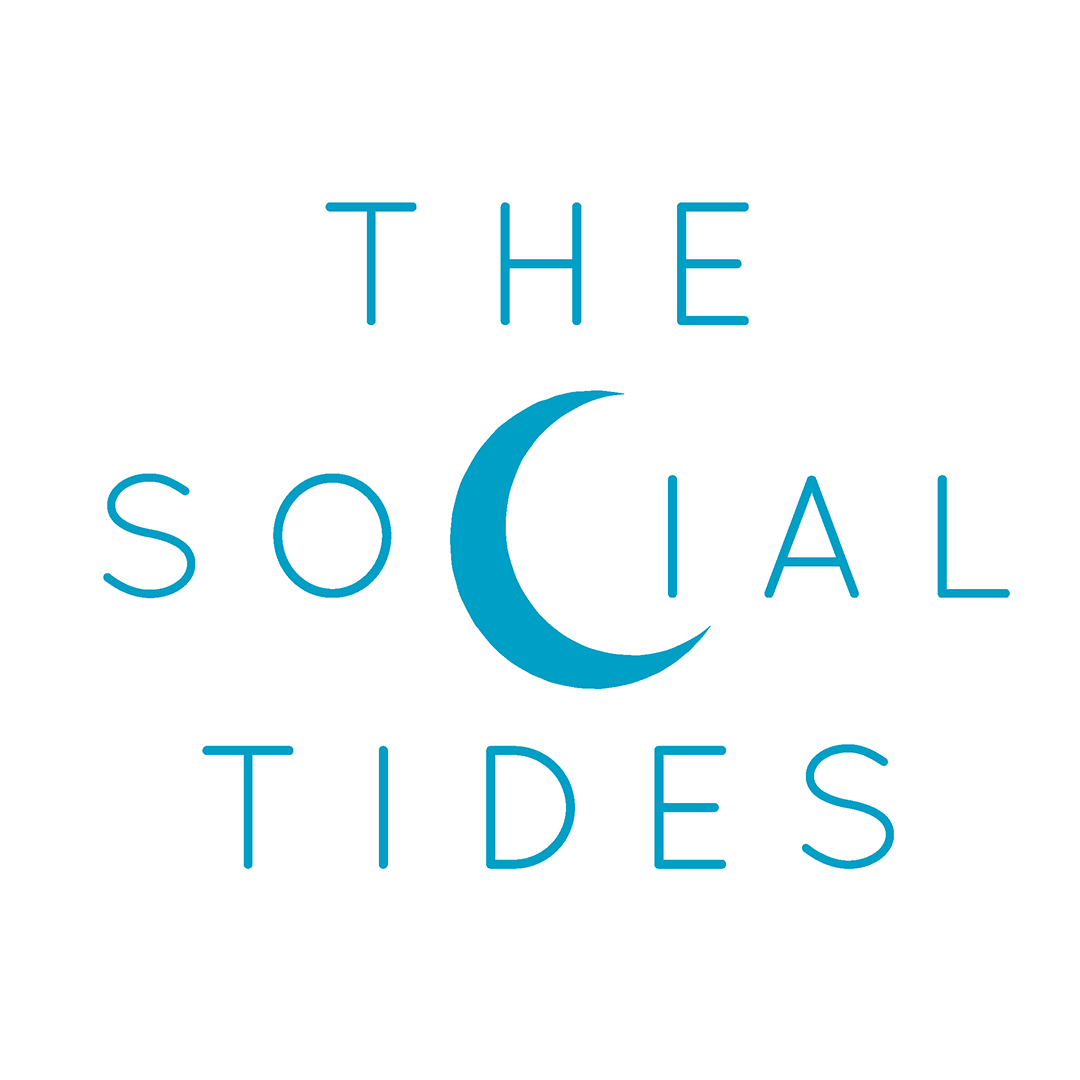 Follow us on Instagram and facebook --> #HUMANRACESC