Multiple Dates
Creating a Living Practice to Energize and Realize Your Vision
Manifest what you truly desire! Let's explore the possibilities as the Boss Babes we are and see the magic happen! 3-part workshop.
About this event
The key to manifesting your dreams is to start within. When you energize your life with a healthy mindset and healthy habits, you will experience freedom, self-expression and confidence to realize your goals and make the difference you want to make.
Join this interactive 3-part workshop series, with people like you, who are ready to commit to yourselves, show up powerfully, and create the life you want.
In this three-part series, you will come away with:
Clarity on your vision for as an entrepreneur, leader, or creative professional
Mindset tools to transform fear and blocks into power and action
Confidence in who you are and how you are meant so serve
A daily morning and reflective practice to energize your day
A connection to flow, gratitude and fun throughout your journey
An action and accountability plan to realize your goals
Readiness to take on your life and your goals
Dates: Thursdays March 18, 25 and April 1st (workshop fee is to attend all 3 days)
4:00-5:30pm (pst)
Investment: $75 for the three-part series
You are not alone and don't have to figure this all out all by yourself either! You will share, participate and be supported by people, like you, who are ready to step up, show up and make an impact.
Let's create your consistent, empowering living practice to energize your life and realize your goals!
Liora Sponko is a Mindset and Empowerment Coach who helps her clients live with purpose and passion to realize their dreams. They overcome fear, self-doubt and overwhelm and reconnect with self-expression, self-love and creativity. When they show up for themselves, they have power and inspiration to take action and produce results. Liora is a certified life and spiritual coach and provides customized coaching packages for her clients. Connect with Liora on Instagram @liorasponko or on the web at www.liorasponko.com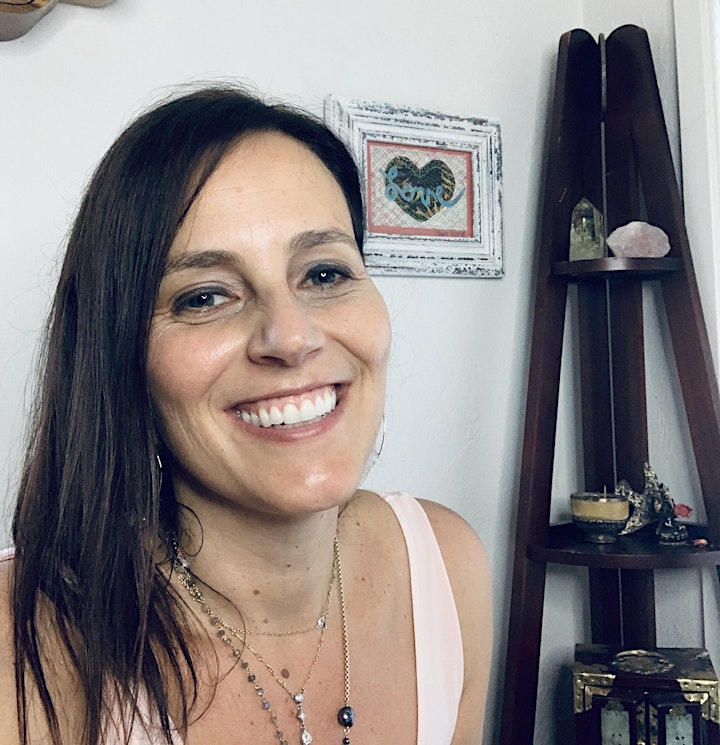 Here's a peek into Liora's story and upcoming workshop::
Recently clients and friends told me they want what I have. What is that exactly, I ask? They say I have confidence, live passionately, and go for my dreams.
I haven't always been like this. I used to hide and I struggled to prioritize myself. I felt exhausted and overwhelmed at the end of each day, I was busy, unhappy and not focusing on what I really wanted.
It was because of my commitment to a regular self-awareness practice where I was finally able to break free from fear and constraints and connect to confidence and power inside of me. The more I focused within, the bigger the difference I could make for people and communities.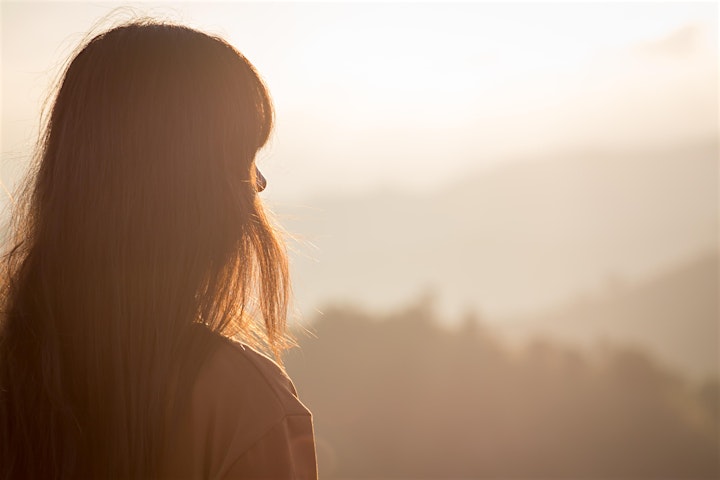 Workshop Outline
MARCH 18 : #1 Creating an Inspiring Vision
Understand and release your fears and blocks
Create your vision, why, difference you want to make
Connect to the energy of your vision and be that now
Act as if
Homework: worksheet and share your vision with 2-5 people
MARCH 25: #2 Energize Your Day and Your Life
Follow-up from session #1 including successes, homework
Continue to unpack fears and stories
Daily habits, morning and/or reflective practice
Gratitude and having fun
Homework: Take on a daily morning and/or reflective practice that energizes your day
APRIL 1: #3 Realize Your Dreams through Inspired Action
Integrity
100% responsibility
Taking inspired action
Creating an action plan
Creating a structure for accountability
Surrender
Homework: Complete action plan in preparation for 1:1 call with Liora
________
Dates for 3-part series workshop: Thursdays March 18, 25 and April 1st
4:00-5:30pm (pst)
Investment: $75 for the three-part series
_________
Join us, Boss Babes Eugene!
Organizer of Creating a Living Practice to Energize and Realize Your Vision
Boss Babes Eugene was created in June 2018 with the intention to bring conscious people together that are business owners, leaders in their job or organization and/or entrepeneaurs cutting their own path; it is set with the intention to support + elevate one another.
---
In my career-life I am a Social Media Strategist with over 10 years experience utilizing social media marketing to help small to medium-sized companies grow successfully. My focus is helping creative businesses, individuals in the arts and start-up endeavors highlight their passions with strategy and with soul; where digital meets the maker and projects become profitable.