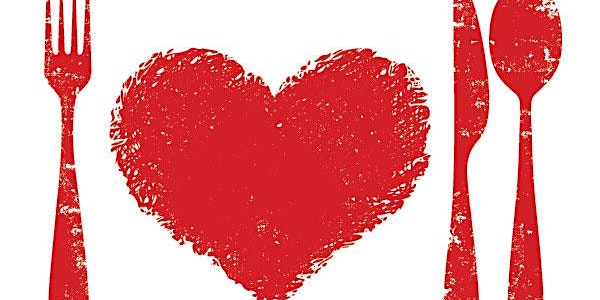 Creating a Healthy Relationship with Food w/ Lisa Lola
When and where
Location
Karma Tribe Yoga 3545 Broadway Kansas City, MO 64111
Refund Policy
Contact the organizer to request a refund.
Description
Suggested Donation: $30-50
Led by Lisa Lola Healing Arts
Many of us find that we have a dysfunctional relationship with food. It may come in the form of an eating disorder, unnatural ways of eating, or some fear based relationship with food.
In the New Year we often make lofty goals to "eat right" and completely revamp our diet without considering the emotional wounds and mental thought processes keeping us locked in the loop of food judgment, paralysis, restrictions and punishment.
Do you find that your mind is loud with judgment as you eat? Most of us experience some type of judgment and shaming as we eat. The cliché phrase, "comfort eating" exists because of the relationship many of us have with food. Using food as a false sense of comfort rather than what it is actually here for, nourishment for ourselves.
Creating a relationship of health and nourishment with food is the way to a healthy body full of energy and vitality. Consider that HOW we eat is far more important than WHAT we eat.
In this workshop we will explore the realm of eating and healthy food relationships. We will look at food fears and judgments to shine the light of consciousness upon our wounds and limiting beliefs so that we may transmute them into possibilities of awakening.
This workshop will provide participants a new perspective and relationship with food to carry into their lives. All are welcome.
Agenda
• Eating Exploration & Experience
• Consciousness
• Emotional Wounds & Limiting Beliefs
• Victimization
• Food & Body Relationships
• Effects on Energy Anatomy
• Closing Healing Meditation
Logistics
• Saturday, January 28th from 12:30-3:30pm
• Karma Tribe: 3545 Broadway Blvd, Kansas City, MO 64111
• Suggested Donation $30-50
• Bring a Journal & Pen