About this Event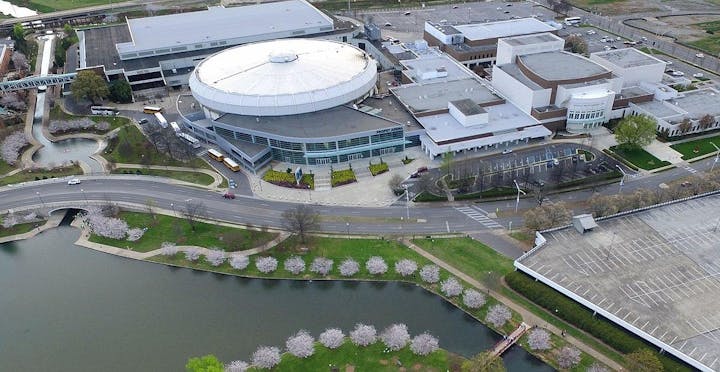 Leaders in the field will discuss how they've successfully combated human trafficking in their county, and how we can successfully investigate and prosecute human trafficking cases in Alabama.
Lessons Learned and Best Practices in Alabama
Hear from local experts who have worked human trafficking cases in Alabama. They will identify what has been successful for them and ideas of best practices you can take back to your department and community.
Some of our Speakers Include:
Darren Beams, Lt. Tuscaloosa PD - West Alabama Human Trafficking Task Force
Lacy Schulmerich, Cpl. Dothan PD
Audrey Jordan, Asst. Atty General, Office of the Alabama Attorney General
Leann White, Asst. United States Attorney, Northern District of Alabama
Teresa Collier, Human Trafficking Intelligence Analyst, Alabama Fusion Center
Doug Gilmer, Resident Special Agent in Charge, Department of Homeland Security
Carolyn Potter, Executive Director of The Wellhouse
Also Speaking Are: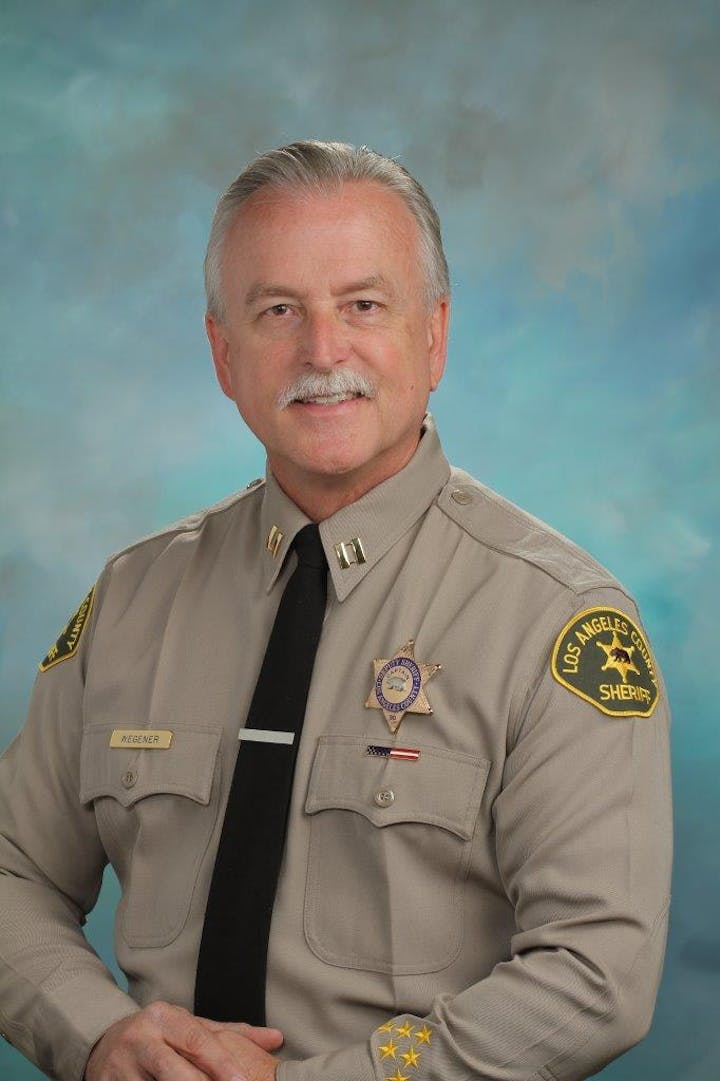 Captain Kent Wegener joined the Los Angeles County Sheriff's Department in 1985 and has had assignments in custody and patrol, throughout the county. He has spent more than half of his 34 year career as a detective, including assignments in Narcotics, Major Crimes and Homicide Bureaus. When the Los Angeles County Sheriff's Department - Human Trafficking Bureau was created, Lieutenant Wegener was part of the development team and transferred to establish the new unit. Two years later, he was promoted to Captain of the Bureau. Since its inception, Captain Wegener has worked to develop the public – private, co-located Los Angeles Regional Human Trafficking Task Force, investigating labor and sex trafficking of adults and juveniles and internet crimes against children (ICAC), throughout the County of Los Angeles. This partnership includes members from local, state and federal law enforcement agencies, local, state and federal prosecutors, and service agencies who provide trauma-informed, victim centered services to the victims of these traumatic crimes.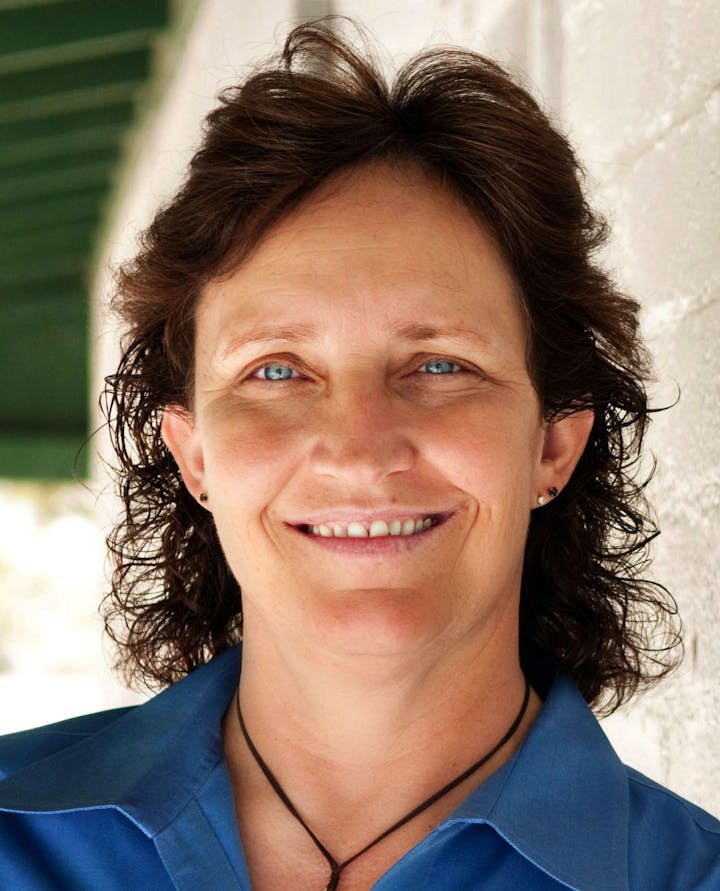 Michelle Guymon is currently the Director of the Child Trafficking Unit with Los Angeles County Probation Department. Ms. Guymon graduated from California State University, San Bernardino where she received her Masters Degree in Social Work. She is the project manager for Los Angeles County's Law Enforcement First Responder Protocol for Commercially Sexually Exploited Children which was launched in August 2014, and which places a priority on treating children that are trafficked as victims rather than criminals. Ms. Guymon is a frequent presenter and trainer regarding child abuse issues, strategies for working with youth in the Probation system, and over the past 7-years has been presenting on the commercial sexual exploitation of children. She has also received numerous awards for her work in the area of child sex trafficking and has been featured in numerous articles and in the media as a subject matter expert in the area of child sex trafficking in Los Angeles, and more specific, within the juvenile justice system. Ms. Guymon is currently the lead on the Los Angeles County CSEC Integrated Leadership Team working with various county/community agencies to create a multi-system response model for CSEC in Los Angeles County. She is an advocate for youth and is, and always has been very passionate about her work within the Probation Department.