Actions and Detail Panel
CREATE YOUR PROFITABLE INTERNET MOBILE GAMES BUSINESS VENTURE (SINGAPORE)
Wed, Mar 29, 2017, 7:30 PM
Description
With the cost of living steadily increasing in Singapore, and ringgit headed for the biggest drop since 1998, now is the best time to explore ways to generate a 2nd income so you can enjoy the lifestyle you so desire.


And by ingeniously and legitimately leveraging the internet mobile marketing, and our proven formula, you only need 1 - 2 hour daily to create extra full-time monthly income without quitting your day job, and you will discover why not to trade your time for money.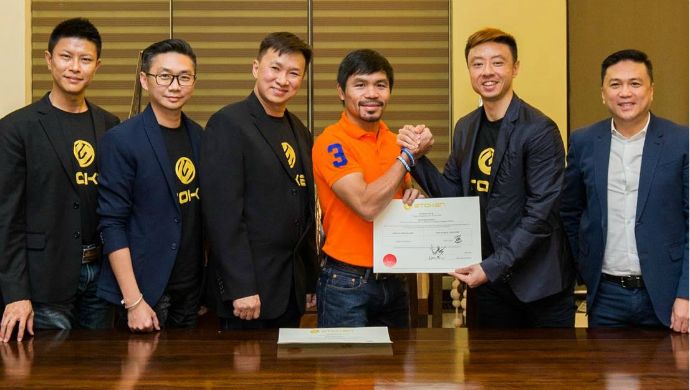 Ivan Lee, founder of Thai Express groups of restaurants, has sold his F&B Business for $100 million. Now he has just started a new venture dealing with Mobile Games Apps Business using Affiliate Incentivised Marketing system similar to Uber and AirBnB.

Even Boxing Champion Manny Pacqiao has jumped on the boat ! Love to play mobile games ? Why not turn your interest into an extra income which is paid in US Dollar for you ?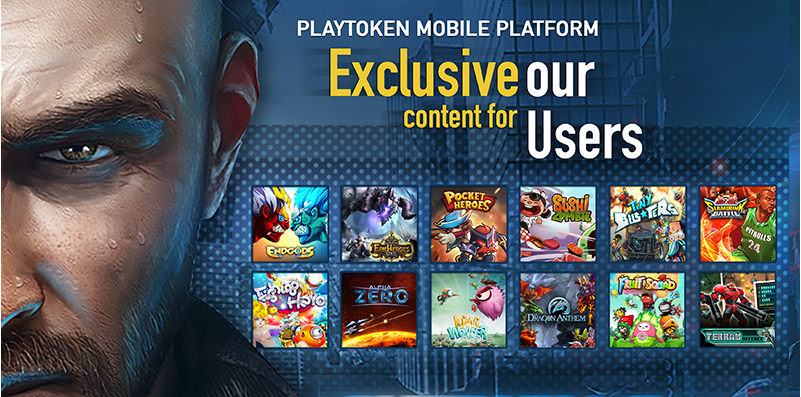 MOBILE APPS BUSINESS ARE THE NEW BILLIONAIRES CLUB
✅ The world's largest transport company owns no vehicles (Uber), valued at US$68 Billions
✅ The world's largest accommodation provider owns no hotels (Airbnb), valued at US$25 Billions
✅ The world's largest telephone companies own no telecom infrastructure (Whatsapp), acquired at US$19 Billions
✅ The world's most popular media owner creates no content (Facebook), valued at US$250 Billions
✅ The world's most popular game creator for CandyCrush (King), acquired at US$5.9 Billions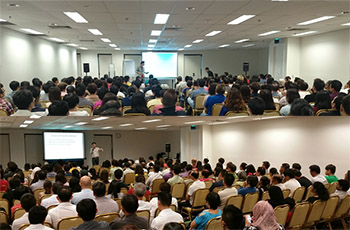 HERE ARE SOME REAL BENEFITS OF STARTING AN INTERNET MOBILE BASED BUSINESS:
✅ Simple proven system that works in any economy market conditions
✅ Work from anywhere! No need to pay high rent
✅ No inventory required
✅ No employees required




And I PROMISE you this: You absolutely DO NOT need to be good in technical or know anything about mobile programming! I will show you how to start an internet mobile business without any technical knowledge.

So if you are open minded enough about Turning your gaming hobby into a profitable business venture, I'd like to invite you to attend this live event.

Lastly, with your permission, let me help you get started on your WEALTH ACCUMULATION journey... so you can make this 2017 your best year ever!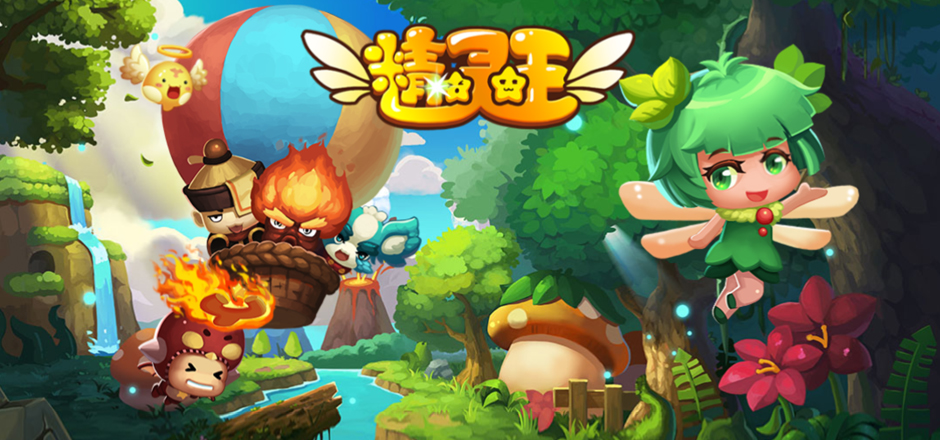 VENUE:
Level 1-09, Mountbatten Square, 229 Mountbatten Road 398007
(5 minutes walk from Mountbatten MRT)