"Create Your Own Sizzle" Empowerment Event for Girls & Women
When and where
Location
The Show Place Arena 14900 Pennsylvania Ave Upper Marlboro, MD 20772
Description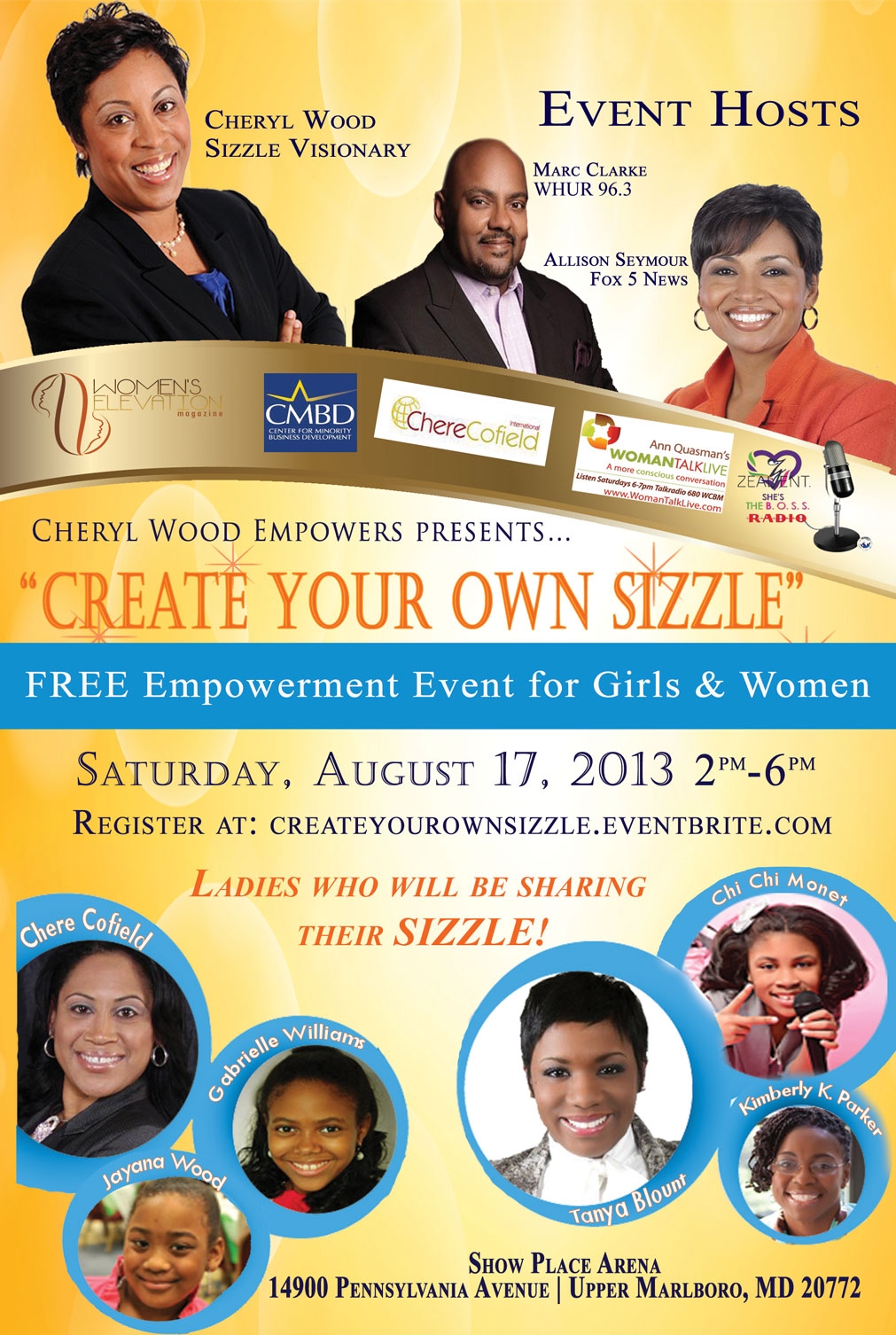 Twitter: #CYOSizzle
WHO SHOULD ATTEND: If you're a girl or a woman with dreams and ambitions, you should be there!
Wives, moms, daughters, sisters, aunts, grandmothers; sistafriends; grade school and high school girls; college ladies; women entrepreneurs; executives and leaders; career women; single women... DO NOT MISS THIS EVENT!
You don't need validation! You don't need permission! You don't have limitations! You are enough just as you are! You can grow from who you are to who you want to become!
You simply have to use what you already have to "Create Your Own Sizzle"! You have the POWER to make your life what you want it to be.
Cheryl Wood, an award-winning entrepreneur, speaker, leadership expert, author and coach who will empower, inspire, educate and you on how to create your own sizzle starting from where you are right now.

**OPEN TO THE PUBLIC**
MEET OUR SPONSORS: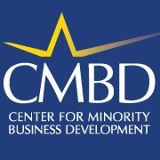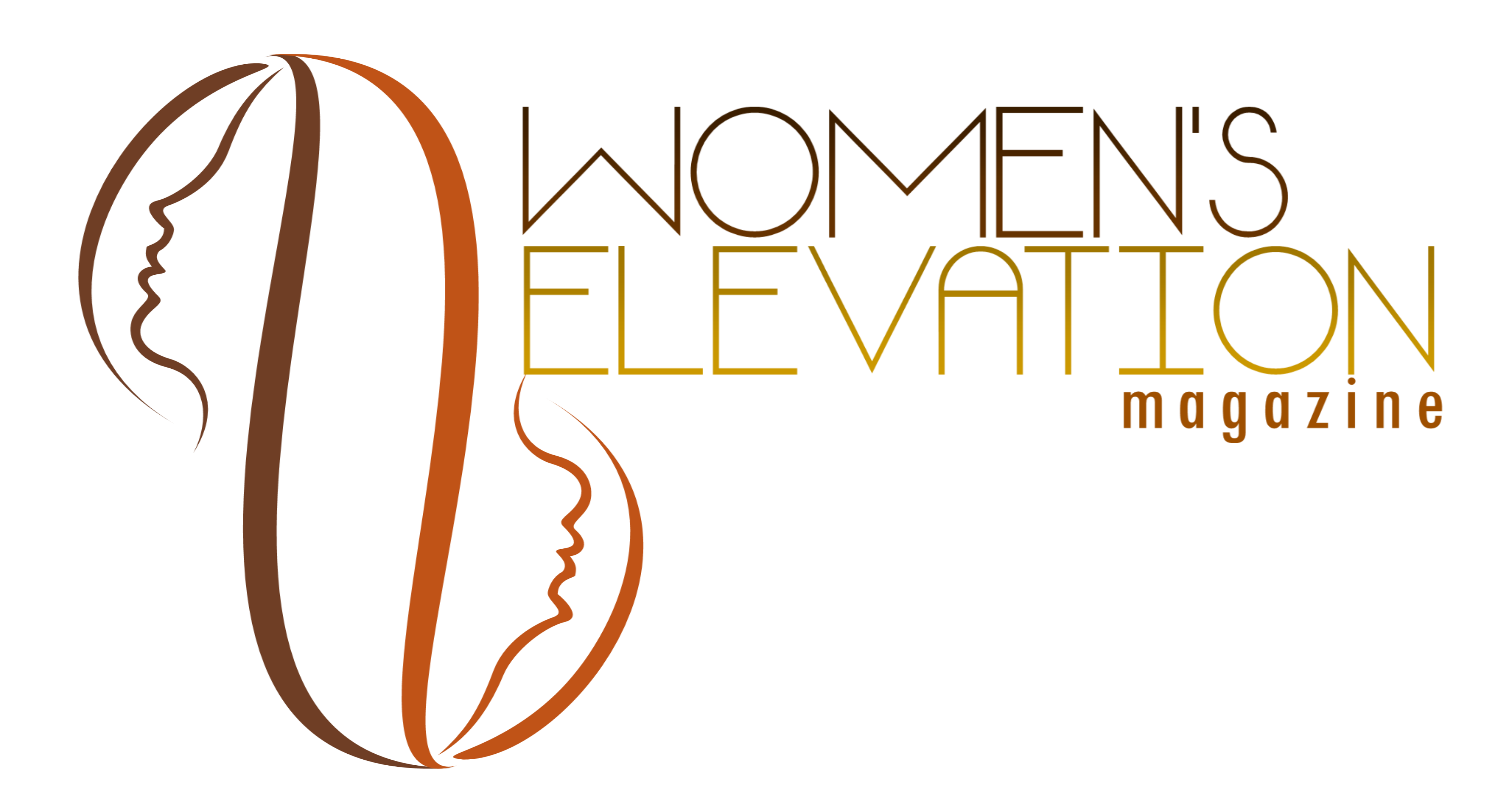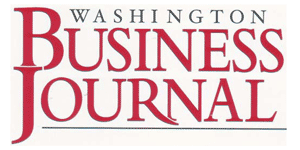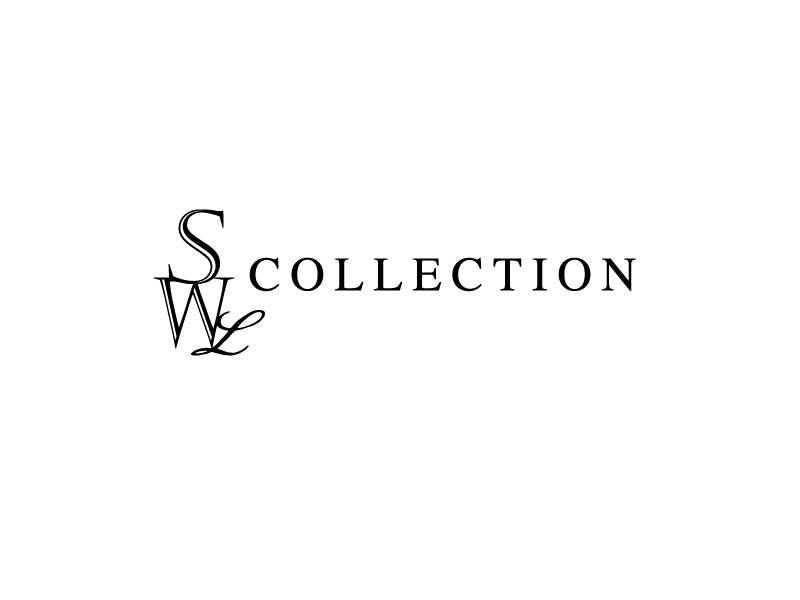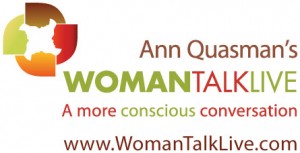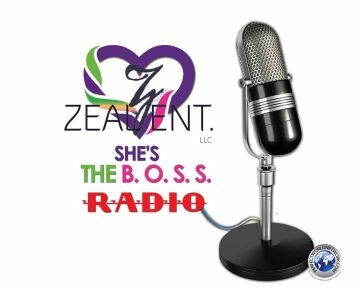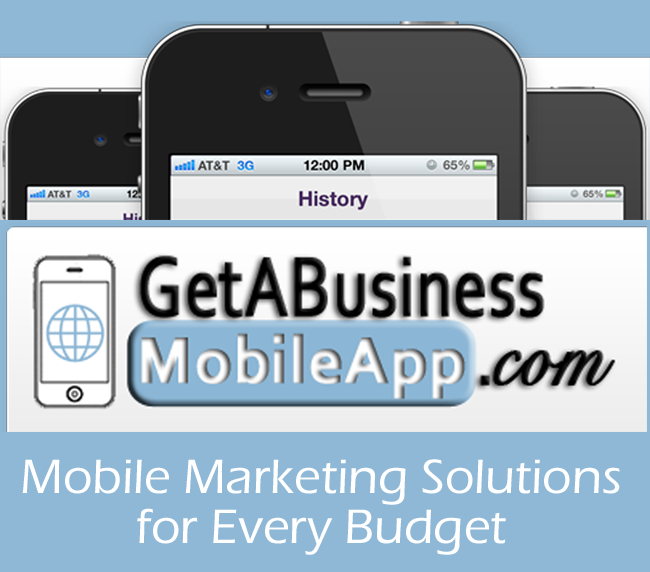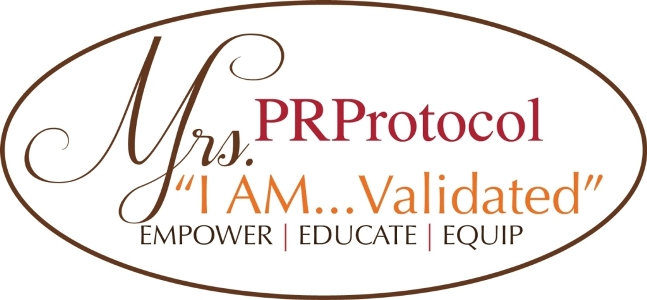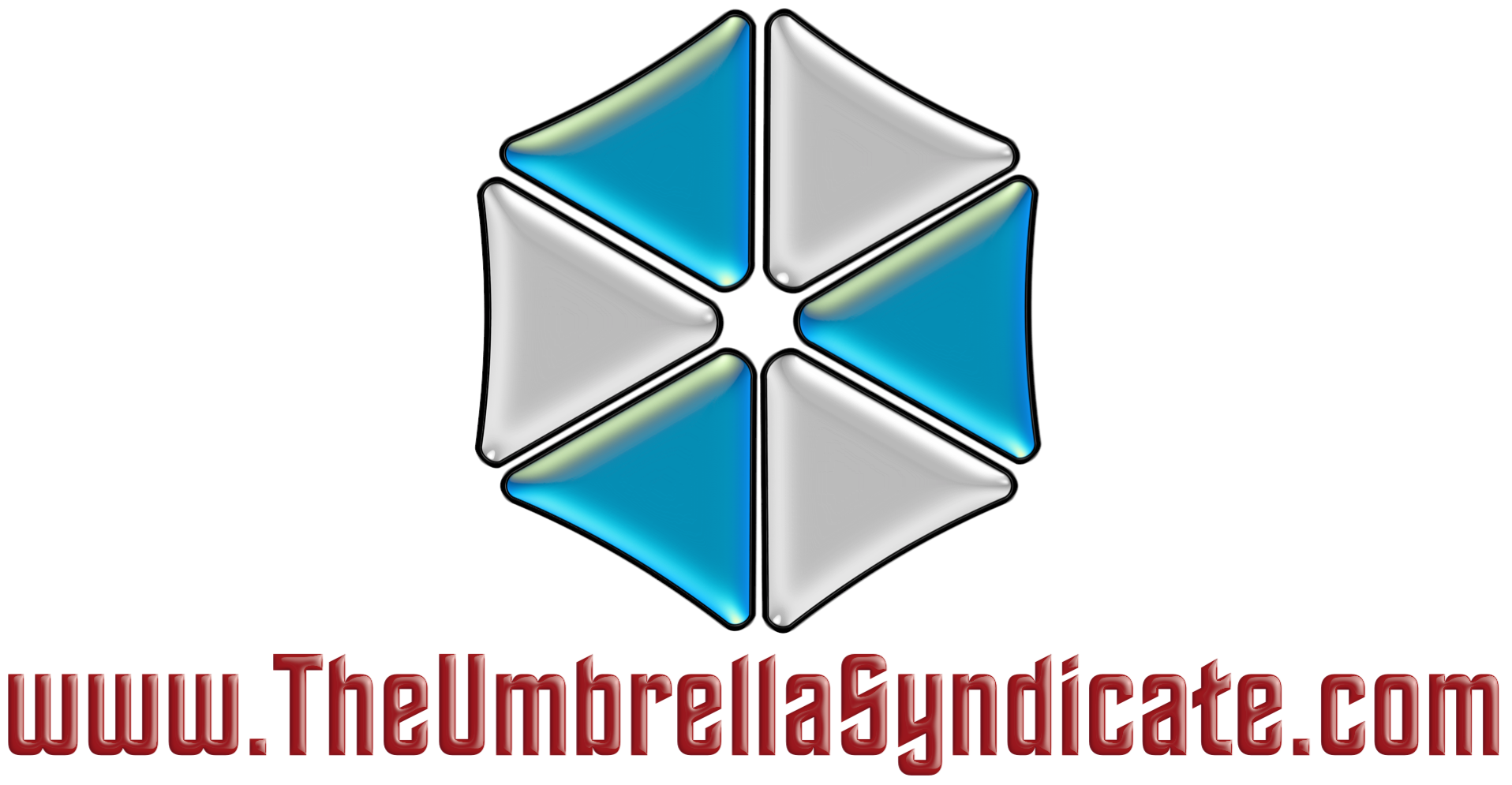 Social Media DreamTeam:
Kemya Scott/Phisco Marketing - @MissKemya
Yoshika Green/YoshikaEnt - @YoshikoEnt
Monica Byrd/Baby Bash and Bling - @BabyBashBling
Ayanna Castro/Work Your Package™ - @AtmCastro
Lynn Cooper/Socially Ahead - @SociallyAhead
Cheryl Bruce/CVisions Business Supp Svcs - @CVisions1
Tieshena Davis/SIVA-Resolutions - @TieInspires
Kiki Ramsey/Get Courageous - @KikiRamsey
Kanesha Morrison/Mrs Blingy Things - @MrsBlingyThings
Katrina Harrell/Business Liberation, LLC - @KatrinaMHarrell