Description
Event Schedule:
Tuesday, 5/2/17, 6:30-8:30pm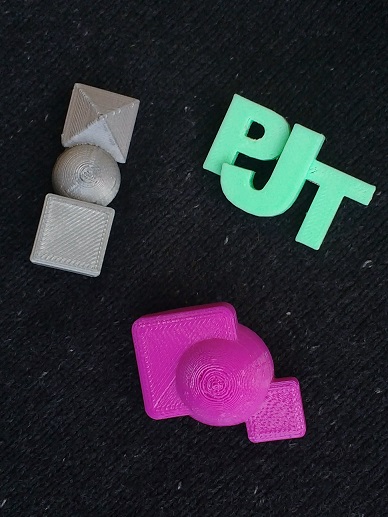 Class Description:
Make your own 3D Printed Geometric Pin! Spend the first hour learning basic 3D modeling principals in Tinkercad, a free online 3D CAD platform. Within set design constraints, you'll create a geometric shape that will be 3D printed in the color of your choosing and made into a pin. While pins are being printed, tour Artisan's Asylum, a 40,000 sq foot community workshop, and see some other incredible things get made.
Class Goals:
The goal of this class will be to introduce 3D printing, learn 3D modeling skills and create something fun!
Prerequisites:
Students must be at least 18 years of age.
Materials:
All materials are provided. Computers are available but students may bring their own laptops if they have them so they can continue exploring 3D design after the course. Please bring a mouse for your laptop.
Class Minimum:
This class will not run with fewer than six students.
Instructor Biography: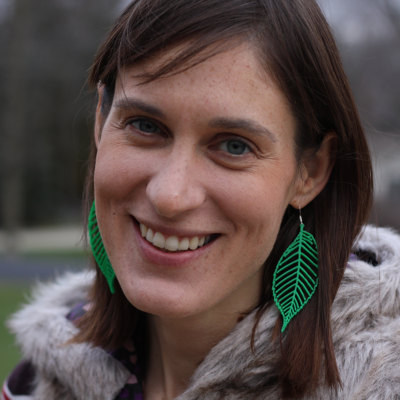 Vanessa Templeman is the owner of Winter Hill Jewelry. She creates lightweight, affordable and unique jewelry by 3D printing designs that are first hand-drawn. Hand-drawn designs are manipulated in a 3D modeling program and then 3D printed in PLA, an environmentally friendly corn-based plastic and wood filament. She loves introducing others to 3D printing. 3D printing is an accessible technology that anyone can learn how to utlize. She finds great reward in sharing the skills to create.
Vanessa graduated from the University of Minnesota, has a MS in Human Services from UMass Boston and studied graphic design at School for the Museum of Fine Arts. When she isn't making jewelry she is chasing after her two spunky kiddos, ages two and four.
For more about Vanessa and Winter Hill Jewelry: winterhilljewelry.com
---
ARTISAN'S ASYLUM STUDENT POLICIES
Purchase of a ticket expresses acceptance of A2's Refunds and Cancellation policies found here: https://artisansasylum.com/classpolicies/
Students: we love getting your feedback! Fill out this form to be heard!