Description
You don't have to be "creative" to design a life that you actually ENJOY living! You can be "living the dream" and not just saying those words sarcastically (don't you hate that?). In this fun, connective, hands-on "playshop" designed to inspire you to achieve your biggest dreams and desires, Cathy Colangelo will lead you through the process of creating your own vision of what you want your life to look like—if anything were possible. She'll share her tips and techniques to help you get your vision out of your head and onto paper—onto your VISION BOARD! Vision Boards are simple yet powerful, two-dimensional representations---call them collages---of the goals or things that you want to have, be or do in your life.
In this playshop you'll be cutting and pasting, sharing and dreaming. You'll learn how to create your vision and manifest what you truly want to bring into your life—no experience or creative "bones" necessary. All you need is an open mind and heart.
NOTE: For males and females, ages 14 through adult. Cost includes all materials, light refreshments plus a complimentary 10 minute on-the-spot "laser coaching" session with certified life coach, Cathy Colangelo, to get you started on activating your dreams and wishes.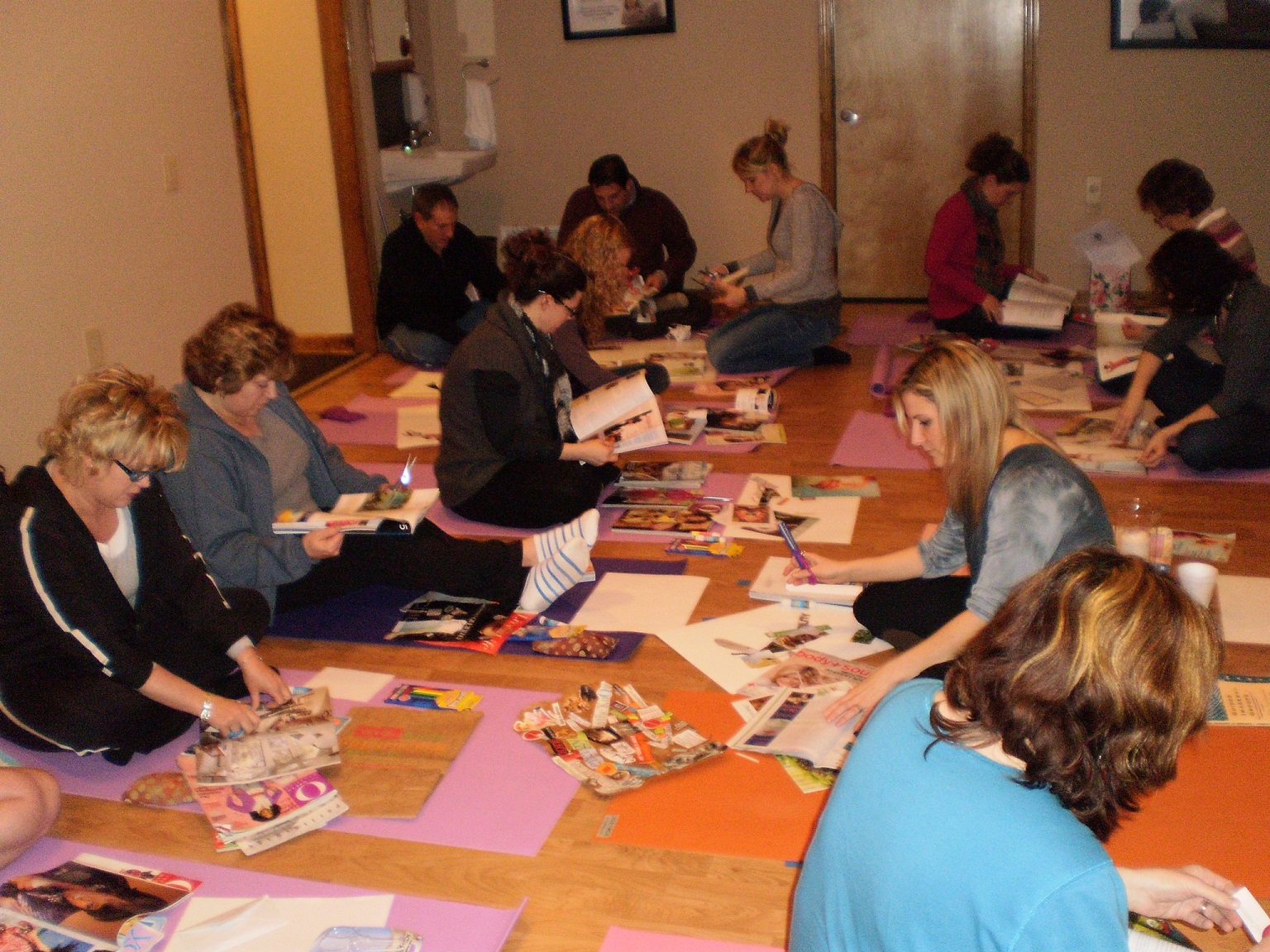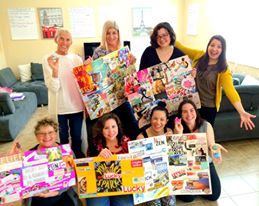 Guest Instructor: Cathy Colangelo is the owner of "Your Life is Now, Coaching and Retreats for Women". A certified life coach and retreat leader who has for many years been helping people to design fulfilling lives and to turn their dreams into reality through one-on-one coaching, workshops and her signature "Heavenly Retreat by the Sea"---now in its 6th season.
Website: www.yourlifeisnowcoaching.com