Description
Have you been "thinking" about your dream career but not acting on it? Are you frustrated with stagnant career progression, poor management, and a lack of clarity around your goals and purpose? Do you struggle in your interactions with peers, co-workers, or customers?
If you answered yes to any of the above, this 4-hour seminar, How To Create Your Dream Career, will fuel you with the mindset to take control of your career and give you the tools to make a meaningful impact for yourself and for others.
Who Should Attend:
Working Professionals who seek more fulfillment from their career by making a greater impact on others and adding value in their organization.
This Workshop Will Teach You About:
Ownership of your career through your mindset and clarity around your purpose
Knowledge of how Emotional Intelligence benefits your career
Reasons why staying true to yourself will help you get along better with others and improve your accountability
Knowledge of 3 key things that will sabotage your career
The ability to build confidence and the one thing more powerful than it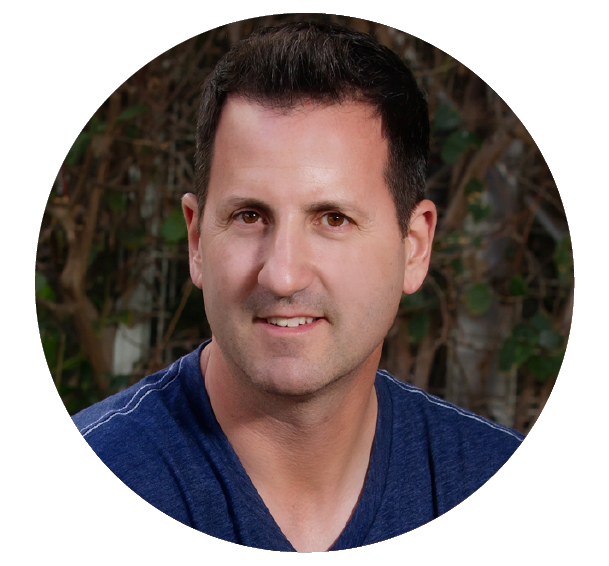 Scott Stolze
Scott Stolze is the Innovator and Founder of Teaching 2 Lead, thru which he teaches others how to find Career Fulfillment and become better leaders of themselves. Scott recently spent over 5 years with CVS Health (Fortune 10 company) in Leadership roles in which management skills and personal accountability were essential. In addition to holding positions with several corporations over the past 22 years, Scott also spent 14 months in New Orleans post Hurricane Katrina, volunteering in the recovery and rebuilding efforts. Scott helped start two programs (including a formal non profit) whose missions were to help families who were moving back into rebuilt homes get furniture. He's also spent time working for and volunteering with United Way, Catholic Charities and Big Brothers Big Sisters.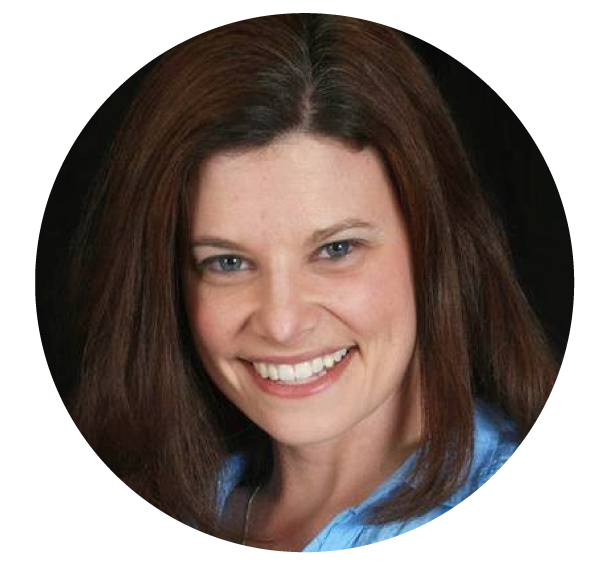 Rebecca MacLean
Rebecca MacLean is a Certified Master Facilitator for Regenerating Images in Memory, a holistic technique that assists people to move through lifelong mental & emotional blocks and limiting beliefs in a matter of hours, allowing clients to achieve their goals and dreams. Directly under the tutelage of the innovator and founder of the RIM Institute, Dr. Deborah Sandella, Rebecca is one of only 12 facilitators in the world trained at the Masters level. Rebecca resides in Colorado with her husband and three grown children.


What Others Are Saying About Scott and Rebecca:
"Scott is a gentle, kind, and conversational leader who is effective in helping people dive more deeply into their own leadership abilities. I attended one of his breakout sessions and couldn't believe how much value I gained in a matter of minutes." -Alex Bynum, CEO/Founder of Empowher You
"I run a program that helps entrepreneurs build six-figure businesses around their passion and I have dozens of clients that come through that program. The work that Rebecca does is absolutely paramount in terms of helping my clients overcome the limiting beliefs and roadblocks that we all impose on ourselves on a very very regular basis. And I can honestly say that without her work the people that I work with wouldn't be able to accomplish the things that they want and need to accomplish in life. In order to be a successful person, you have to release some of the brakes that are holding you back first and Rebecca is one of the best in the world at doing that." -Zander Fryer, Founder of Sh*t You Don't Learn In College