Create Your Extraordinary Life

Saturday, July 18, 2015 at 8:30 AM

-

Sunday, July 19, 2015 at 5:30 PM (BST)
Event Details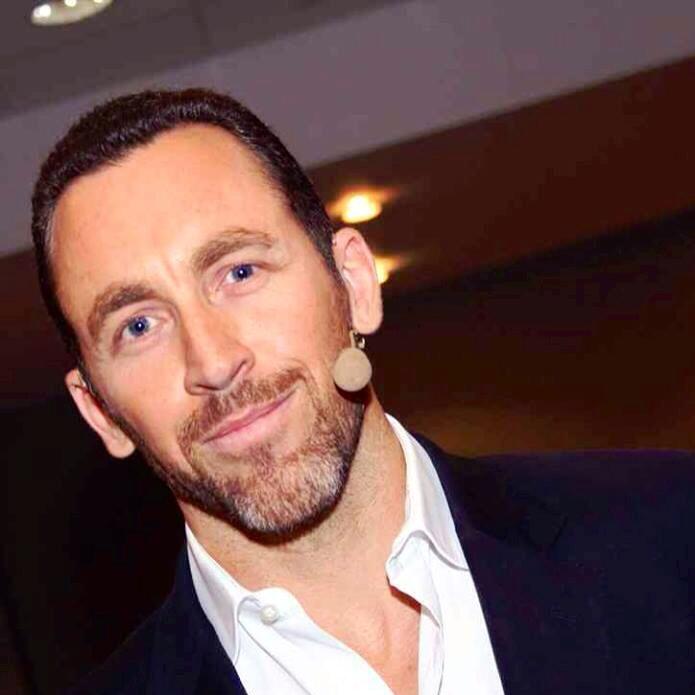 When you create your extraordinary life and start living life at your peak, your past is no longer an indication of your future. Everything changes. The experiences you have, the confidence you feel, the people you associate with and the rewards life has to offer you.

I am JP, and I am here to help you transform the quality of your life. I will channel your desire to make the most of your time on this planet into four key areas that will have a massive impact on your life.
In my experience of working with thousands of people over the past decade, even though they might be 'successful', many people aren't happy in their own skin. They may have low-self confidence, they aren't happy with their bodies, they aren't sure about what they really want in life and therefore are too unmotivated to do anything about it. The result is to continue to live their life in frustration and struggle with themselves. 
Life isn't meant to be lived this way. Life is meant to be abundant in all areas. If you feel unhappy in any area of your life, or you feel stuck, it's because you're missing the right strategies.
I am going to give you the strategies you require to Create Your Extraordinary Life. I've used these strategies with my clients over the past 10 years, and I've used them to improve the quality of my own life, living the life that I love. I will help you change the perspective of your life and what you can achieve. The shift is massive… the results are extraordinary.
I have also invited two special people, who are experts in mind and body, to this transformational 2-Day event.   
Vicky Ross has been working in the field of Personal Development for over 25 years. She has trained with the co-creator of NLP, Dr Richard Bandler, and world famous Paul McKenna and assisted them in their London based seminars for over 8 years!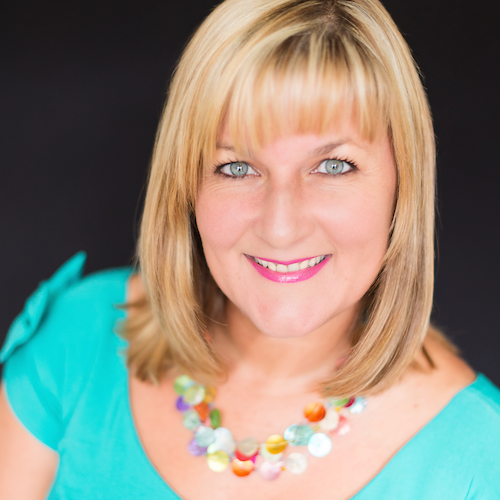 AND... Karl Whitfield from 'Mother Natures Diet' will be speaking. He is going to blow you away!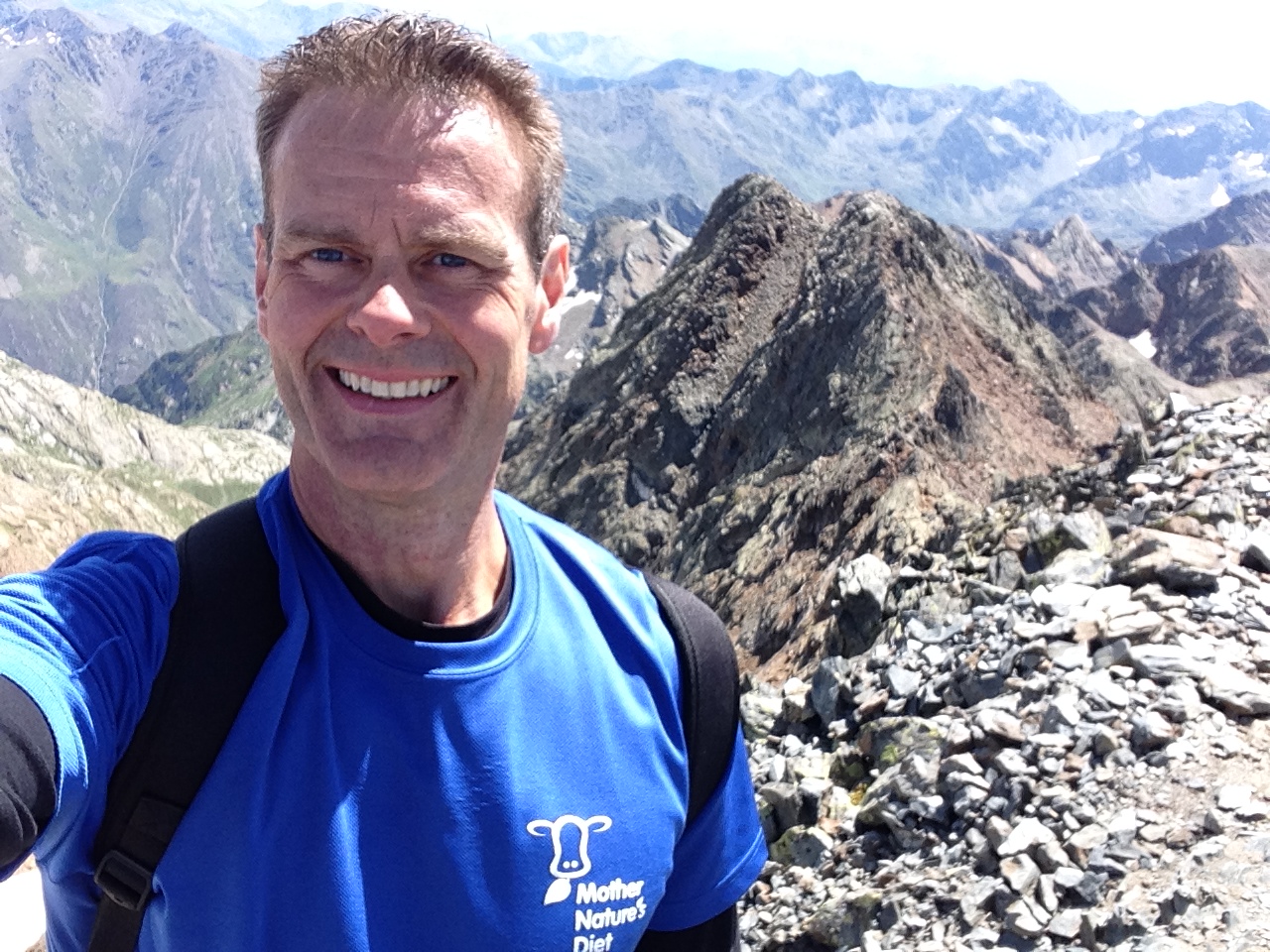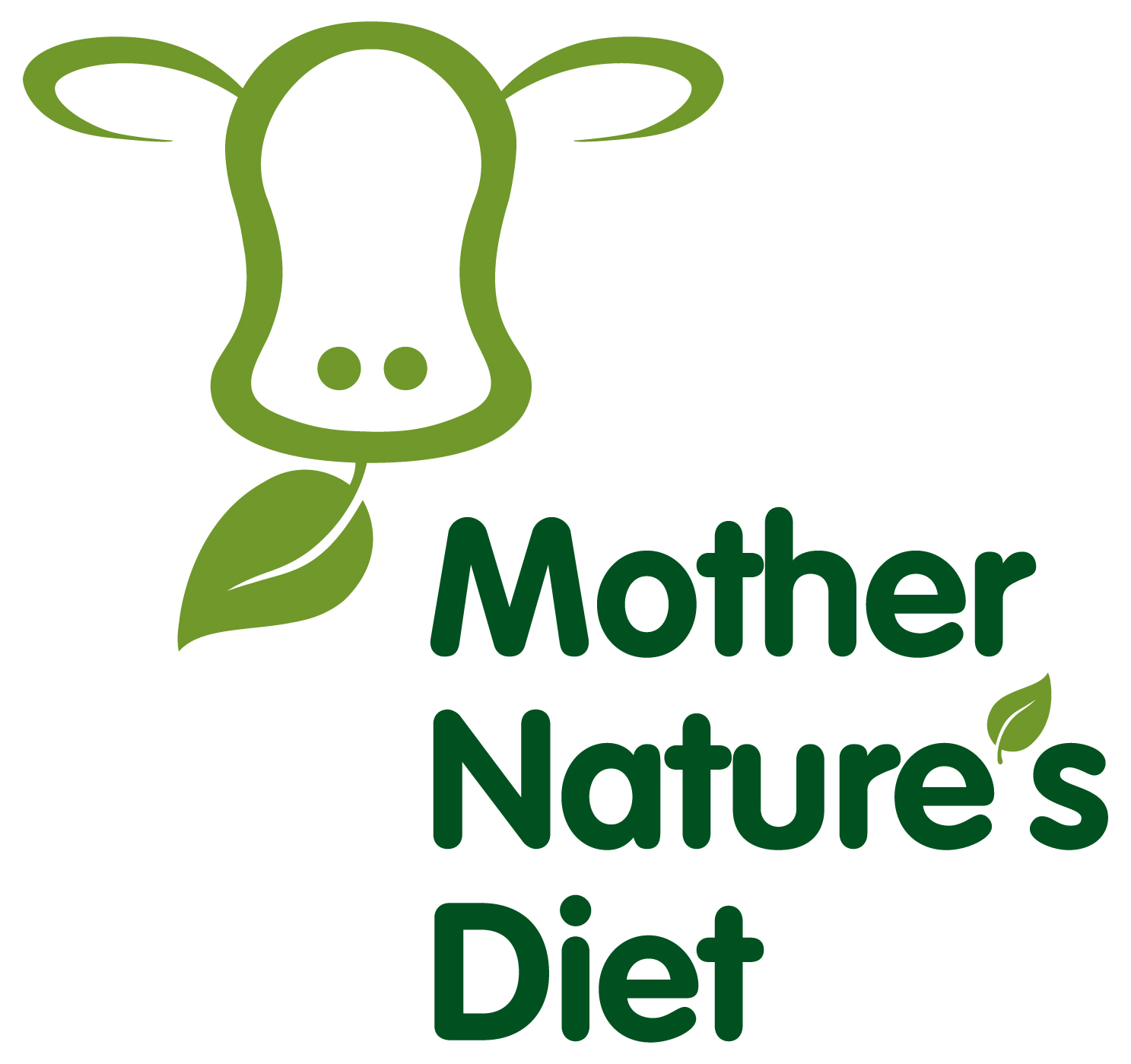 Karl Whitfield is a man with a health turnaround story you will want to hear. These days, Karl is one of the healthiest, most abundantly energetic people you will ever meet, but his history includes 18 years of smoking, 26 years of heavy drinking and 24 years overweight and out of shape, in and out of obesity and fighting with the frustrating cycle of yo-yo diets. As a young man Karl was a 249-pound, 40-a-day smoker, drinking heavily and taking recreational drugs. He drifted through his 20's in unfulfilling work, taking prescription medications for nasal congestion and skin conditions. Turning it all around, he took control of his life in his mid-30s and in just a few years he lost 101 pounds of fat, that's 7 stone 3 pounds, or 46 kilos, and quit the smoking, drinking and poor food choices.
Karl has overcome an injury that left him with a multiple-fractured spine, he survived falling over 200 feet down a mountainside and breaking 5 ribs, he's sky dived, flown eagles, trained in martial arts and built two businesses. Karl has dedicated the last few years of his life to studying nutrition, health, fitness, longevity, nature, genetics, the environment and how these topics all connect together! He has devoured hundreds of books and research studies in a bid to understand what it is that makes us the best we can be, and from there the popular Mother Nature's Diet blog site was born. Along the way, he has become a qualified Personal Trainer and Nutritional Advisor and he now writes and promotes MotherNaturesDiet to a growing audience, preaching all-natural clean living, speaking publicly about the importance of good nutrition for living with abundant energy, resisting the signs of aging, avoiding disease and getting the most from your body and your life. 
At this event, you will be hearing about Karl's extraordinary story and life transformstion. He will help you understand how everything that goes in your body either has to be used by your body, or you have to get it OUT. It's 'use it or lose it' and during Karl's talk he will explain exactly what that means and how it all works. He will also help you to understand WHY you must be eating a nutrient-dense diet, low in junk foods and high in fresh organic produce. You will learn how you can have more energy, resist the signs of aging and avoid illness and fatigue. Science made simple! 
I have filled this weekend with massive value that will leave you feeling empowered to take MASSIVE action, and other people will see the difference in you right away. Having this information in your hands will help you step into a new extraordinary future and avoid the disappointments of old failed attempts.
You will be inspired to live a happier, healthier life that YOU love. 
At the 2-day workshop you will learn how to:
Create Your Extraordinary Life

Improve your fitness

Lose your unwanted body fat

Get rid of limiting beliefs that are holding you back in your life

Replace your limiting beliefs with empowering beliefs

Improve your health and nutrition 

Maximise your energy levels and get the most out of your day

Create empowering daily rituals that will help you win your day 

Stop procrastinating and start taking massive action

Set clear fitness, health and life goals 

Find your PASSION

Start living the life that you REALLY love
The weekend will include:
'Four Pillar Peak Performance' Coaching Sessions

 (Group coaching sessions)

Strategising and goal setting sessions

Focus on improving the Four Pillars of your life

Group activities to keep our bodies moving and in a peak state

Breakthrough sessions

Movement and Meditation

Healthy natural food 

 
The Four Pillars of Peak Performance:
FOCUS
FUEL
FITNESS

FUNCTION


 
The way you see the world dictates the opportunities that you notice, the standards that you will settle for, the experiences that you'll allow yourself to have and the people you will attract. A poor mindset will create a poor body and poor lifestyle. I utilise leading edge technology and strategies to get you thinking like a champion. 
FUEL:
Every cell in your body needs nutrients. If your cells are lacking in fuel or if you give them low quality fuel you simply cannot perform like a champion, like the person you want to be. The food you put in your body will determine up to 70% of the body shape you have.
FITNESS:
When you see a picture of a healthy, lean, good looking body the human brain knows to associate fitness and strength as a leading indicator of health, wellness, energy and longevity. Everyone would like to have that body in the picture but few people are willing to do the work required to have the best body they could have. 
FUNCTION:
There is no point looking fit when the truth is your body is a ball of stress, your joints all weak, your sleep is bad and you are constantly getting sick! Being functionally efficient means that your body and mind have low stress and high energy levels. Even if you were looking good physically you would not be experiencing the quality of life you deserve. 
"Take control of your body and get your life in balance. Everything you've ever wanted lies outside of your comfort zone."
Plus...
You can get a copy of my book, '77 Ways to Reshape Your Life'
When & Where

Hilton London Metropole Hotel
225 Edgware Road
W2 1JU London
United Kingdom


Saturday, July 18, 2015 at 8:30 AM

-

Sunday, July 19, 2015 at 5:30 PM (BST)
Add to my calendar
Organizer
Jean-Pierre De Villiers is a Performance Strategist, International Speaker and Ultra Endurance Athlete. 
Jean-Pierre, or JP as he is known, coaches people to become the best version of themselves so they can have more energy, certainty, freedom and success to genuinely live an extraordinary life. 
JP captivates audiences internationally, speaking about his passion for living life to the fullest, teaching people how to become extraordinary in all areas of life. JP has almost two decades of experience in personal coaching and high performance; he also runs events, retreats and challenges around the world. 
He is a former professional cyclist, Thai boxer, Ironman distance triathlete and ultra-endurance athlete. As a peak performance coach, he works with Celebrities, CEO's, Olympic athletes and other influential men and women, who demand more from their lives including James Cracknell (double Olympic gold medalist), Sam Claflin (Actor and A-list Celebrity) and Krishnendu Majumdar (Award winning film Director and Producer). 
Jean-Pierre works with people who want to maximize their potential, providing them with the strategies to build and maintain a peak performance body and mind.
As well as speaking internationally, Jean-Pierre regularly contributes to publications and features in the media. He is the author of 77 Ways to Reshape Your Life, The Principles of Peak Performance, How To Create Your Extraordinary Life, and Unleashing the C's in Success. 
Jean-Pierre was has been nominated as Health Coach of the year, was selected as one of the top 50 most inspiring people in London and has had the honour of speaking in front of the Abu Dhabi Royal family.
JP is a speaker for Success Resources, the No.1 events promotion company in the world, and as a representative for the No.1 Success Coach in the world, Tony Robbins. He runs Tony's signature "Unleash The Power Within" preview events across Europe and the UAE as a Senior Leader.
"JP is a very impressive man." – 'The 9.4 Billion Dollar man' Jay Abraham (World's No.1 Sales and Marketing Strategist)