Description
You have a powerful story to share with the world. It's waiting, knocking at the door of your consciousness...
This story is about how you got here today. It's funny, it's moving, and people need to hear it.
Is it about how you left a painful marriage and became a "F*** Yes" to real love?

Or how you overcame an addiction and found the beauty in each moment of life?

Maybe it's about the magical world-tour of synchronicity that showed you evidence of life's high purpose?

How you navigate the messy exquisite-ness of parenthood?

Or the Peace Corps adventure you took in Zambia that led you to inner peace?

Or how you started a successful heartfelt business after quitting a high-powered career you lost faith in?

Or maybe you want to write a feature-length standup comedy show about kittens and just make people pee their pants with laughter...
The big question is: can you risk telling the truth? Can you forsake politeness, conditioning, safety, and fear for full-self expression, real emotion, and living on-purpose? Are you ready to tell your story, in service of us all?
You can create an EXPERIENCE that people remember for the rest of their lives, just by being more of who you are. An alchemical experience that impacts their attitudes, their beliefs, their emotions, and their choices, moving people to laughter and tears, to inspiration and action. You can "compost" your life's worst moments and mistakes and turning them into gifts for the world by telling your story with wisdom, humor, and perspective.
This weekend will give you a step-by-step blueprint for how to create a feature-length solo performance or comic monologue, from choosing what story to tell, to understanding story arcs and the hero's journey, to self-reveletory storytelling, to embodied performance, to producing and promoting your show and stepping into the limelight.
Over these two juicy days, we'll play, laugh, and connect, become more and more of who we really are. And learn how to share that with the world, on stage.
During this workshop, you'll be given the opportunity to sign up for Solo Showdown Epic, an epic 6-month journey to create a feature-length solo show from start to finish, including a final performance.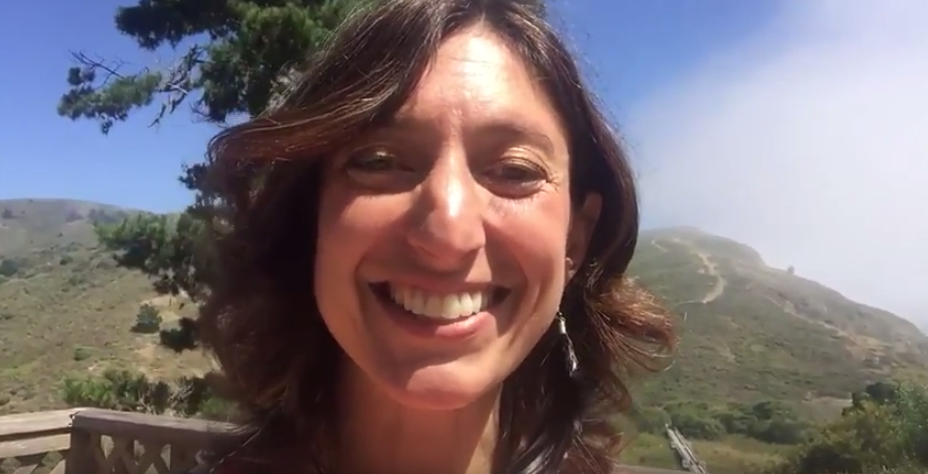 What Participants are Saying
---
"This class has been a game-changer."

"Sometimes the lessons she teaches are so profound, that I'm a bit amazed at what just happened."

"I love what she brings and the space she holds. She CARES so deeply. All the time, bringing out the best in us."

"I'm blown away. She sees the potential and very eloquently and gracefully guides students. I just love her approach. She's created a beautiful container for the essence of who we are to emerge."

"Alicia is a brilliant facilitator. I'm grateful for her for her skill, her care, her gentleness, her power and her wisdom."
About Alicia's Students
---
People who have worked with Alicia have appeared on Broadway, on Late Night with Jimmy Kimmel, headlined The Improv in LA, started theatre companies, been featured on TED Talks that have gone viral, led troupes dancing in Carnaval, performed on musical stages internationally, acted in professional theatre productions, performed at The Moth NYC, and been featured artists on NPR. Her students have incorporated standup comedy, storytelling, poetry, singing, dancing, and performance art into their work.
---
You'll have a chance here to join SOLO SHOWDOWN EPIC, which begins October 2016

A 6-month journey to create a feature-length comedy or solo performance from scratch. You'll leave with a final performance on video that you can put out to get booked at Fringe Festivals, conferences, and theaters.
---