CREATE is a powerful three-hour online course where you can clear internal obstacles to manifesting the desires of your heart.
About this Event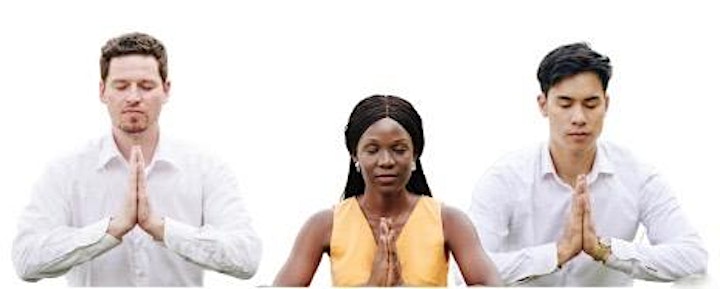 What would your best life include...
•Success and recognition?
•Wealth building?
•Loving soul mate connection?
•Ease and confidence in achieving goals?
•Improved health and energy?
•Family harmony?
•Friends and people who truly support you?
•Smoother navigation in your daily life?
•Creative solutions to your current challenges?
CREATE is a power packed experience of self-discovery and bringing our inner and outer perceptions into coherence. We are all incredible creators. However, we generally create in an unconscious manner, producing haphazard or undesirable results. Often, we fail to achieve the desires of our hearts because of programs and conditioning.
CREATE provides you with unique processes that integrates the best of ancient wisdom and modern science to:
*Elevate your consciousness
*Clear unconscious negativity
*Dissolve obstacles
*Help open your heart
...so you can CREATE YOUR DESIRES INTO REALITY! 🦋
Ancient sacred practices, powerful teachings, meditations led by an awakened teacher live from India prepare us for a powerful transmission of light so we can CREATE Abundance in all areas of our lives.This course will be taught live from India. It is an incredible opportunity!