Description
We're back!!!
Please join me and Christina Huntington for our first and very special event this year!
Come spark your inner light and discover your Soul-Based Goals + Action Plan for the New Year!
In this special New Year Meditation Workshop, you will take stock of how you've grown in 2018 while setting your sails in the right direction for the year ahead with intentions delivered straight from your own soul.
Through meditation and intuition-connection exercises, you will create a clear 2019 Soul-Based Game Plan to carry you through the year with joy, ease + inspiration!
Bring a journal, a pen and a postcard. And get ready to shine your light even brighter out into the world!
May your New Year be filled with deep fulfillment, peace + overflowing LOVE!
>>>>>>>>>>>>>>>>>>>>>>>>>>>>>>>>>>
Where: Agoura Power of Yoga :: 30315 Canwood Street, Agoura Hills, CA 91301
When: Saturday, January 19
Time: 7 - 9 PM
Cost: $58
*Please arrive 15-20 minutes early so you can set up your space. Bring a yoga mat, blanket, pillow, water and whatever you need to make yourself comfy!
About Pamela Robins: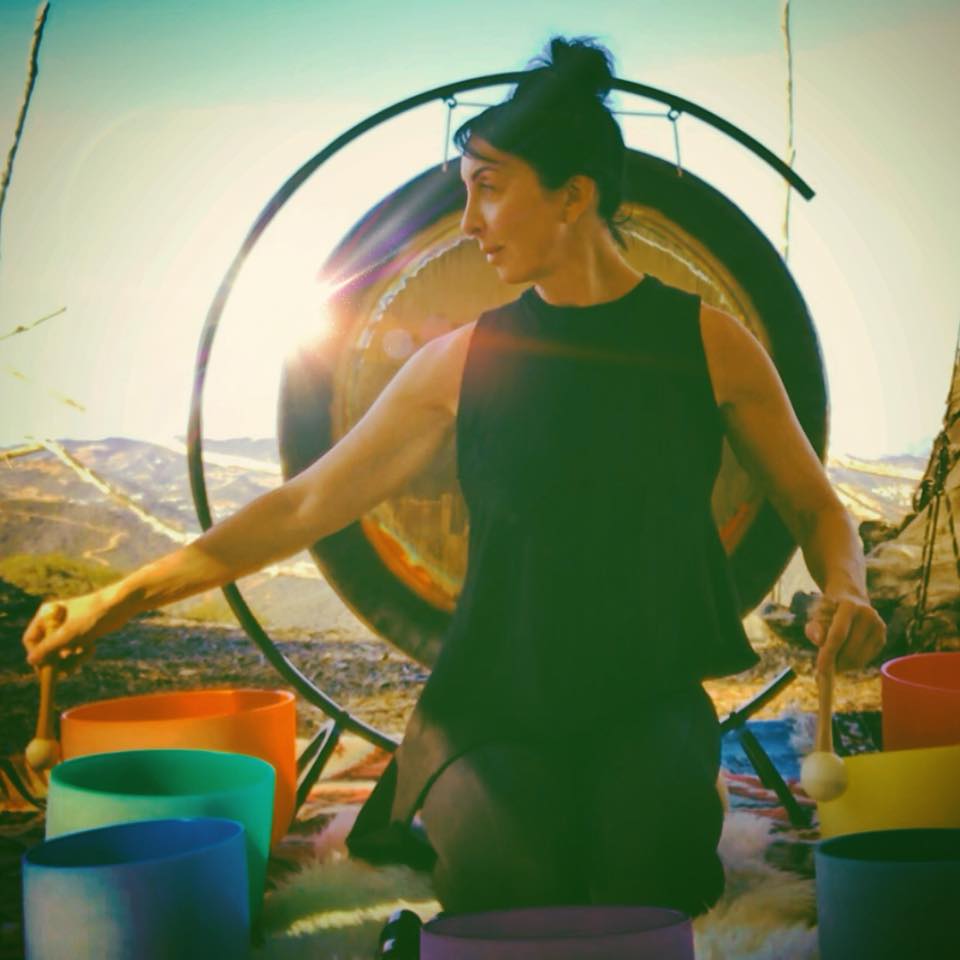 Pamela is an enthusiastic student of continuous learning and personal growth through traditional therapy; intuitive studies and guidance; healing work (breath, movement, sound and meditation); and nature. She is an animal lover and advocate, as well as an entrepreneur, inspirational guide, speaker, teacher, healer and now author of the new book Meditating with Animals: How to Create More Conscious Connections with the Healers and Teachers Among Us. The book was written after Pamela experienced a series of major life challenges in rapid succession, forcing her to let go of life as she knew it in order to rediscover herself and her passion for healing and championing others.
Pamela is a yoga, meditation, Reiki and sound healing practitioner; and a fitness enthusiast. She has completed her 200-hour Yoga Teacher Training Certification, Reiki 1 + 2 Certification and Sound Healer Practitioner Certification to deepen her own practice in order to share the gifts, teachings, wisdom and magic bestowed upon her during her journey of self-discovery.
About Christina Huntington: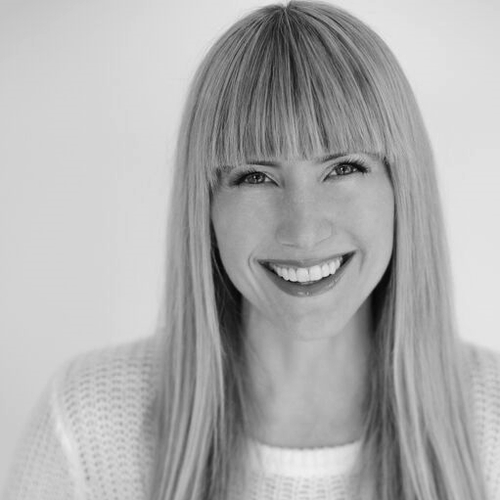 As a second generation meditation teacher, Christina has been meditating her entire life and has studied with many transformational healing mentors from an early age. Through private teaching and discovering what worked in her own life and practice, Christina has developed her own meditation program that is grounded and accessible, allowing clients to tune into their own inner voice and guidance, gaining the tools to make empowered choices while having fun along the way.