AN ONLINE COURSE TO UNLEASH YOUR CREATIVE FREEDOM.
About this event
CREATE, SATURDAY JULY 17TH, 2021
CREATE is a power-packed experience of self-discovery, bringing our inner and outer perceptions into coherence. We are all incredible creators. However, we generally create in an unconscious manner, producing haphazard or undesirable results. Often, we fail to achieve the desires of our hearts because of programs and conditioning. In this course, we will experience:
• Deeper awareness of how our emotions are affecting our ability to CREATE
• Shifts in consciousness
• Energy clearing and balancing
• Gifts and Miracles
Ancient sacred practices, powerful teachings, and meditations led by an awakened teacher will prepare us to receive a powerful transmission of light so we can CREATE abundance in all areas of our lives.
This course will be taught live from India.
It is an incredible opportunity!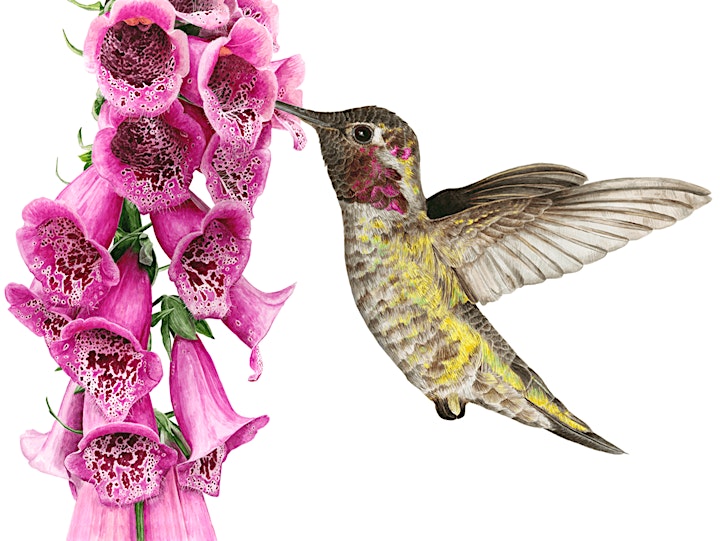 SATURDAY JULY 17TH, 2021
** YOU WILL NEED AN INTERNET CONNECTION TO ACCESS THE MEETING ONLINE AND THE LATEST UPDATE OF THE ZOOM CLIENT APP ON YOUR COMPUTER**
5:30 - 9:30 PM Central Time
The program will start promptly in 40 locations across the US and Canada at 6:00 PM Central Time and will last for approximately 3 hours.
Send us an email at FairfieldAwakening@gmail.com if you have any questions or if we can support you in any way.
Save the date, the next Create course will be on August 15, the focus will be on Wealth, and September 6, the focus will be on Health. "
We are very happy to be able to "CREATE" with you!