Sales Have Ended
Ticket sales have ended
Thank you for registering. Just a gentle reminder, you have registered for an event for video marketing. Our next dates are 22nd April 2017 2 pm to 3.30 pm
Sales Have Ended
Ticket sales have ended
Thank you for registering. Just a gentle reminder, you have registered for an event for video marketing. Our next dates are 22nd April 2017 2 pm to 3.30 pm
Description
Video is growing to dominate your audience's online activity:
78% of people watch videos online every week,

55% watch videos online every day.
If you don't already have a video marketing strategy in place for your website and social media, you're missing a tremendous opportunity to reach and engage with your audience.
Copy and paste the link below on your browser for a video on the statistics of video marketing 2016.
https://www.youtube.com/watch?v=TahKkqLTET8&t=3s
Video Marketing is the easiest way to marketing your products and services, your business, your brand.
This information session is worth $300 but we are giving it away for free for the first 5 people.
In this seminar,
We show you how to structure your content.
You get to take a complimentary video back at the end of the class.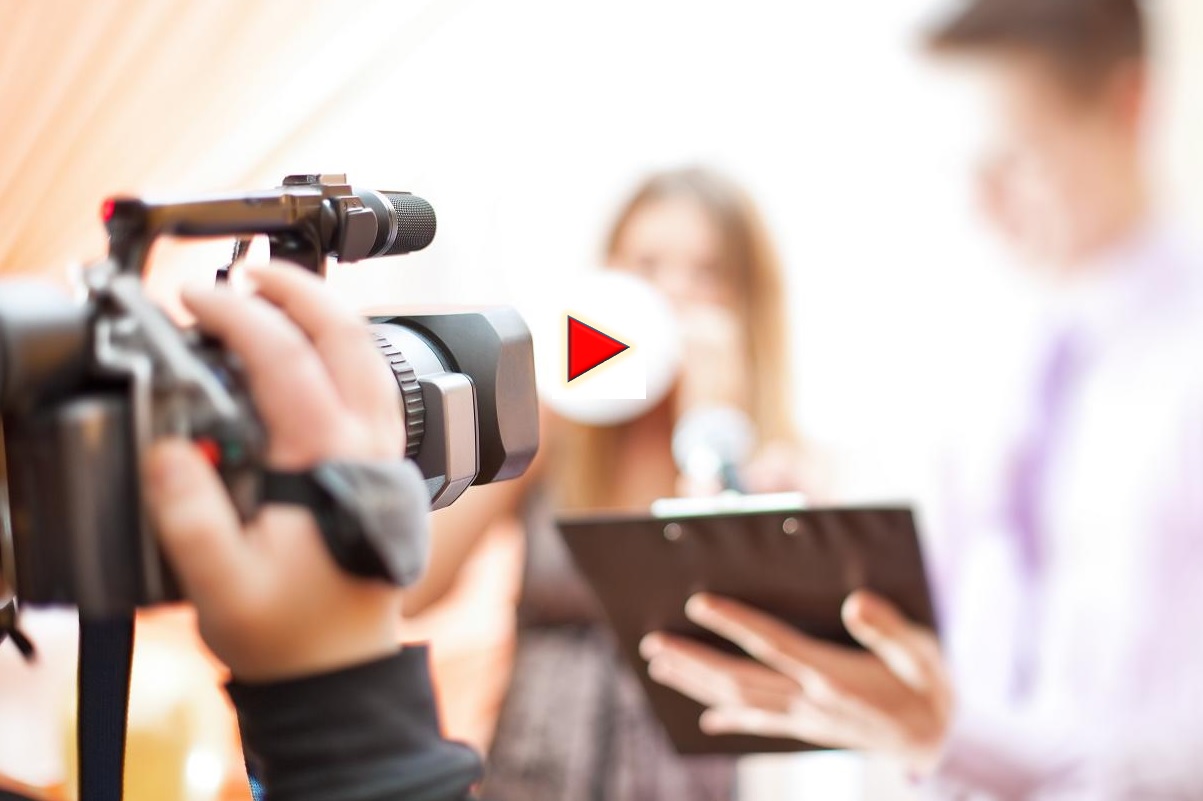 After you register, if you are in the paid category, we will contact you for payment to secure your seat.
Pamela PS Lim is the founder of Results Marketing Specialist. She helps business owners with social media marketing and video marketing. She also teach social media marketing to help entrepreneurs understand how they can utilise social media for their business.
She wrote her book Love Heals to share her journey of getting out of depression.
Vanessa Kwan is the founder of Empower Strategies. She is a business branding consultant, speaker and trainer. In 2009, she became a certified image consultant and has been helping numerous professionals. Vanessa conducts training regionally. She contributes articles to linked in regularly.