Description
You can develop mobile application easily without programming!
You've got bright ideas to build a mobile application. But from the past experience, you might think that developing mobile apps could cost you 10k - 100K or even more!
You are wrong! This is the class you should join and get your ideas right and start building.
Join us now!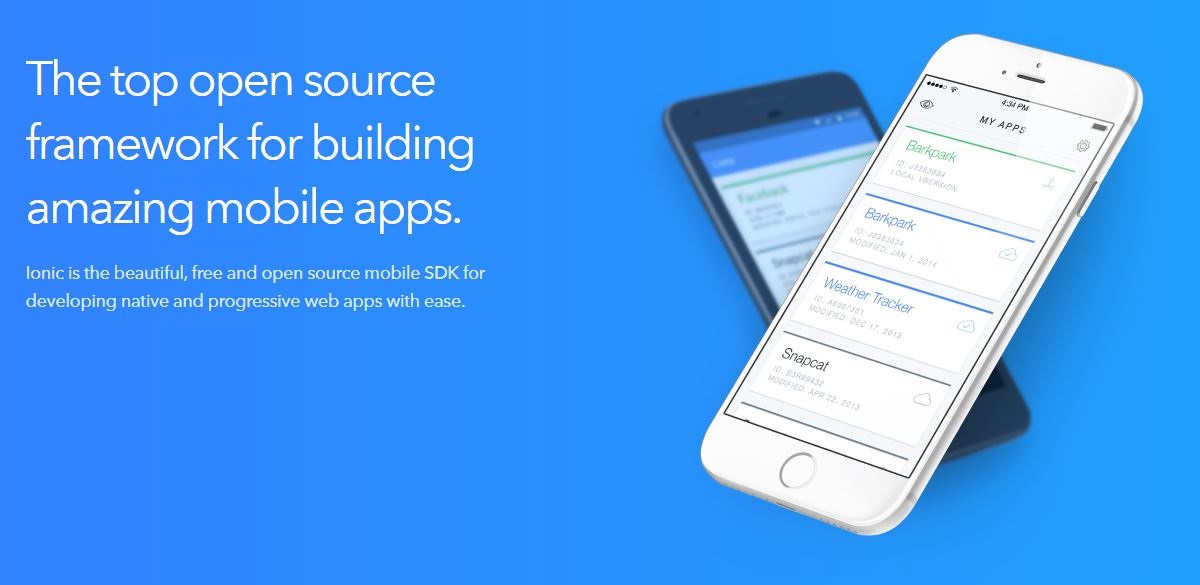 Ionic aims to simplify the process of creating apps for numerous platforms, eliminating the need for duplicating the same code in multiple different languages for different platforms.
Additionally, the app can be written in HTML, CSS and JavaScript (no need to learn a new language) and can be deployed on both, iOS and Android. The look and feel of the apps remain similar to the native apps.
Ionic also simplifies development by providing you with tools that allow you to create drag-and-drop mockups (Ionic Creator) and an easy-to-use CLI to create, build, test and deploy your app to testers (Ionic View).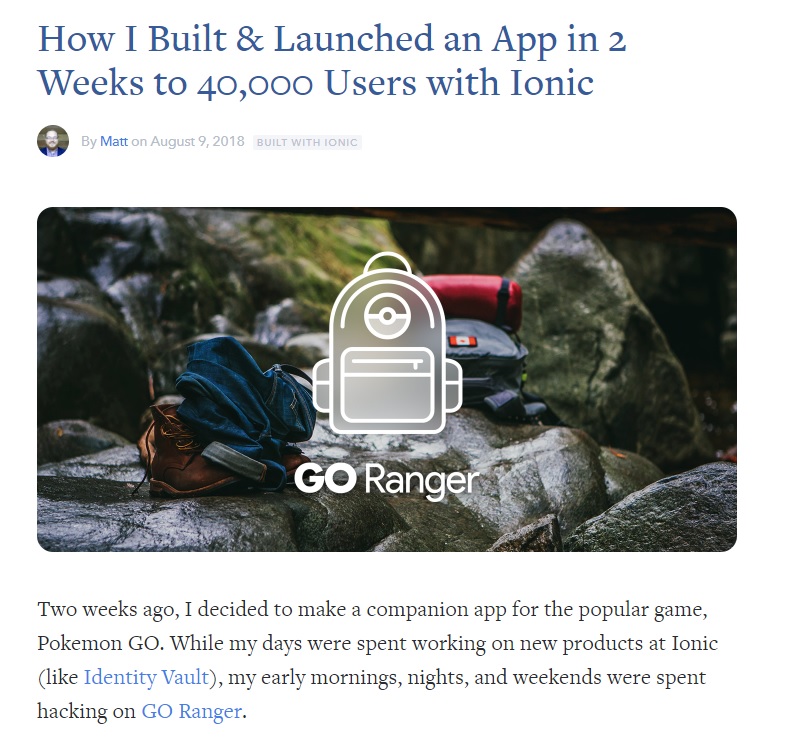 Requirement:
No programming skills required.

An understanding of JavaScript and a brief understanding of Angular and TypeScript would be beneficial, but not ultimately required.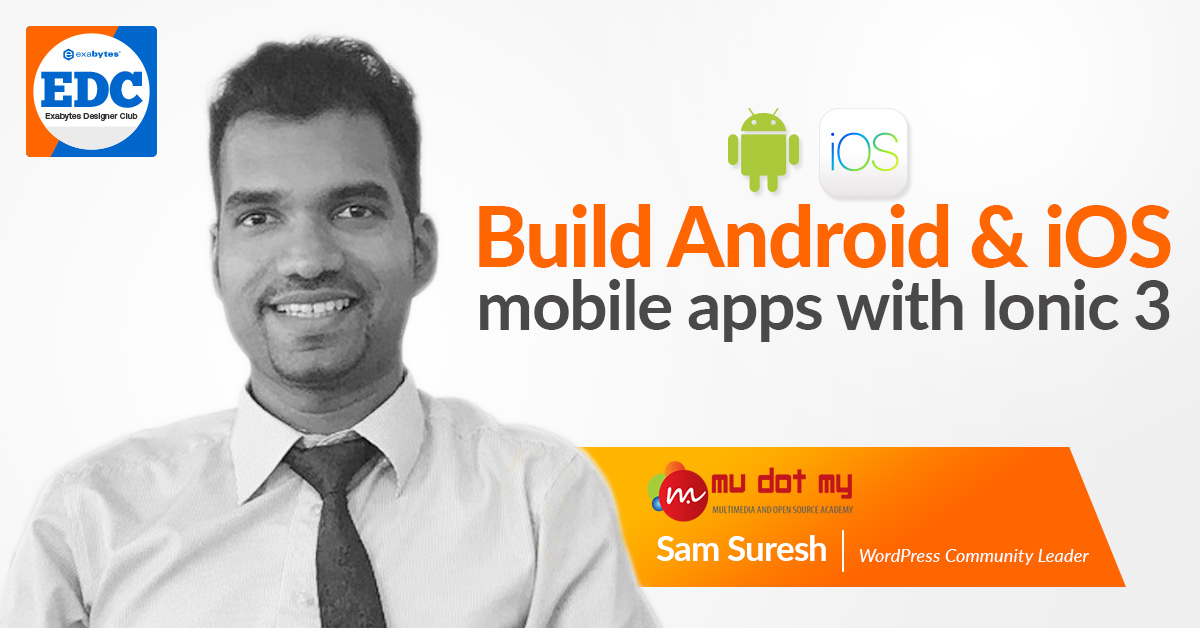 Exabytes Designer Club invited Sam Suresh, WordPress Community Leader, to share how you can develope mobile applications with Ionic 3!
Agenda:
9AM - 10AM: Registration & Networking

10AM - 11.30PM: Sharing session "How to build Android & iOS Mobile Apps with Ionic 3?"

11.30PM - 12.00PM: Q&A
Any enquiries, please do not hesitate to contact marketing@exabytes.my