Description
Create Interactive Web Art with p5.js
Saturdays 2:00 - 5:00pm
7 class sessions from Jan 21 - Mar 4
Student Exhibit on March 25
$250 per student
ABOUT THIS COURSE
Create amazing generative and interactive experiences for your browser!
This class is perfect for anyone looking to learn about making art with code. In this project-based course, we will cover the fundamentals of the Processing and p5.js to help create your own web art.
Even if you're already familiar Processing, you will get a new look at it by learning how to translate it for the web.
ABOUT P5.JS
p5.js is a visual coding language created by artists to make coding accessible for artists, designers, educators, and beginners.
p5.js is a version of Processing that reinterprets it for the web. p5.js makes it easy to interact with HTML5 objects—such as text, mouse input, keyboard input, video, a webcam, and sound!
WHAT YOU'LL LEARN
Draw lines and shapes with code
Use variables, loops, and arrays to create dynamic visuals
Add keyboard- and mouse-based interactions
Include images, video, and sound
Incorporate live data
Publish and share your work on the web
Exhibit your work at the student showcase
REQUIREMENTS
No prior coding experience is necessary
P5.js (free!) downloaded to your laptop
---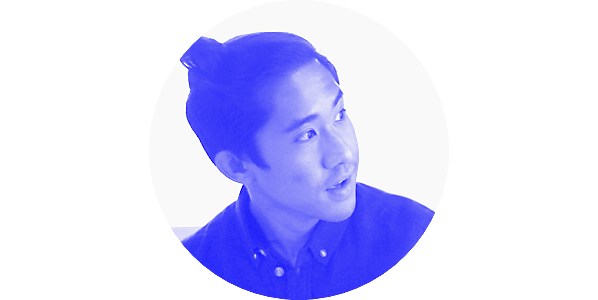 ABOUT THE INSTRUCTOR
Jerome Martinez is a software and mobile engineer who enjoys creating code-based art. He earned a BS in Computer Science and a BA in Linguistics from UT Austin. Jerome has presented his generative work in p5.js and Processing at OpenHack Austin and at Processing Austin.
He aspires to have as much energy as Daniel Shiffman one day!