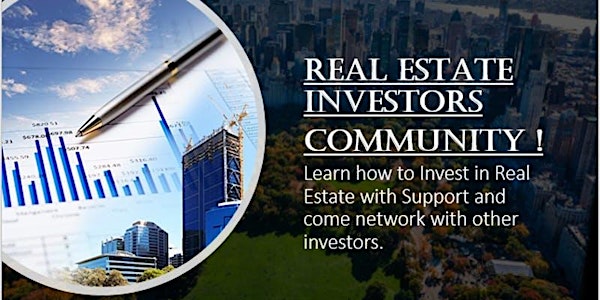 Create Generational Wealth with Real Estate - South Burlington, VT
Learn what the Pro's know about investing in real estate.
Date and time
Wednesday, March 22 · 9 - 11pm EDT
Location
South Burlington, VT - Link will be sent in confirmation text Online South Burlington, VT 05401
About this event
This is a live streamed event.
Check out these topics..
*Business transformation
*Short term rentals
*Growing your market
*Credit repair
*Funding investments
*Buy and hold
*Fix and Flip
*Short Term Rentals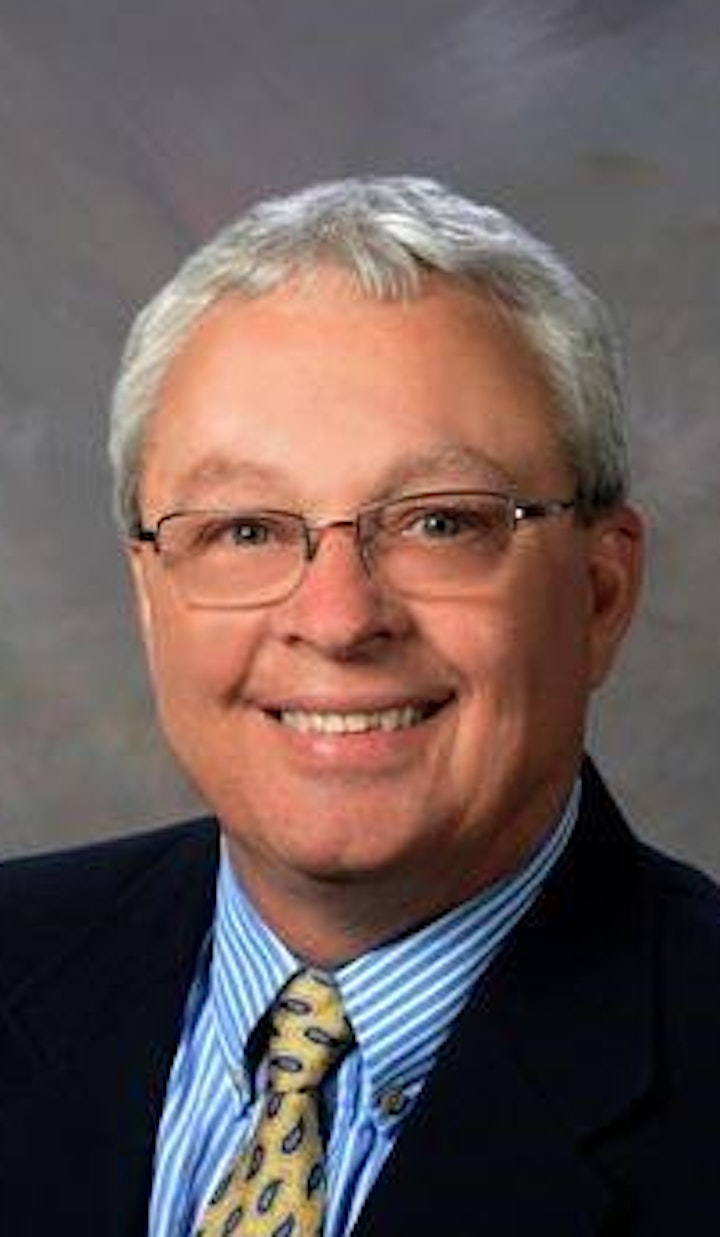 What if I told you there really isn't a secret to creating passive income?
That's right. There isn't some undisclosed formula that only the rich know. The "secret" is, solely, in what YOU know.
I met a group of people that, not only embraced me, but mentored me.
Check out these topics...
*Business transformation
*Short term rentals
*Growing your market
*Credit repair
*Funding investments
*Buy and hold
*Short sales
*Fix and Flip
*Short Term Rentals