Event Information
Location
Level 5
Shekou International School
Jingshan Villas, Nanhai Avenue
Shenzhen, Guangdong 518067
China
Description
This workshop will enable participants to conceptualise and create original video content to empower them to subsequently develop short films, learning snapshots or marketing materials.
The sessions will train participants on how to flesh out a video concept idea into a script and storyboards, shoot a video using DSLRs, and edit their footage using iMovie or Adobe Premiere. The participants will be divided into groups and will be working on set during the sessions. Through this workshop, educators will gain experience on how to develop and tell stories using the medium of video, insight on the video production process and will receive peer support and critique on their work.
Session 1: Introduction to film basics, concept creation and shooting.
An overview of the basic video production cycle that all films undergo.

How to create a concept, script and flow of a video or short film.

How to flesh out a concept into a script, with class examples.

How to create basic storyboards using drawings and software.

How to think of shots, angles and frames (the rules of great shot composition).

The types of videos that will be discussed will include social media vlogs, interviews, social media marketing and promo videos, short dramatic films and short documentaries.

How to film a video using DSLRs - including basics of on-set lighting and on-set audio recording. This session will include live demonstrations of multiple camera, lights and audio setups including vlogs, interviews (indoor and outdoor).
Session 2: How to edit your videos and films using iMovie or Adobe Premiere.
Hands-on session on editing film and video projects:

An overview of how editing can be used to manipulate space, time and audience perspective, sympathies and orientation (using examples).

How to use different types of editing cuts to best tell a story including advice from Hollywood editors on their best practices.

Technical overview and live demonstration of software, including importing footage and audio, syncing sound, creating basic introduction and credit animations, fades and subtitles.

The second half of the session will be dedicated to guided editing of the film project that the participants have shot in the previous session.
BYO Camera and laptop. We will have a limited number of DSLRs and Macbooks to borrow.
Saturday and Sunday - 8:30 - 4:00PM
Coffee/Tea and lunch will be provided.
Full hotel, travel and visa information can be found here.
For more information please contact Angela Ke.
About the presenter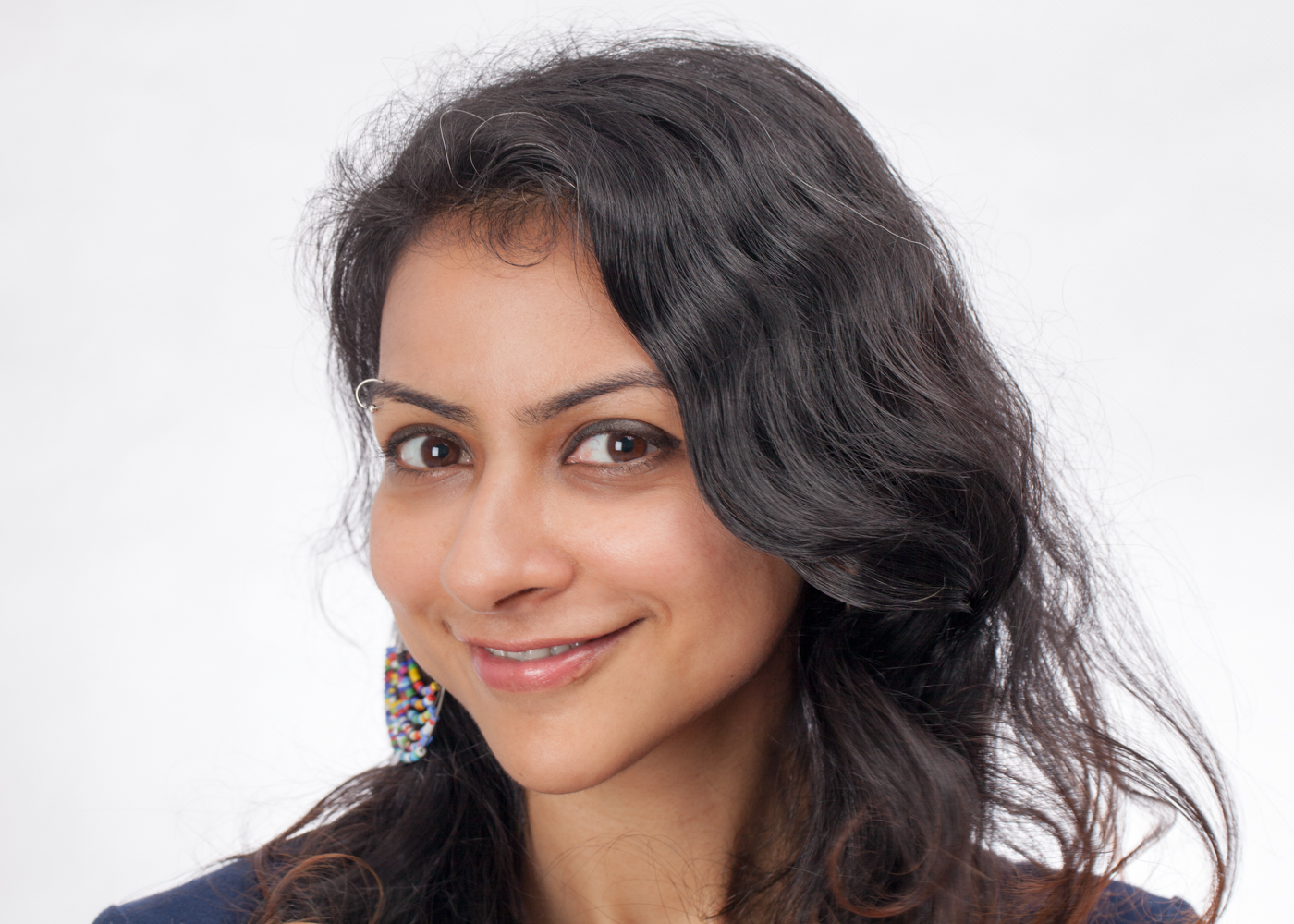 Nausheen Ishtiaq-Chen is a graduate from NYC in Media Studies and a Fulbright scholar alumna. She has five years of experience in corporate marketing, PR and Corporate Social Responsibility at Procter & Gamble Pakistan. Her social responsibility projects in Pakistan won P&G a top 5 global nomination at the International Community Service Awards by the US Chamber of Commerce. She is a qualified trainer from P&G and has held several corporate and community trainings in the past, including trainings on Communication Skills, Presentation Skills, Personal Leadership Skills and Improvisation Skills. She has 4 years of experience in TV, the performing arts and film, including working as a producer, writer and co-director on a comedy TV show in Pakistan and as a director, cinematographer and editor on several independent and corporate video projects in NYC. She has received two awards for her documentary film in progress, 7000 Miles, at the Miradasdoc Festival in Spain in 2015. She also works as a community mobiliser and has formed communities for the performing arts and film in Pakistan as well as China.
Date and Time
Location
Level 5
Shekou International School
Jingshan Villas, Nanhai Avenue
Shenzhen, Guangdong 518067
China