Join us for Week 3 of Create + Connect: JAC's Virtual Workshop Series
About this Event
This workshop is being offered as "pay what you can," with a $20 suggested donation. All revenue will be split between JAC and the teaching artist facilitators. We greatly appreciate any support you can provide.
WHAT: DRAWING GAMES
WHO: Julie McNiel
WHEN: 3:00 - 4:00 pm EST
WHAT TO HAVE: 4 or 5 sheets of 8 1/2 x 11" paper and a couple pencils. Soft graphite pencils, like 2B or 4B are good. A pencil sharpener is handy to have. You are encouraged to use any size paper, sketchpads, journals, colored pencils, whiteboard, pens, that you have available. But plain white paper and a pencil or two are all you really need. Find a suitable place to draw, while watching your screen.
Jump right into a series of drawing games that get you moving and making marks, fearlessly. The games are based on warm-ups that I use in my prison art classes. They are simple practices to encourage participants to enjoy drawing, engage in the spirit of improvisation, without judgement or the pressure to make something perfect or realistic. Each exercise builds upon the others. For the beginner, the objective is to make marks and move through each step, letting go of fear and preconceptions. The more experienced artist may approach the 45 minutes of drawing as a form of meditation that may lead to new ideas, or release blocks to your own creativity. If you are a teacher, you may find something in this workshop useful in your own classroom. Be playful, and open to the flow of imagery that will emerge.
Julie is a contracted Teaching Artist and Site Coordinator with the William James Association Prison Arts Project. Through the Arts-in-Corrections Program, a partnership between the California Department of Corrections and Rehabilitation, and the California Arts Council, Julie has taught weekly visual arts classes at Pelican Bay State Prison, year-round, since 2014. Julie has also taught art classes at Humboldt County Correctional Facility, as a volunteer. To see Julie's art: www.juliemcniel.com To learn about the AiC Program: www.artsincorrections.org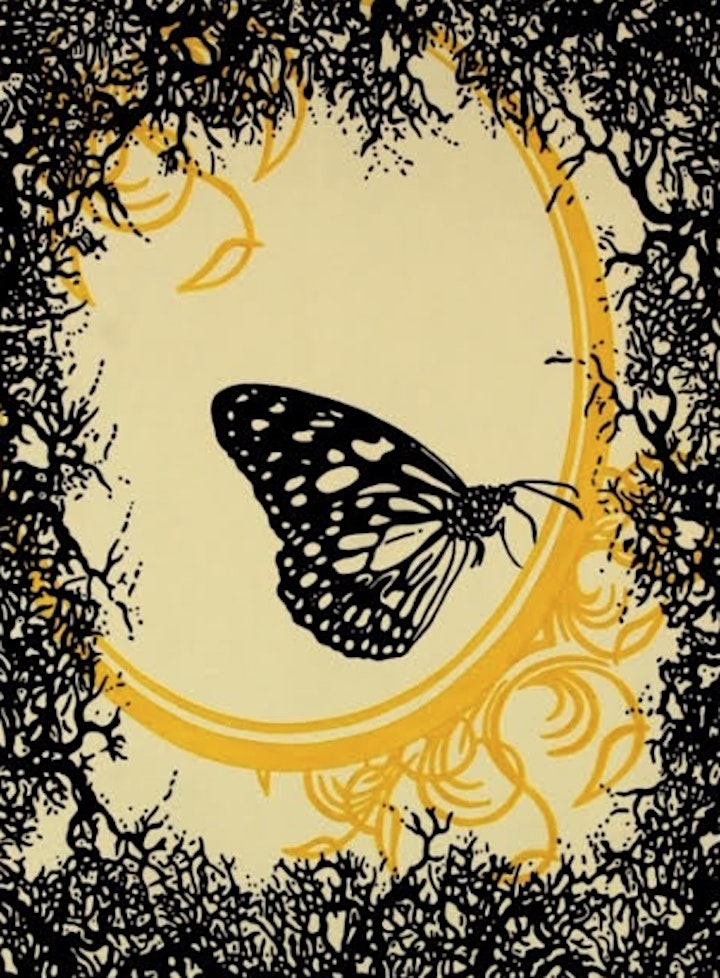 Art by W.B. Livingston III