Create + Connect: Discussion on Trauma and Art Experiences with Kate Stank
Join us for Week 2 of Create + Connect: JAC's Virtual Workshop Series
About this Event
This workshop is being offered as "pay what you can," with a $20 suggested donation. All revenue will be split between JAC and the teaching artist facilitators. We greatly appreciate any support you can provide.
WHAT: Discussion on using a trauma informed approach when crafting art experiences
WHO: Kate Stank
WHEN: 4:00 - 5:00 pm EST
This workshop will include an hour long facilitated dialogue about the importance and challenges of creating art experiences and lessons from a trauma informed perspective. Not only is this especially important to have an understanding of while working in and around carceral settings, but also as an educator, administrator, or creator of art.
Kate Stank, a teaching artist in Pennsylvania, engages in therapy work with incarcerated men. In her work, she creates and facilitates experiences that are trauma informed. Most of the clients she works with have trauma in their history, and she believes that an awareness of this dynamic is important when crafting experiences and lessons.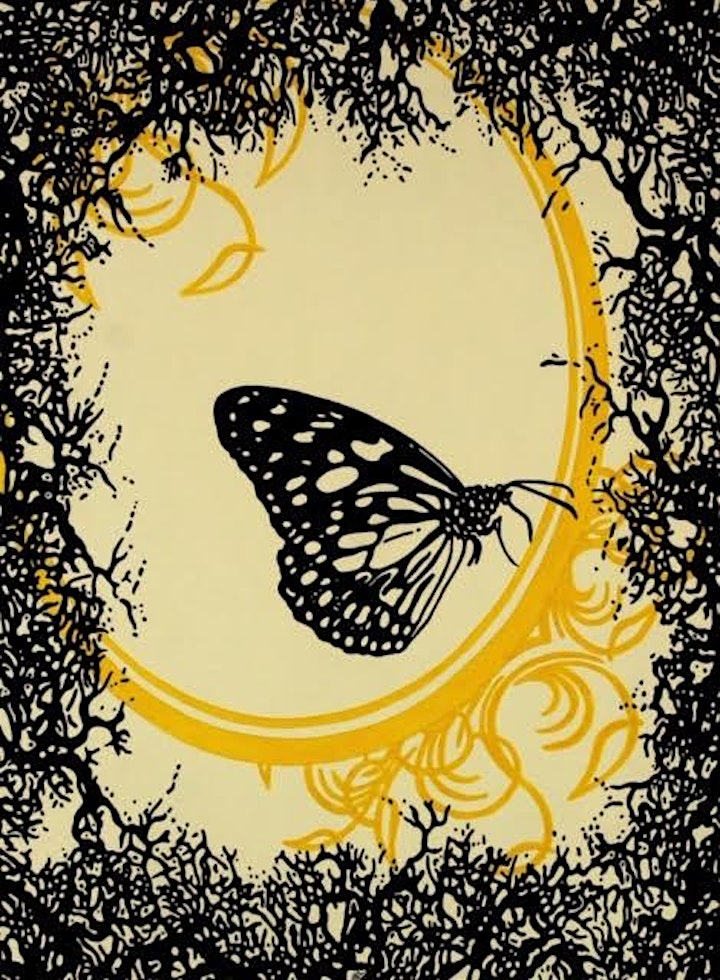 Art by W.B. Livingston III