Create + Connect: Dance & Movement Workshop with Sarah Dahnke & Sarah Pope
Join us for Week 3 of Create + Connect: JAC's Virtual Workshop Series
About this Event
This workshop is being offered as "pay what you can," with a $20 suggested donation. All revenue will be split between JAC and the teaching artist facilitators. We greatly appreciate any support you can provide.
WHAT: Dance and movement class
WHO: Sarah Dahnke and Sarah Pope with Dances for Solidarity
WHEN: 2:00 - 3:00 pm EST
WHAT TO HAVE: Comfortable clothing and room to move
In this Dances for Solidarity workshop, participants are led through the process of embodying choreography created by someone in solitary confinement, creating a movement-based response, and transcribing this movement into text that can be mailed back to the incarcerated person. This will be a creative and immersive experience that will allow us to experience pain through artistic motion.
Sarah Danke and Sarah Pope are choreographers and movement directors through the Dances for Solidarity collaboration, which invites people who are being held in solitary confinement to perform a 10-step written movement sequence inspired by a sense of community. The project is truly inspiring in that, although participants are engaging in the choreography alone in their cells, there are other people across various prisons doing the exact same dance. The program currently sends invitations to prisons in Texas and Louisiana.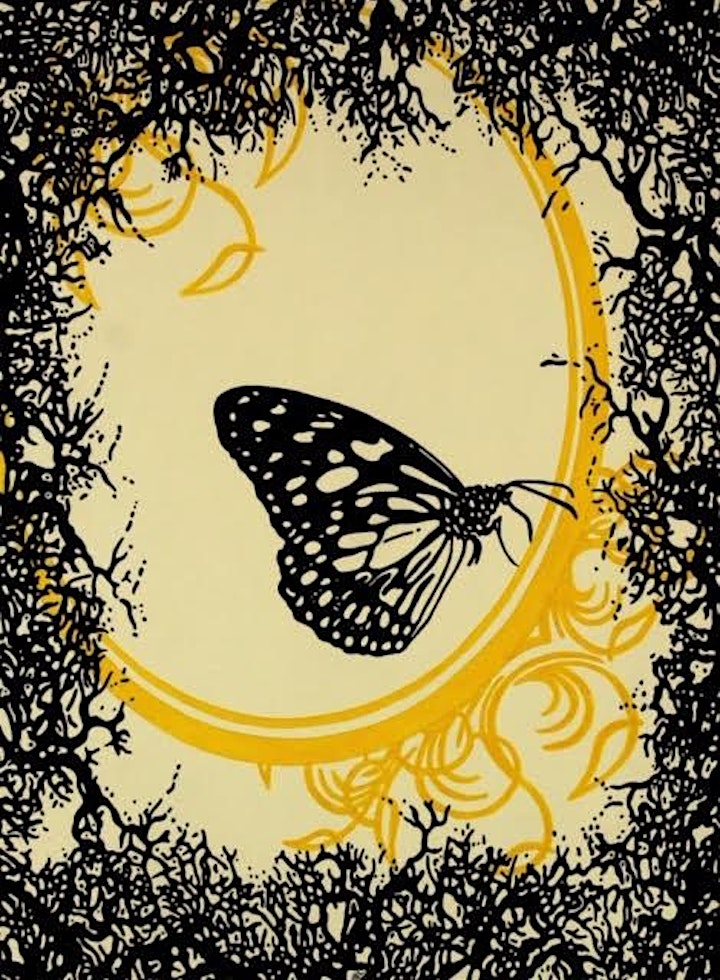 Art by W.B. Livingston III