Create + Connect: Correct Language When Talking About System Impacted Folks
Event Information
Refund policy
Contact the organizer to request a refund.
Eventbrite's fee is nonrefundable.
Join us for Week 6 of Create + Connect: JAC's Virtual Workshop Series
About this event
This workshop is being offered as "pay what you can," with a $20 suggested donation. All revenue will be split between JAC and the teaching artist facilitators. We greatly appreciate any support you can provide.
WHAT: A conversation about the impact and necessity of the humanizing language around people who are or have been incarcerated.
WHEN: Monday, June 1, 5:00 pm - 6:00 pm EST
WHAT TO HAVE: Taken the survey by the start of the class
News media, and others in our community, often use language that is harmful to the image of the person in re-entry to the community. New language requires innovation, simplicity, and intention to become adopted in our society. Let's work to together to think broadly about what these labels mean, how we leverage or eliminate them, and strategies for respectful communication.
This workshop will be a one-hour discussion based workshop, with prior access to two different google forms anonymous surveys. Please take the artist survey only if you are a formerly incarcerated artist. General audience survey is for everyone, and the results of both surveys will be made available, and used for discussion.
These surveys were created after Aimee's most recent curation effort for the Returning Artist Guild. The surveys origianlly went to formerly incarcerated artists, and the general one went to parole officers, prison staff, and teaching artists and volunteers. The results of the surveys were pretty powerful, and led to the creation of a media release/statement for RAG artists to use.
Aimee Wissman is a formerly incarcerated artist from Columbus, Ohio. She is the founder of the Returning Artists Guild, a network of currently and formerly incarcerated artists seeking and creating opportunities and community for artists inside and out, as well as a steering committee member for the Ohio Prison Arts Connection. Having personally been affected by the stigmas surrounding the criminal justice system, Aimee hopes to change the conversation around mass incarceration.
Visit Aimee on Instagram and Facebook @aimeeinks and The Returning Artists Guild @thereturningartistsguild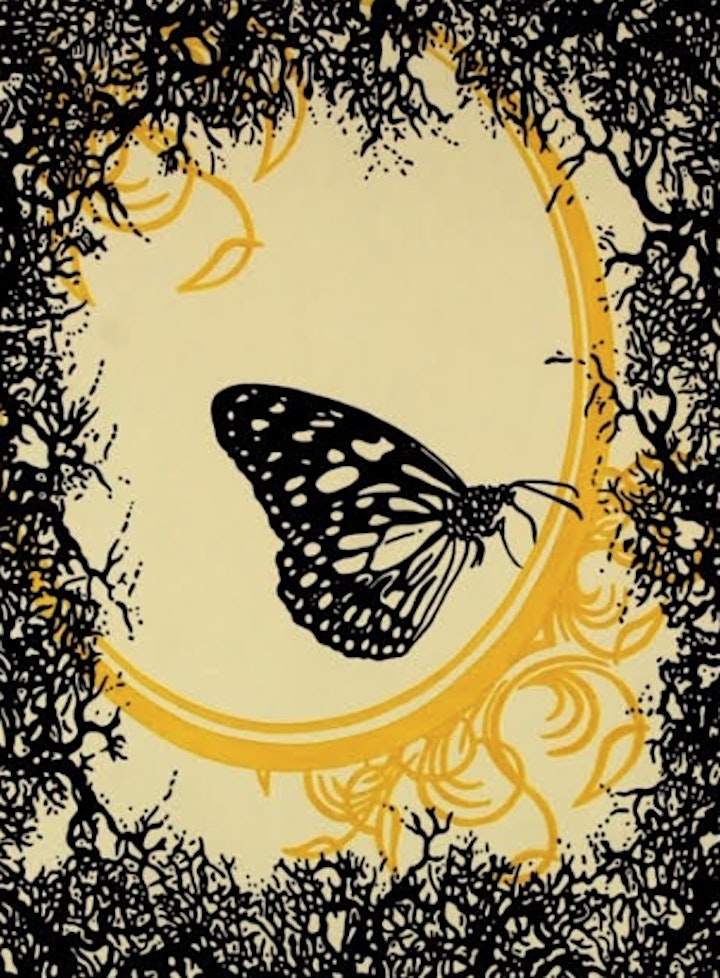 Cover image: #NextTimeKillMe by Aimee Wissman
Butterfly by William B. Livingston, III
Date and time
Location
Refund policy
Contact the organizer to request a refund.
Eventbrite's fee is nonrefundable.