Description
Syndacast predicts 74% of all internet traffic in 2017 will be video. Is your business ready for it?
THE WORKSHOP
As you might know by now, video is one of the most powerful tools to reach your audience. If you are unsure on how do it, here is a workshop to get you started!
4h of a 100% hands-on workshop packed with tips, tools and tactics on video marketing. This session is designed for anyone who would like to learn more on how to engage with their audience through video marketing.
And to make sure that you get the most out of it, the group is limited to max. 8 participants. Can it get even better?
YOU WILL LEARN HOW TO
Clarify the message
Improve voice, posture and body language
Become confident in front of the camera
Give impact to your content
Keep the attention of your audience
Share videos on your social media platforms
ABOUT THE WORKSHOP'S HOST
Sébastien Roger de Nuñez is a French-Argentinian filmmaker, public speaker and communication trainer.
Do you like TED? Watch Sébastien's TED-talk here. It has already over 66K views!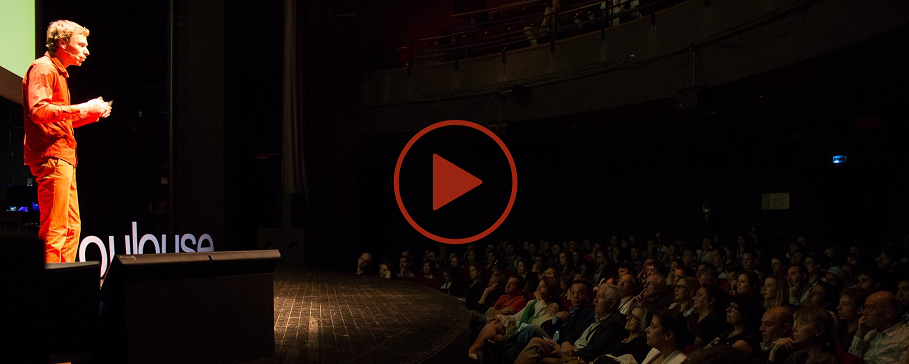 Are you more into film? His documentary film "What music do you speak?" is in the official selection of this year's Byron Bay International Film Festival!
Watch the trailer here.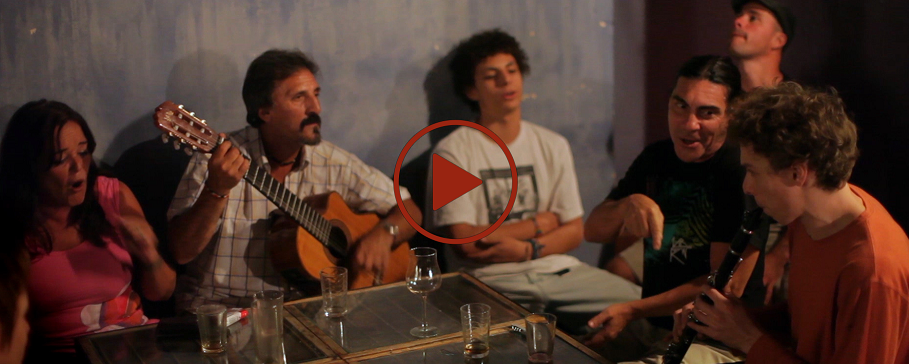 SIGN UP NOW!
Invest in your business by taking it one step further into the future. Are you ready to get started? WAIT! We encourage your curiosity in trying to take your business to the next level by giving you an Early Bird Price. Enjoy!
Sign up now for an Early Bird price (limited time only)