Create-A-Thon: What Do You Want To Create Today? 2015

Thursday, January 15, 2015 from 6:00 PM to 8:00 PM (JST)
Ticket Information
This event is invite-only
You need an invitation to register for this event. Contact the
host
to find out more.
Event Details
We are going to do another event on January 15th.  This time, it's a Create-A-Thon to help you create something great.
Start the new year creating something great-a company, a book, a movie, an NGO, a relationship!!.
Y 3,500 for event, 2 drinks and light food.
Discounted Early bird tickets now on sale.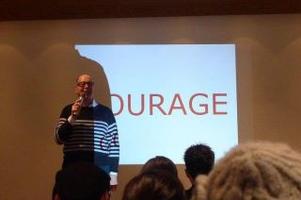 Bob will talk breifly about dreams and courage.
And then you'll talk with many great people  about what you are creating and more.
See how your dreams and courage can make a huge difference!!!  
Bob's books will be available at the event or you can order in advance at drbobtobin.com   [Amazon JP is sold out]

Come with a group from your organization and make big changes in 2015. 

Discount for tickets  purchased by December 1st.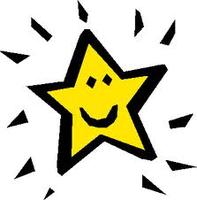 Prices  include 2 Drinks and Light Food.
All tickets include 2 Free Drinks, Light Food and some special prizes too.
Hitoshi and Bob, of course, and our wonderful friends, former students, clients, artists will be there.
All welcome.All tickets include fun, and a lot of it.
Books wil be available at the event.
Discounts for multiple purchases of books in advance at this site. 
Thanks to you, 
this book has been as high as #252 in foreign books, #1 on the happiness section of Amazon, #1 in career development and #1 in believe it or not--Personal Finance.  Go figure.   Happiness will be evident at the event.
Bring your friends, tell your friends.  If you have any questions, just email us at rtbn@ gol.com
More about the book here:  http://amzn.to/1nOiikl
Look foward to seeing you.  Bob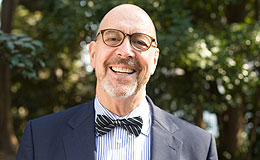 Organizer
Bob Tobin and Hitoshi Ohashi
Bob Tobin and Hitoshi Ohashi are the co-directors of Tobin Ohashi Gallery. 
Create-A-Thon: What Do You Want To Create Today? 2015