Create A Quality Internship Program For Your Company

Wednesday, March 13, 2013 from 9:45 AM to 11:30 AM (EDT)
Event Details
Have you been meaning to start an internship program for your business but can't seem to find the time? Well, Marc Scoleri of CreativeInterns.com is here to help! We can help you quickly create a structured internship program that can build your business, increase productivity, generate fresh ideas and even build your brand.
You will receive individualized assistance creating and launching an internship program by taking part in this workshop. Also, CreativeInterns.com provides internship resources and services that will help you build, promote and improve your internship program.
Join us by creating a company profile on CreativeInterns.com and become part of our creative community by joining our newsletter or liking our Facebook page. Our community includes but is not limited to creative professionals, businesses and educational institutions within numerous industries.
Attendees will learn:
How an internship program can help your business reach its full potential
The components to designing a quality internship program
Strategies to promote an internship program
Legal considerations: paid vs. unpaid interns and Dept. of Labor requirements
Attendees will create:
An Internship mission and objectives for your internship program
Learning exercises and job description for interns
Recruiting plans to attract interns to your company
Next steps for launching your internship program and hiring interns
Preparation:
Following registration, you will receive an email with worksheets and directions for next steps. you will need at least 30 minutes to prepare before the workshop so don't hesitate to register. The sooner you register the sooner you can start developing your internship program. See you soon!
About the Teacher:
Marc Scoleri · CEO, Co-Founder: Creative Village, LLC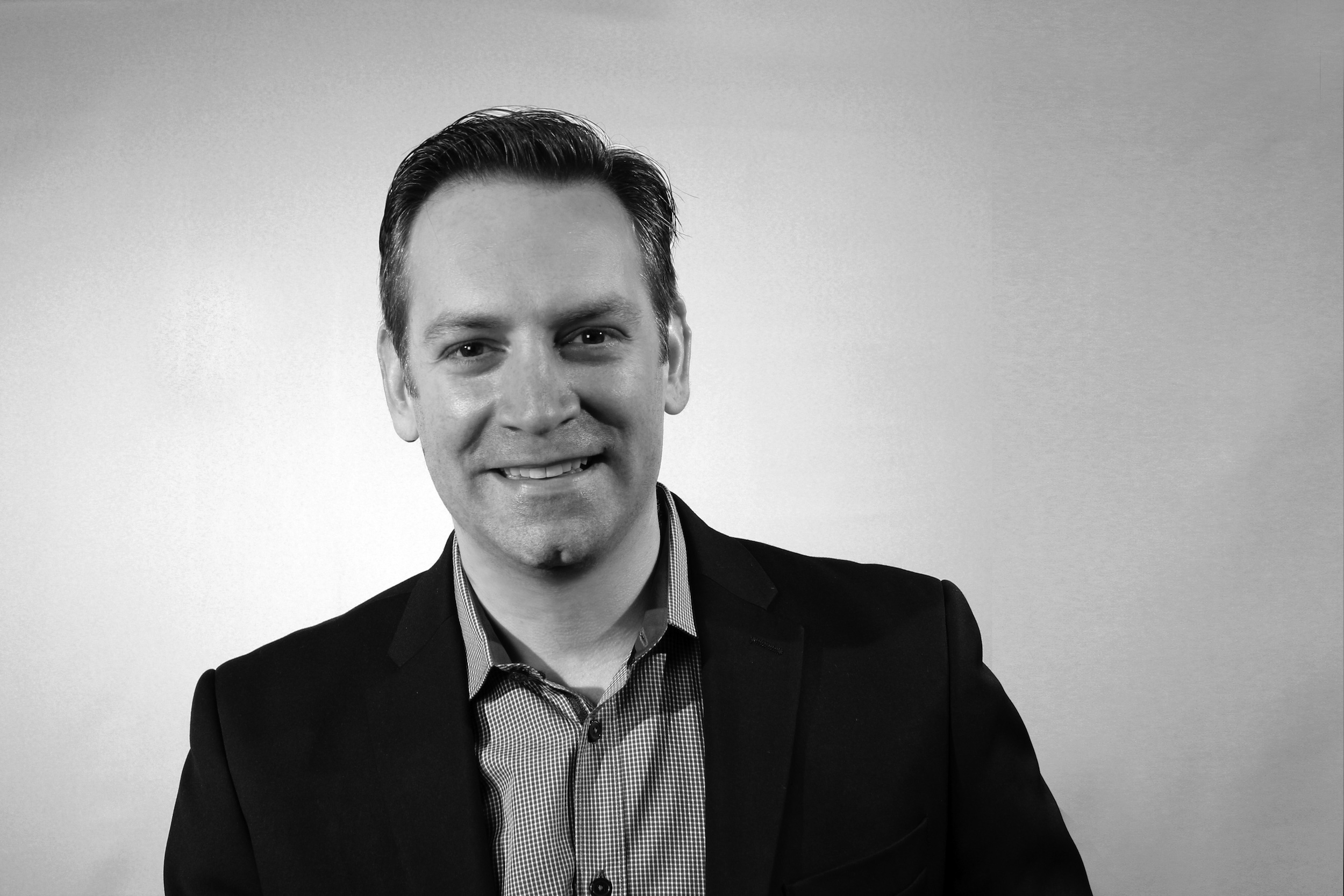 With over 15 years of experience in creative recruiting, career development and talent management, Marc offers immense knowledge and experience in the field of human resources. As a former Career Advisor for students majoring in design and media arts at The Art Institute of Philadelphia and an Executive Committee Member and Director of Career Services at The Art Institute of New York City, Marc realized the need for a creative industry internship resource, one that will provide entry-level experience within competitive creative fields such as media arts, design, marketing and advertising. The internship resource will provide products and services that support employers in creating quality internship programs to build businesses and recent graduates resumes.
Numerous companies including Apple, Marvel Entertainment, Grey Advertising, McGraw-Hill, and HBO have worked with Marc to recruit creative student interns; many of them have been recruited as entry-level employees. These companies benefit by having a steady pipeline of creative interns before they hire talent full-time thus saving them thousands of dollars on recruiting costs and lowering their risk of poor hires. In addition, a quality internship program can identify talent that fits a company's culture. 
Marc has led recruiting and talent management efforts for two of the largest global talent providers, Aerotek and Aquent. He was raked 3rd in the nation during his time as a Professional Recruiter at Aerotek and later served as Regional Director for Vitamin T, a startup division of Aquent that specializes in creative recruiting and placement.
Knowing the need of many companies, from Fortune 100 entities to start-ups to work with top-notch creative talent, Marc co-founded CreativeInterns.com.
When & Where

WeWork (4th floor screening room)
349 5th Ave
New York, NY 10016


Wednesday, March 13, 2013 from 9:45 AM to 11:30 AM (EDT)
Add to my calendar
Create A Quality Internship Program For Your Company