Create a Powerful Personal Presence!

Thursday, October 2, 2014 from 11:00 AM to 1:00 PM (BST)
Event Details
"If your presence doesn't make an impact, your absence won't make a difference." Trey Smith
How Impactful is your Personal Presence?
We have all met people with strong Personal Presence – sometimes described as 'charisma'. They are just 'comfortable in their own skin.'
They have a quiet self-assurance that makes everyone around them feel at ease too.
People notice them, want to engage with them, hear what they have to say and they move effortlessly around the room spreading their own special kind of 'Magic' wherever they go!
This is 'Personal Presence' at its best and people who have it in abundance ooze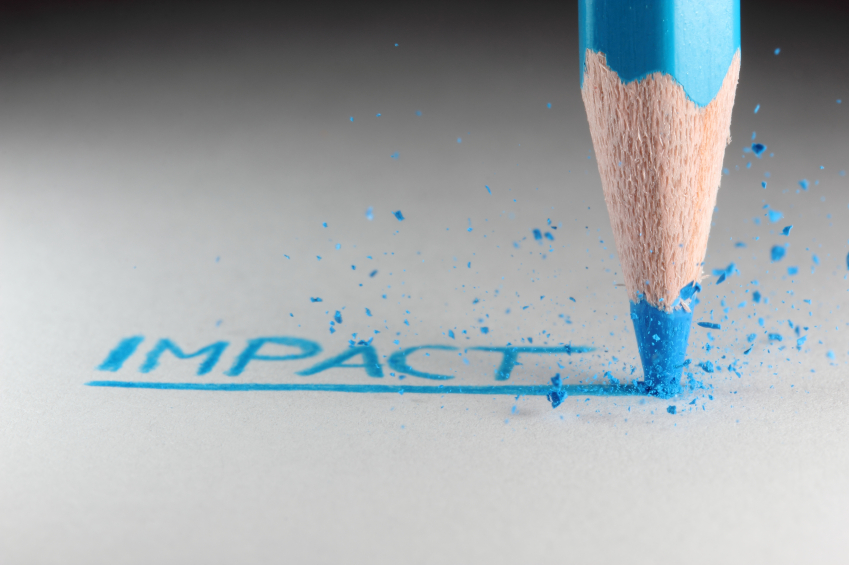 confidence and radiate a feeling of well-being which impacts everyone they connect with.
A strong presence can be irresistibly attractive!  Combine it with passion and drive and you will be unstoppable!
It will open doors for you, make you stand out from the crowd, get you in front of people
you would otherwise never meet, create incredible opportunities and ensure you leave a lasting impact wherever you go.

Many people think that 'Personal Presence' is something you are either 'born with or without', however, the good news is that we can all develop a stronger 'Personal Presence' by taking some very simple steps.
Sylvia Baldock is a Personal Presence Specialist who derives great pleasure from empowering people to realise their true potential by enabling them to dig deep, recognize their own unique qualities and express them in a way that reveals their uniqueness to the world.
Sylvia will be sharing her top tips for Creating a More Powerful Personal Presence at the next Meet and Mingle at the gorgeous Covent Garden Hotel.  Places are limited so please do reserve your place!
 Details at a glance:
Date and Time: Thursday 2 October  2014 11.00 am – 1.00pm
Venue: Fortune Room, Covent Garden Hotel, London, WC2
Refreshments and Networking: 11.00 am – 11.30am
Presentation and Q&A: 11.30am – 12.30 pm
Networking: 12.30 – 1.00 pm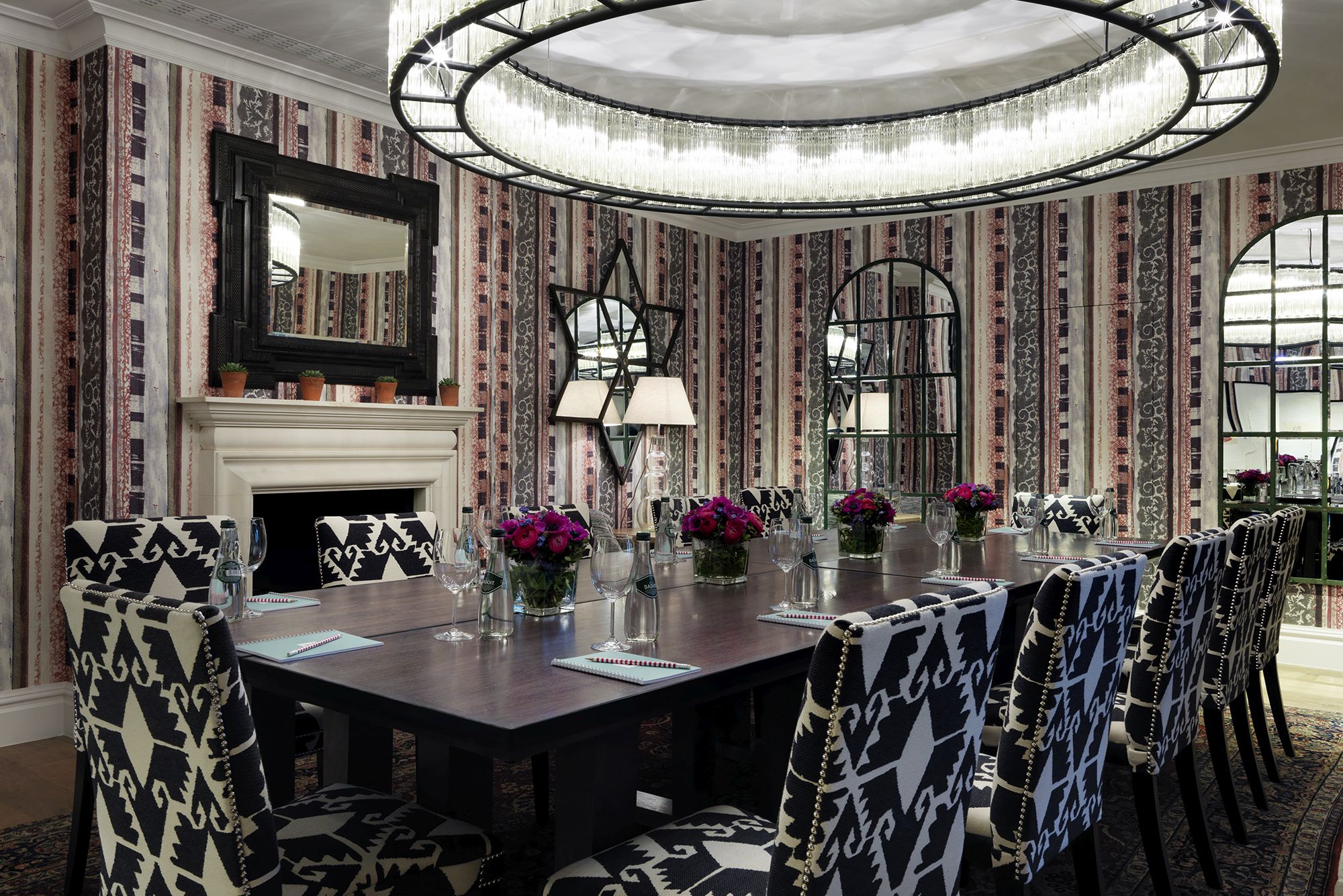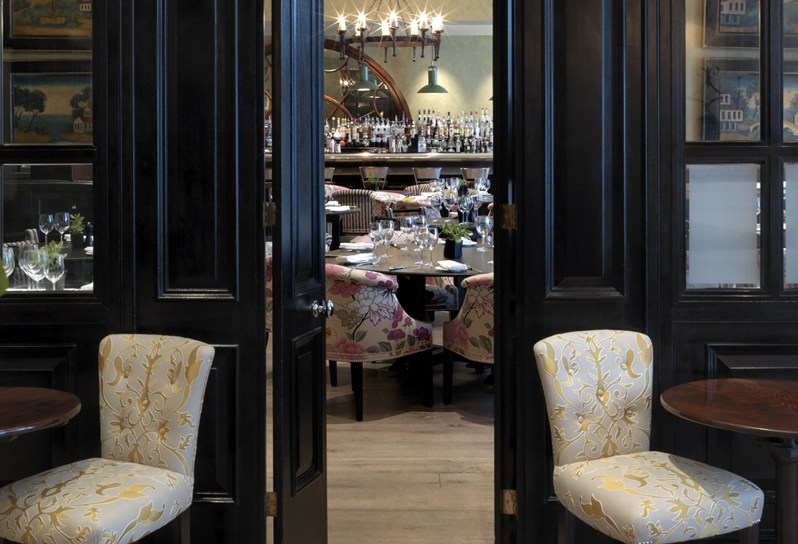 About Sylvia Baldock
Sylvia Baldock, Personal Presence Coach/Trainer, Talent Dynamics Performance Consultant and Master Trainer, Public Speaker, Author, Business/Personal Coach and Regional Director of The Athena Network.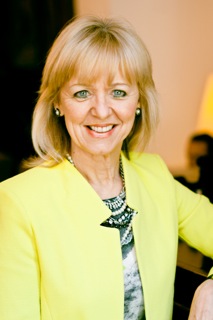 A seasoned and engaging business trainer/coach and networking expert who is passionate about empowering business owners and teams to unlock their true potential and achieve exceptional success.
Using Talent Dynamics, Sylvia offers a powerful business development pathway which is having a major impact on individuals and companies world-wide.
Talent Dynamics profiling clarifies key strengths and challenges, enabling individuals and teams to play to their strengths, be much more productive and achieve far greater success and 'Flow' in their business and personal lives.
Sylvia is also a specialist in 'Personal Branding' and runs workshops and webinars to enable people to establish a strong and impactful personal presence which makes them stand out from the crowd and attract ideal opportunities, clients and prospects – the people they really want to work with, doing the work they love doing and are naturally talented in.
Sylvia's book, her top tips on Personal Presence - 'From Now to WOW in 30 Days' went global within 7 days of launching.
Click here to find out more about Sylvia.
Can't wait to meet you!
To your success,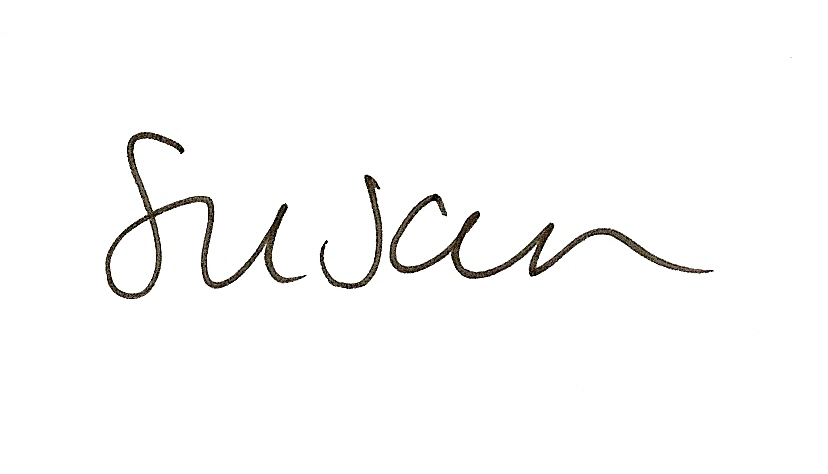 Susan Tomlinson
Business Coach and Mentor
Attract More Clients, Make More Money......and Build a Business you Love!
www.realcoachingsolutions.co.uk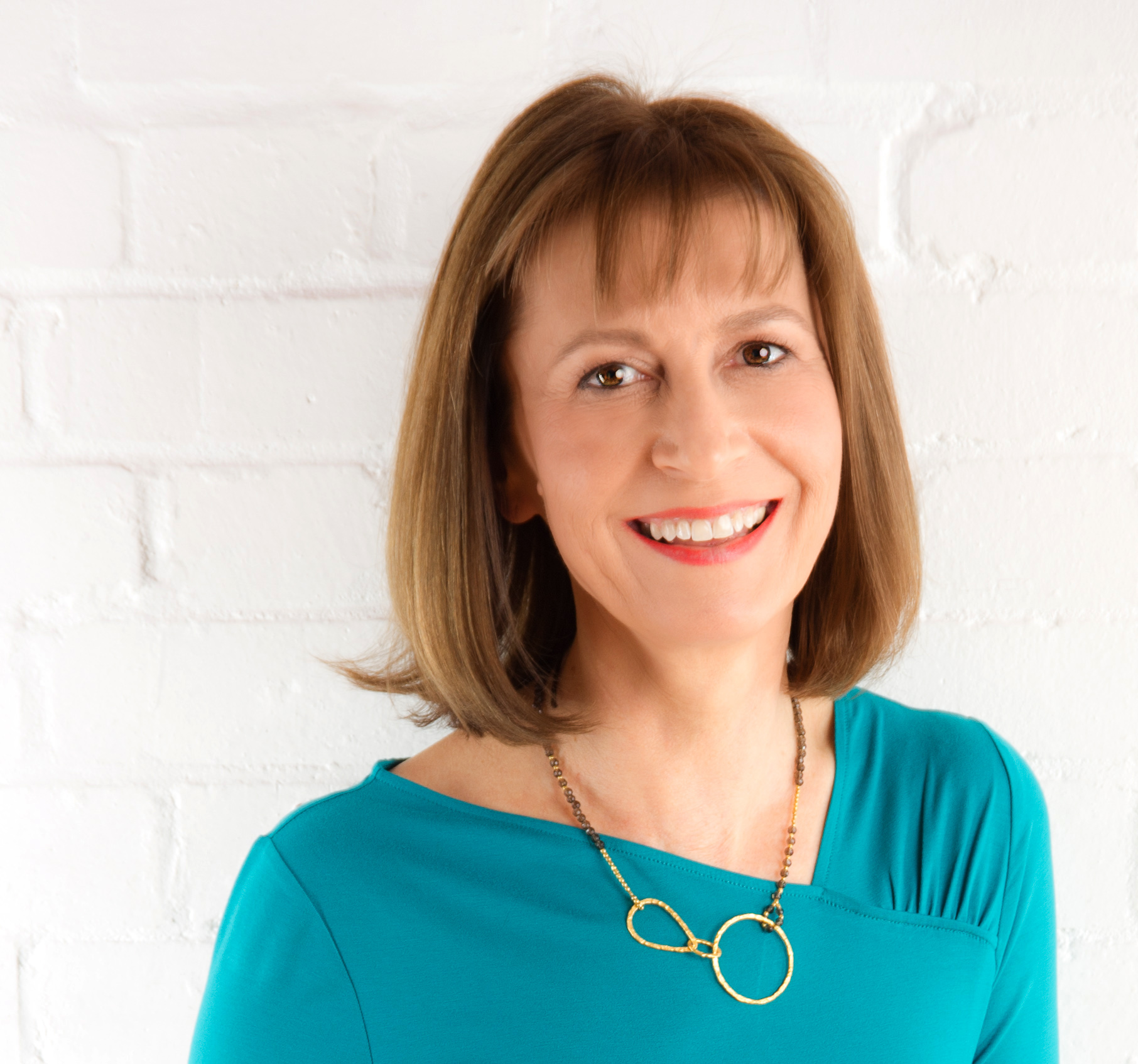 When & Where

Covent Garden Hotel
10 Monmouth Street
WC2H 9HB London
United Kingdom


Thursday, October 2, 2014 from 11:00 AM to 1:00 PM (BST)
Add to my calendar
Organizer
Susan Tomlinson
Many successful professionals, entrepreneurs and business owners work with a coach or mentor. They know that having someone to share knowledge, teach them the short cuts and act as a sounding board is the fastest way to achieve their goals and lead extraordinary lives.  Through our business coaching programmes you'll learn how you can simplify and achieve your personal and professional goals, creating the freedom, lifestyle and income you really want. If you are a solo professional or entrepreneur, we can provide the advice, resources and tools to help you build a rewarding business that often exceeds expectations.
Create a Powerful Personal Presence!