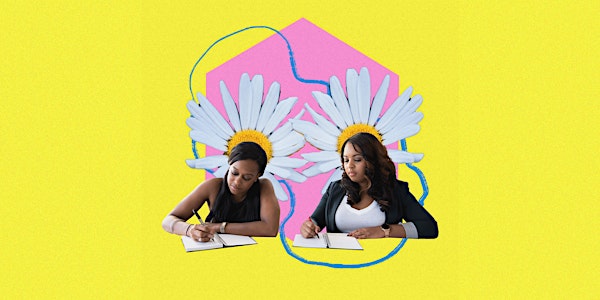 Create a Plan to Make 2023 Your Best Year Yet!
A new approach to making monumental progress in your business and life.
About this event
1 hour 30 minutes

Mobile eTicket
It's a brand new year and, if you're anything like us, you've got a million ideas about what would make 2023 more fulfilling, joyful, and profitable. Especially after the last 3 years!
Maybe you:
Had a great 2022. If that's you, AWESOME. Let's build on that!
Are feeling pretty good, but know there's room for growth
Are freaked out because last year just flew and you don't feel you progressed as much as you hoped
Wherever you are, it's OK. As long as you're living and breathing, any situation can be enhanced.
If you're looking to create better habits that lead to better outcomes this year, NOW is the perfect time to review where you are and design what's next.
If you're picking up what we're putting down, but have no idea where to start, this workshop is for you! Join, business coach for creative entrepreneurs and ADHD life coach, Justine Clay as she shares a non-traditional goal-setting framework that will help you:
Identify what's meaningful to you
Set values-driven goals that inspire you (and stick!)
Cultivate the mindset, habits, and actions that dramatically improve your results
This will be part brain-dump, part art project, and part collaborative brainstorm. Feel free to set yourself up with all the tea/coffee, water, and chocolate you need to fuel your inspiration and idea generation.
If you're ready to transform an overwhelming amount of ideas into an actionable, flexible plan, sign up for this interactive workshop and let's do this!
About the instructor: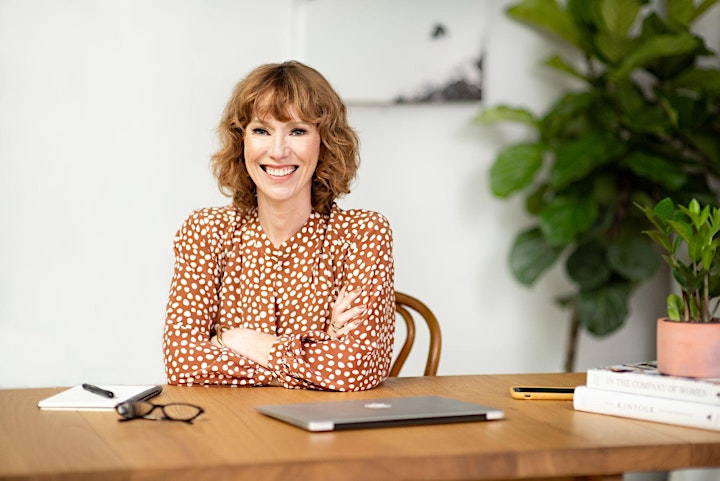 Justine Clay is a speaker, writer, and business coach for creative entrepreneurs and freelancers. Using her actionable Profitable by Design framework, Justine helps established creative professionals, and business owners identify and articulate their unique value, position themselves to high-quality, well-paying clients, and build a fulfilling, efficient and profitable creative business. Sign up for Justine's free guide: How to Find High-Quality Clients and Get Paid What You're Worth and start making monumental changes in your creative business or career today.