Create a Mobile App in 90 Minutes

Multiple Dates
Event Details
Create your own mobile app in just 90 Min with Craig Rispin.
In just 90 minutes you'll create your first mobile app that will work on iPhones, iPads, Android, Blackberry and Windows Phones too.
You'll have a link that will allow anyone to download your App instantly with a QR code and be able to submit your App to many App Stores and Marketplaces.

Have a look at some of the pages we'll create during this webinar workshop: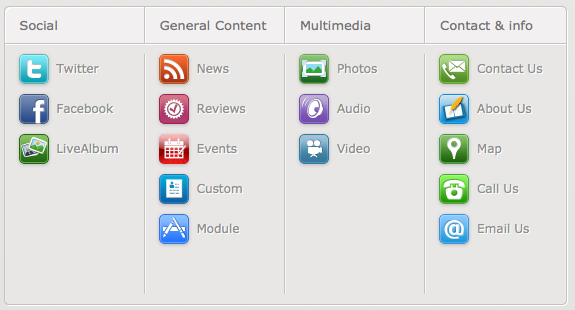 Register for any of the sessions and you can attend any or all if you like.
Looking forward to helping you.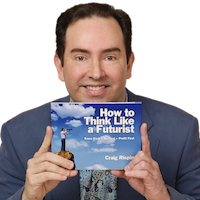 Cheers,

Craig Rispin, CSP, TLM
Business Futurist & Innovation Expert
"Know First, Be First, Profit First"

"Speaker of the Year" - National Speakers Assoc. NSW
"Mentor of the Year" - Thought Leaders
"100% Club and Speaker Hall of Fame" - T.E.C. & Vistage

AUS Ph:  +61 2 9869 4313
Mob:        +61 413 23 83 13
USA Ph:  +1 (562) 452-4519
http://www.FutureTrendsGroup.com
The Future Trends Group  PO Box 6215 North Ryde (Sydney) NSW 2113  Australia

Organizer
Craig Rispin - The Future Trends Group
Craig Rispin has been providing highly customised mentoring to his business leader clients for over 22 years - some of his clients have been with him that long!
Would you like to know what's happening in the future of business, people and technology trends? Each month you will learn how these impact your business.
Craig will also take "Questions without Notice" - bring a strategic question for him to answer that could help you in your business, or to help you with a project.
First-time visitors are always welcome as Craig's guest.