| | |
| --- | --- |
| Create a Mobile App in 60 Minutes - Small Business Summit | |
Event Details
Create a Mobile App in 60 Minutes
In just 60 minutes you will create your first mobile app that will work on iPhones, iPads, Android Phones & Tablets.
You'll have a link that will allow anyone to download your App instantly with a QR code and also be able to submit your App to many App Stores and Marketplaces.
Create your Mobile App with features like: Click-to-Call, Maps & Directions, Loyalty Programs, Table Reservations, Photos & Videos Gallery, Ecommerce, User Reviews, Social Media Updates, Self-Service Scheduling, Push Marketing, and more...
Have a look at some of the "pages" we'll create in your Mobile App during this hands-on webinar workshop: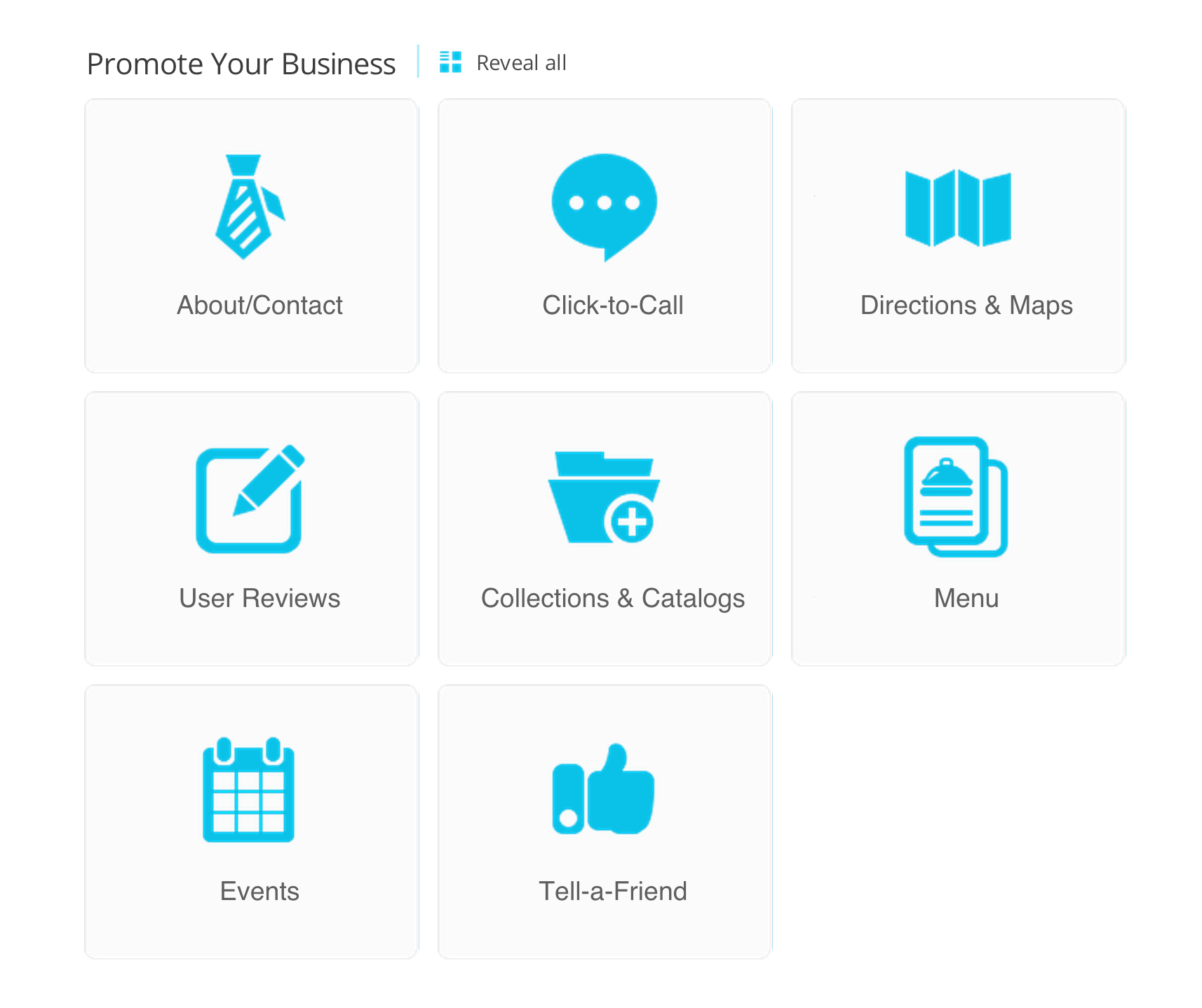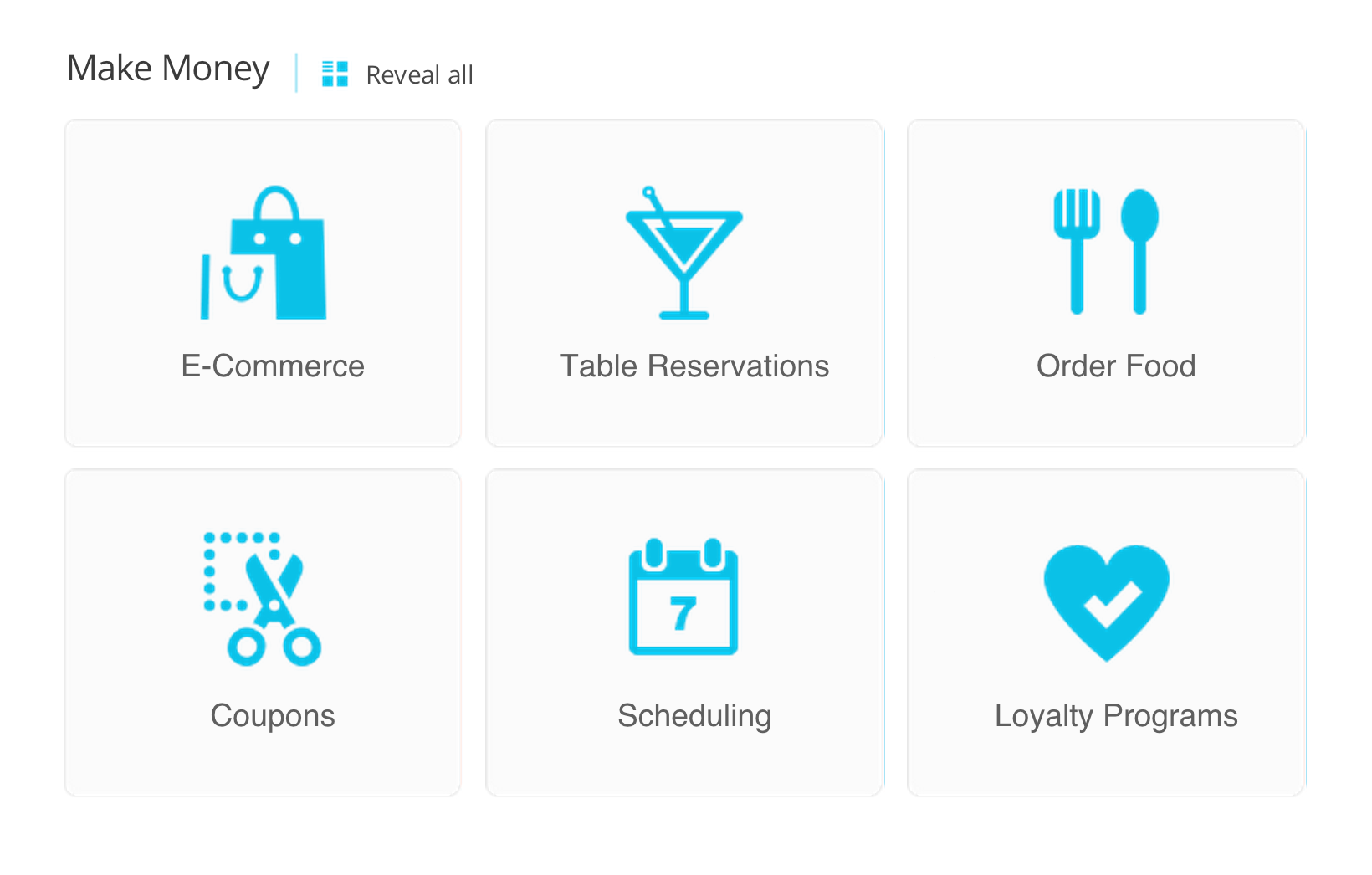 Over 400 companies have created a mobile app with Craig in the last 12 months!
Look at what some of the have attendees said about the sessions:
"Craig you are an incredibly generous person by sharing your knowledge with us. You constantly blow my mind how easy you make things that seem terribly complicated." - Professional Trainer
"This is a no-brainer for small business people - it's like having a 21st century business card and website in the palm of all of your clients' hands." - Real Estate Agent

"Who-hoo I made my App and it didn't even take 45 minutes." - Professional Entertainer

"I can't wait to show this off to all my friends and family. They will want to make Apps too!" - Business Owner
I'm very much looking forward to helping you create your first mobile app!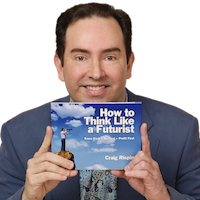 Cheers,

Craig Rispin, CSP, TLM
Business Futurist & Innovation Expert
"Know First, Be First, Profit First"

"Speaker of the Year" - National Speakers Assoc. NSW
"Mentor of the Year" - Thought Leaders
"100% Club and Speaker Hall of Fame" - T.E.C. & Vistage

AUS Ph:  +61 2 9869 4313
Mob:       +61 413 23 83 13
http://www.FutureTrendsGroup.com
The Future Trends Group
PO Box 6215 North Ryde (Sydney) NSW 2113  Australia

Organizer
Craig Rispin - The Future Trends Group
Craig Rispin has been providing highly customised mentoring to his business leader clients for over 22 years - some of his clients have been with him that long!
Would you like to know what's happening in the future of business, people and technology trends? Each month you will learn how these impact your business.
Craig will also take "Questions without Notice" - bring a strategic question for him to answer that could help you in your business, or to help you with a project.
First-time visitors are always welcome as Craig's guest.