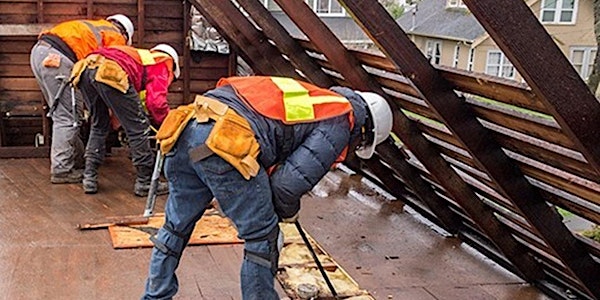 Create a Just & Green Economic Recovery with Pat Showalter and Justine Burt
Join City Council candidate Pat Showalter and Justine Burt, author of The Great Pivot, to discuss creating a just & green economic recovery.
About this event
You're invited to a conversation about Mountain View's future. How can we move out of the COVID-19 recession and address other serious challenges such as racial equity and climate change? City Council candidate Pat Showalter will introduce economist Justine Burt to discuss five types of "green" jobs that we can create in Mountain View.
We'll have some breakout groups where you can share your ideas about future jobs in renewable energy, clean transportation, a circular economy for materials, eliminating food waste, and restoring nature. As a candidate for Mountain View City Council, Pat Showalter wants to hear from you about whether these ideas can move our city forward into a better, post-pandemic world.
You'll also have an opportunity to ask Pat about her vision for Mountain View's future, and you can learn how to support her campaign. (Sorry, we won't be able to pass out any yard signs via the Zoom room — but you can learn how to get one delivered to you!)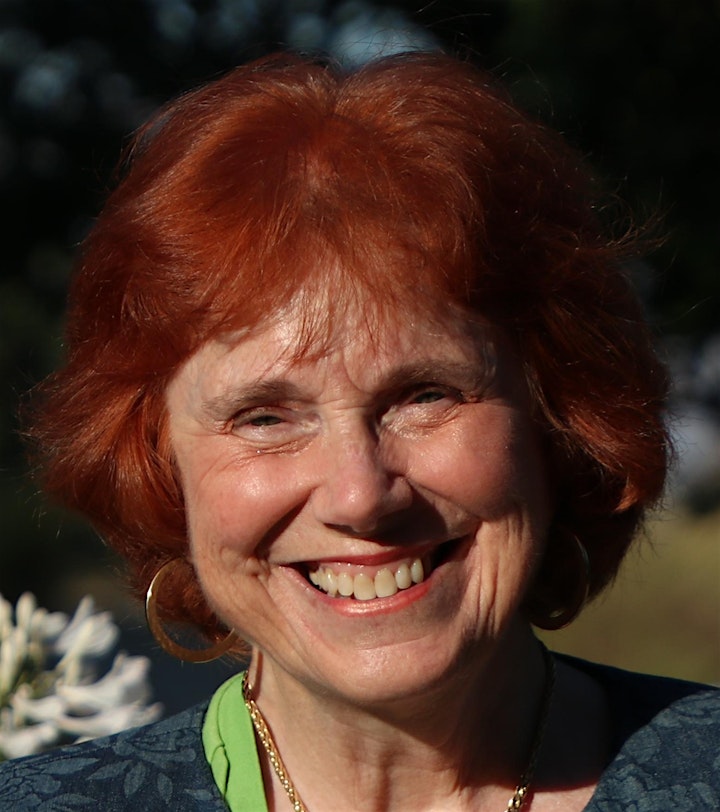 To learn more about Pat Showalter's 2020 campaign for Mountain View City Council, visit her website: https://patshowalter.com/