Description
The Association of Bridal Consultants Central Florida East Local Networking Group (LNG) is thrilled to invite you to our meeting Ten Ways To Create A Customer Experience Environment with Shannon Tarrant. Join us for an elegant lunch served at Seasons 52.
Shannon Tarrant is the sales and marketing guru of The Shannon Experience (http://www.theshannonexperience.com). After ten years in the wedding industry as a vendor, she has successfully taken two different businesses and put them on the map. Come and learn tips on how to change the culture within your company to increase your profits this year!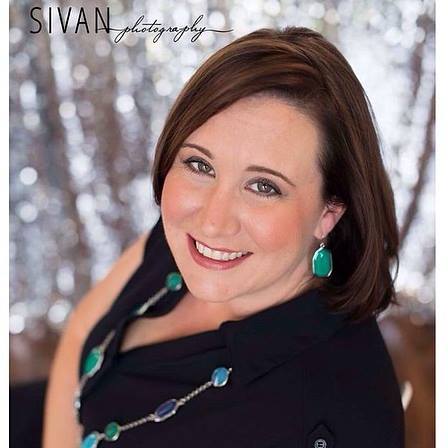 Join us:

Thursday, May 25, 2017
11:00am-1:00pm
Seasons 52
7700 W. Sand Lake Rd.
Orlando, FL 32819
407-354-5212

Parking is complimentary*
Attire: Business Professional

***Ticket sales are non-refundable and cannot be transferred to another event***
***No Tickets sold or payments accepted at the door. Tickets must be purchased online ****
Schedule:
11:00-11:20am Registration & Networking
12:00pm Presentation
Thank you to our wonderful sponsors!
***Ticket sales are non-refundable and cannot be transferred to another event***
Please feel free to contact your local ABC Co-Directors with any questions.
Rosie Moore, MBC 407-905-5454
Diane Jenson, PBC 407-927-9245
Sharon Baragona 407-921-7733
Victoria Van Pelt, CWP 407-913-2893
Central FL East Facebook Page: www.facebook.com/centralfleastabc
State Web Page: www.ABC-Florida.com
Curious about an ABC membership?
Whether you are a wedding planner, coordinator, consultant, designer, florist, photographer, graphic artist, baker, chocolatier, venue representative, caterer, jewelry designer, travel agent, hotel representative, officiant, hair & makeup artist, rental company, DJ, or even a person that makes tuxedos for dogs...YOU can join the ABC!
ABC offers memberships to planners and to vendors, and yes, it is true, ABC members sometimes do get special little bonus treats like oh...an all inclusive trip to someplace lovely & exotic like Turks & Caicos, State and Annual Conferences at fabulous destinations including Celebrity Wedding Professional Guest Speakers.... Plus the whole "we've been around since 1955 and are the largest and most respected bridal association in the WORLD" thing kinda helps!
As the esteemed Martha would say..."it's a good thing". :) If you sign up for membership while in attendance at one of our monthly meetings, we will waive the application fee! Just for you.