Description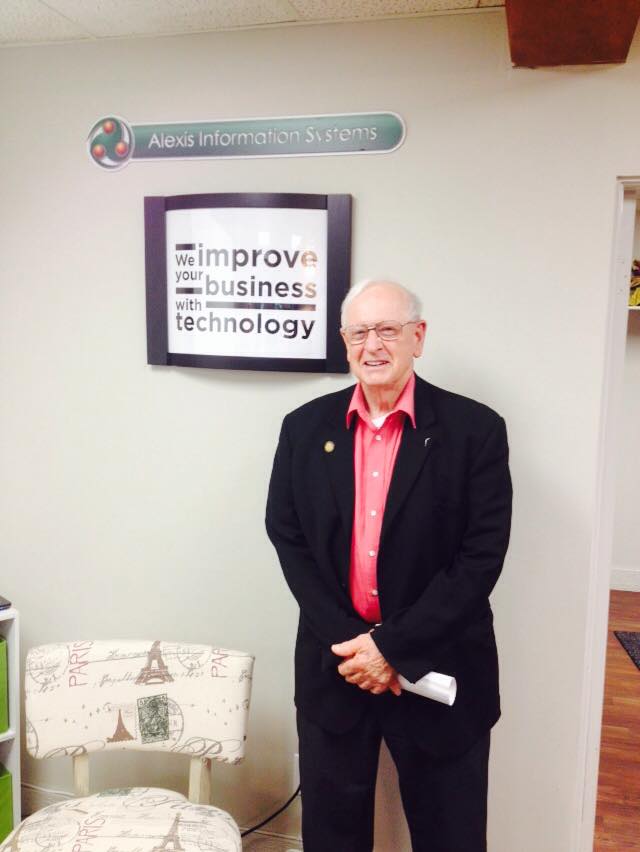 Larry Ropp, Identity Theft and Risk Management Specialist with Ropp and Associates will hold an informational session at the Alexis Information Systems office.
Larry will share with the audience a few simple ways to protect a business when employees use computer systems to access to customers information. He will talk about the FACTA Red Flag Rules (FTC rules) which require business owners to develop and implement certain security standards for employees handling sensitive data.
It is important to have a plan in place before your personal and business reputation are ruined by the choices of one person.
DINNER WILL BE PROVIDED TO THE ATTENDEES AT NO CHARGE.