Description
Noor Tagouri shares about how a photo led her to realise that pursuing her passion and embracing her identity can help others do the same. She uses her role as a journalist and social media influencer to inspire others in the pursuit of their true passion, staying true to their identity, and empowering and embracing their differences. Noor's journey as a young storyteller has not only given her perspective and access to a wide array of untold stories around the world, but also opened several dialogues about tolerance and what it means to be a Muslim American Millennial journalist today.

Crazycat and FashionValet are proud to present Noor Tagouri: Letting Your Light Shine! Join Noor as she shares how she identified her strength; her voice, and how she has let her light shine.

Following Noor's talk, we have some very special speakers who'll be joining Noor on an exclusive panel after her. They are: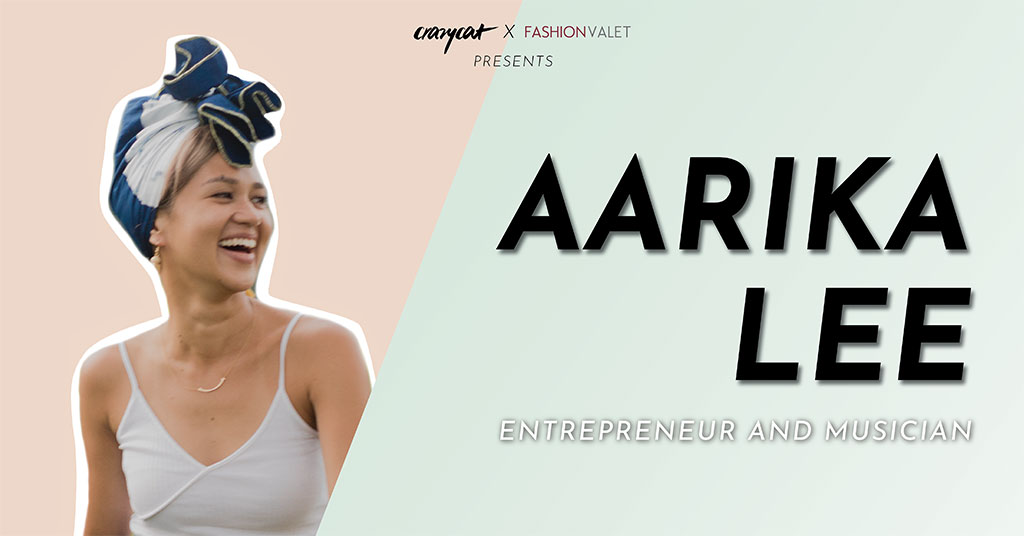 Aarika Lee
Entrepreneur & Musician
By day, Aarika holds the linguistics rein at Elementary Co. as Marketing Director and Copywriter, and when night falls, slides into her role as resident musician at The Mad Men Attic Bar — on top of being a mother of 2 young kids! This hip and stylish modern mama is the perfect example of how women are truly brilliant multitaskers and can really do it all — but not without much sweat and struggles, something Aarika will share more on the panel!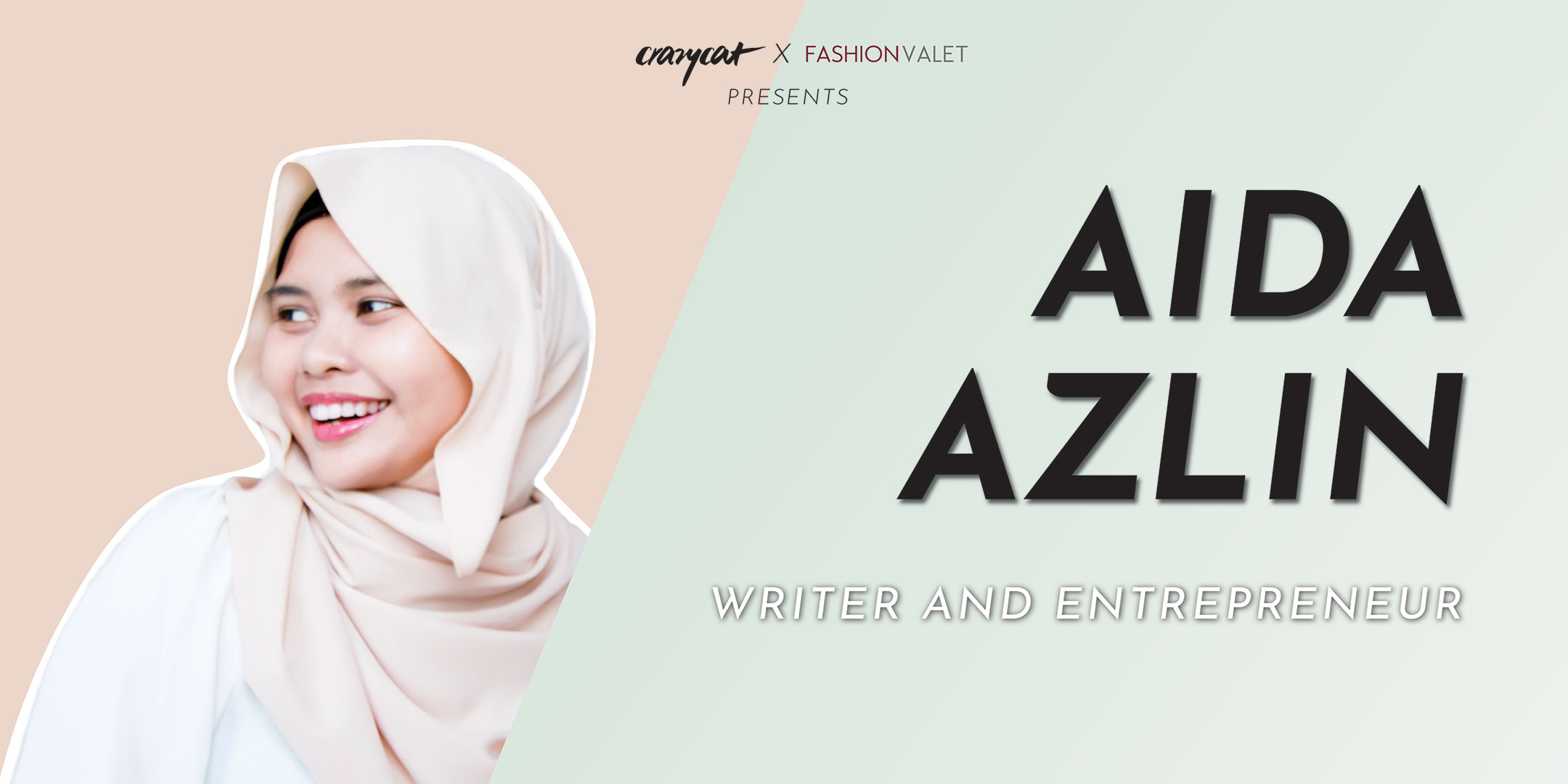 Aida Azlin
Writer & Entrepreneur
Aida is a soulful writer and entrepreneur who is fiercely committed to serving and championing women from all over the world. She does this through her work at aidaazlin.com –– an online platform that first started in 2013 where she shares her writing and videos to a 162,000 strong community with the sole purpose of equipping ladies to collectively pursue self-betterment.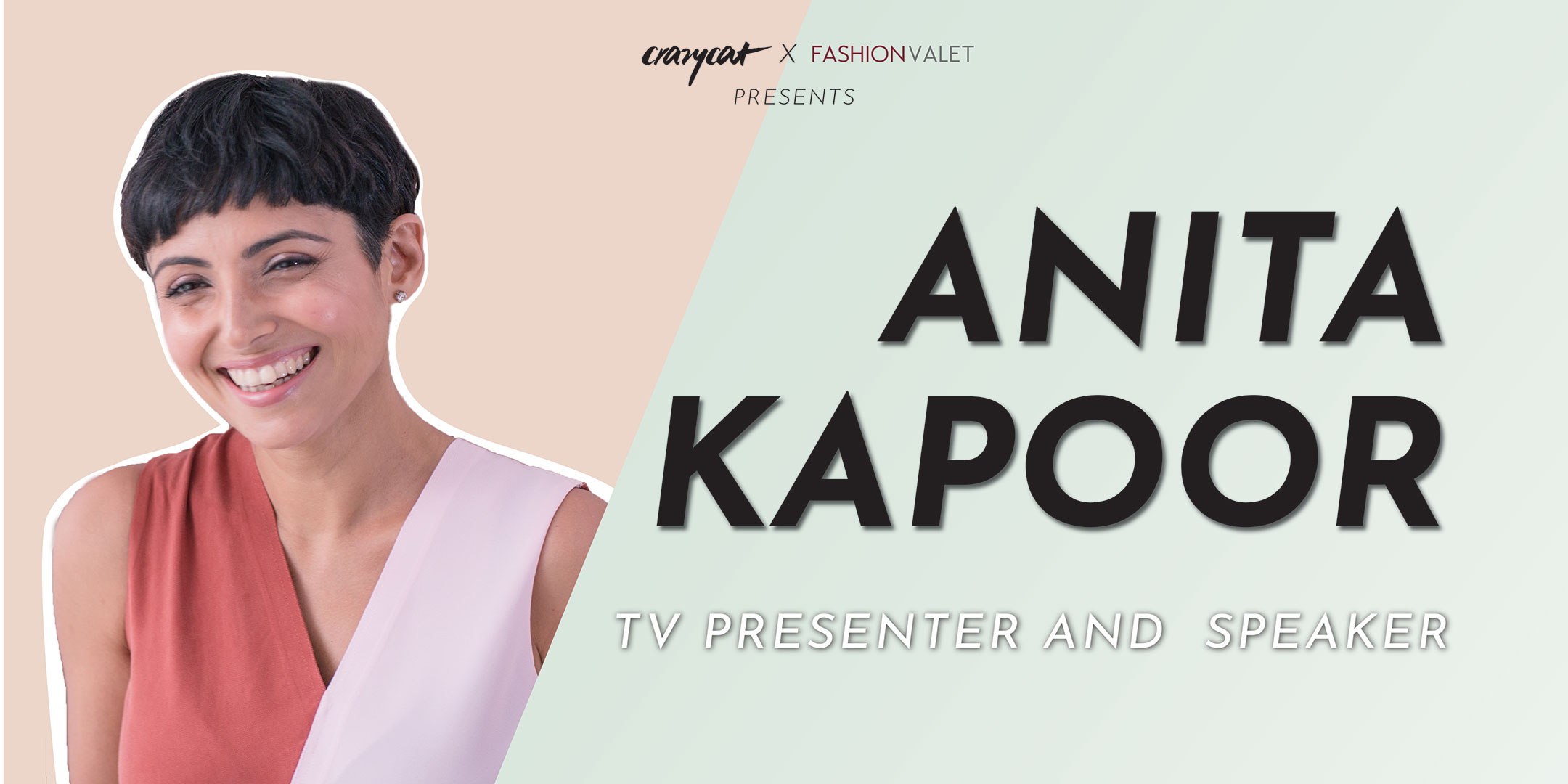 Anita Kapoor
TV Presenter & Speaker
Anita is a TV presenter, speaker, writer and former beauty editor. She's also someone who doesn't shy away from being real and vulnerable on social media and often shares her personal reflections. In her own charismatic way, Anita has shared her truth, her journey in discovering strength and grace, and her exploration of grief.
We've handpicked these amazing ladies, all with different backgrounds, experiences and stories to share, in hopes that we can all learn and be inspired to find our own light — our strengths, our unique qualities, and to ignite the glow (and let it keep shining), guiding us to where we aspire to be.
All Crazycats joining us this special evening will also walk away with a gift pack worth S$100.


[EVENT PROGRAMME]


7.00pm –– Registration Begins
7.30pm –– Door opens
7.45pm –– Introduction & Opening Speech by Crazycat Founder, Sarah Bagharib
8.00pm –– Sharing by Noor Tagouri
8.50pm –– Panel discussion with Noor, Anita Kapoor, Aida Azlin & Aarika Lee
9.15pm –– Q&A session with audience
9.30pm –– Networking + Meet & Greet for 10 winners (*check out our Instagram (@hellocrazycat) for more details!)

Come early and enjoy cup(s) of coffee from Penny University and light refreshments courtesy of The Black Hole Group. Available from 6pm!
(*Please note that food and drinks will not be available between 7.30pm -9.30pm)