About this Event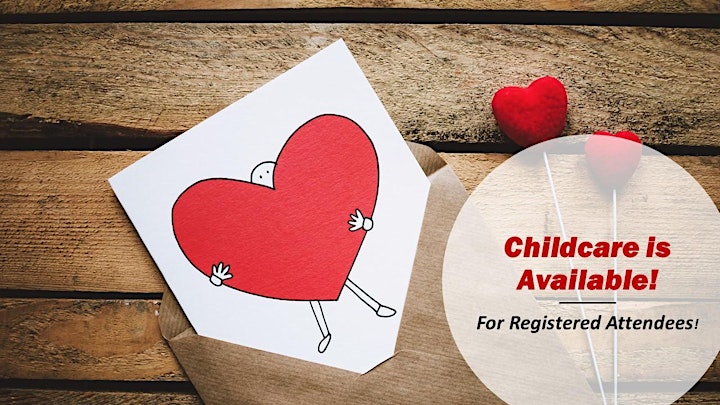 Childcare is available for all registered attendees!
Add childcare to your shopping cart at $5/per child. Lunch is not included, we encourage you to bring a packed lunch and snacks for your little ones. WE GOT YOUR BACK! YOU HAVE NOTHING TO WORRY ABOUT! NOW, GET YOUR TICKETS TODAY!
MORE DETAILS ABOUT THE EVENT....
Come one, Come All! Family Christian Center invites you to the first Connection Event of the season! This event is courteousy of Family Christian Center and hosted by FLDA (Family, Life, Development & Application). We are excited to host you, all your friends, loved ones and significant others for dinner, dancing and whole lot of fun!
We encourage you to dress in red for this semi-formal event! Don't feel like you have to bring someone...just bring yourself and we'll take care of the rest! Get committed and purchase your tickets today! The event begins:
Friday February 14, 2020 at 7:00 PM in the Gymnasium of Family Christian Center.
You're Crazy if you don't come and You're Crazy in Love if you do! God Bless and see you there!