Get Your Summer Started! Crawstation with their Classic Seafood Boil, DJ Dino Going Groovy & Super Coffee giving away Positive Energy!
About this event
Craw Station is bringing its most popular menu item to The Market. Join us on the Patio for an Alfresco Dining Event! It's A Crawfest! Start off the Summer with us at our Season Kick-Off Celebration!
Beer & Wine will be Available @ The Market Bar!
Crawstation invites you to join this summertime eating and drinking celebration! Come and Enjoy with us a Summertime Boil with Shrimp, Crawfish, Sausage, Ears of Corn & New Potatoes. This New Orleans Style Feast was born by blending French, Spanish, African, Caribbean, and Native American Cuisine. Bring Friends and Family Start of the Summer Kick- Off Event!
Featuring: DJ Dino! ...putting us in the Mood to Groove!
Super Coffee is Back and with More Energy & Flavor! Full-Sized Samples Available while Supply Lasts!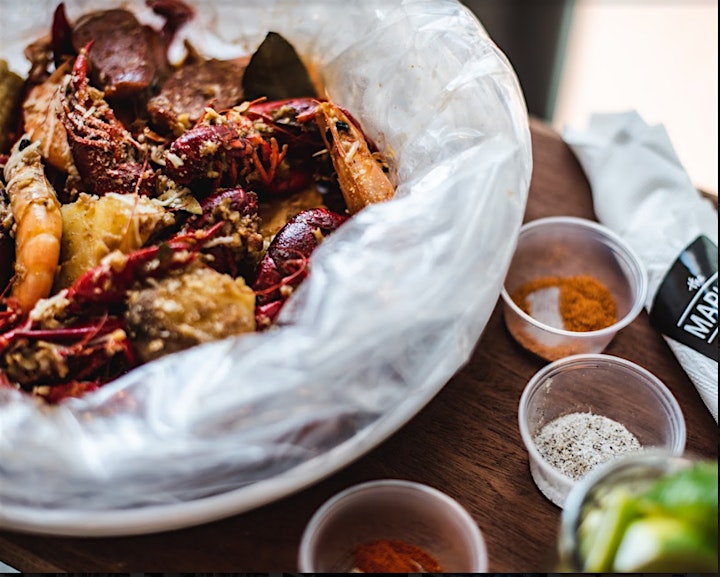 We have the FUN... Food, Drinks & Location! This is Summertime @ The Market!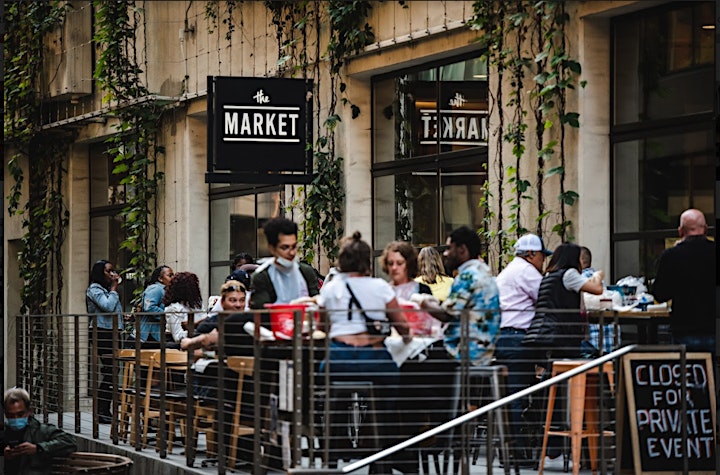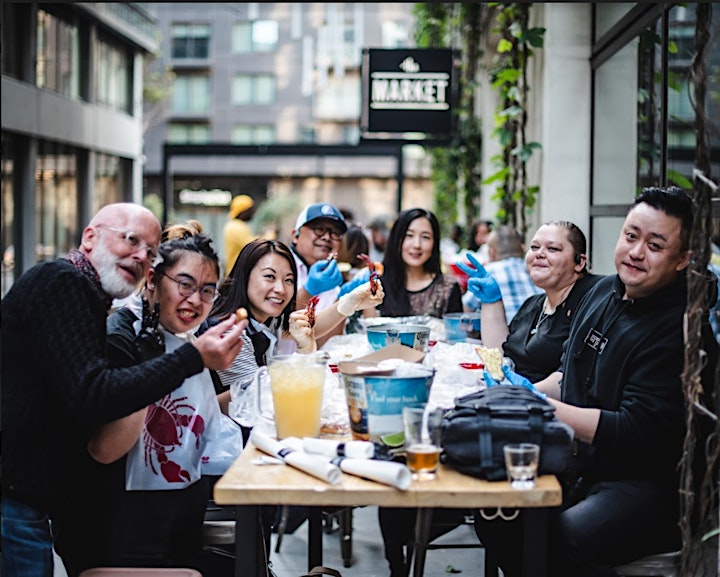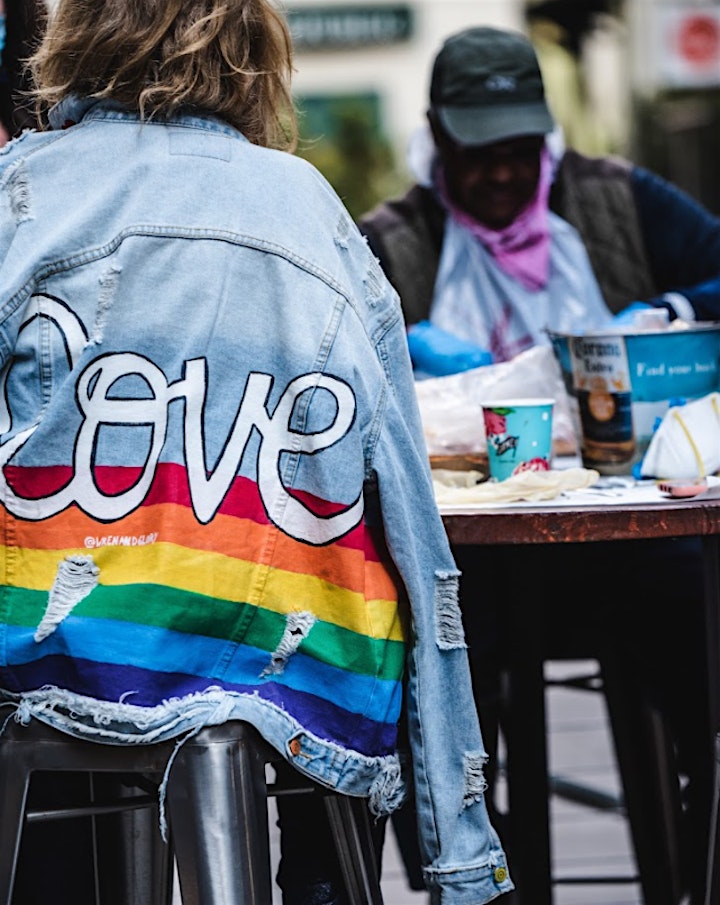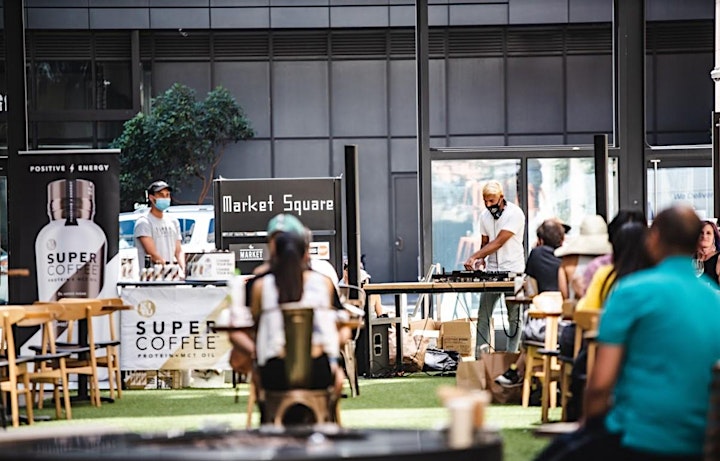 Super Coffee ... if we change our energy we change our world.
A Big Thank you from Crawstation & The Market for another Fantastic Summertime Tasting Give Away!
Positive Energy
0g Added Sugar
10g Protein
200mg Caffeine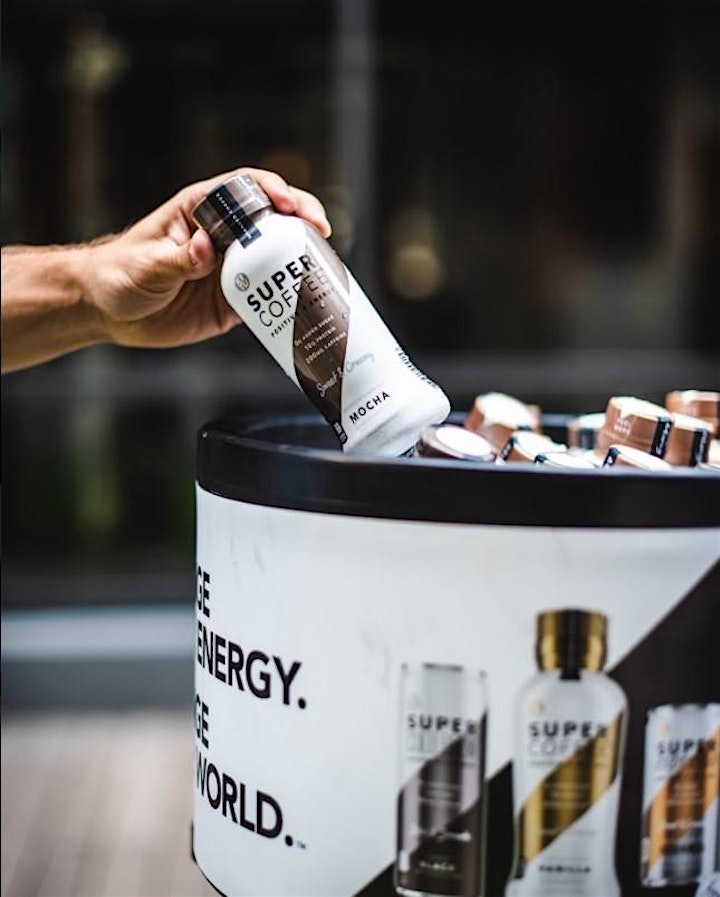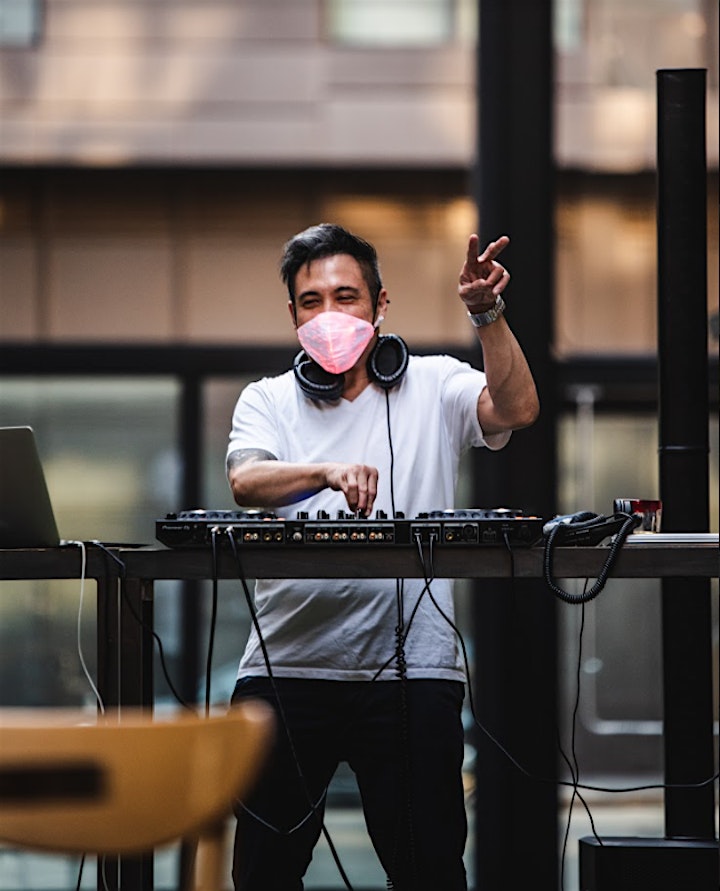 DJ DINO Spinning Beats for Your Pleasure All Day!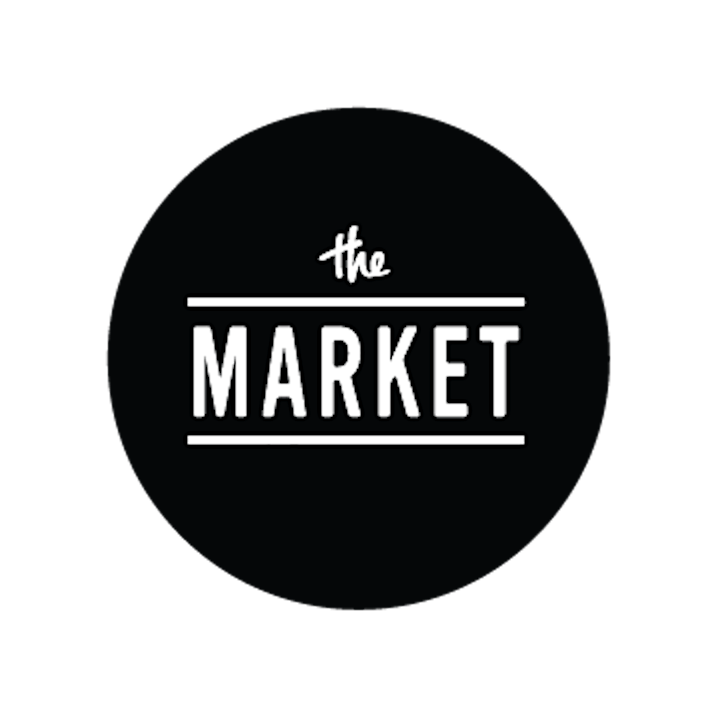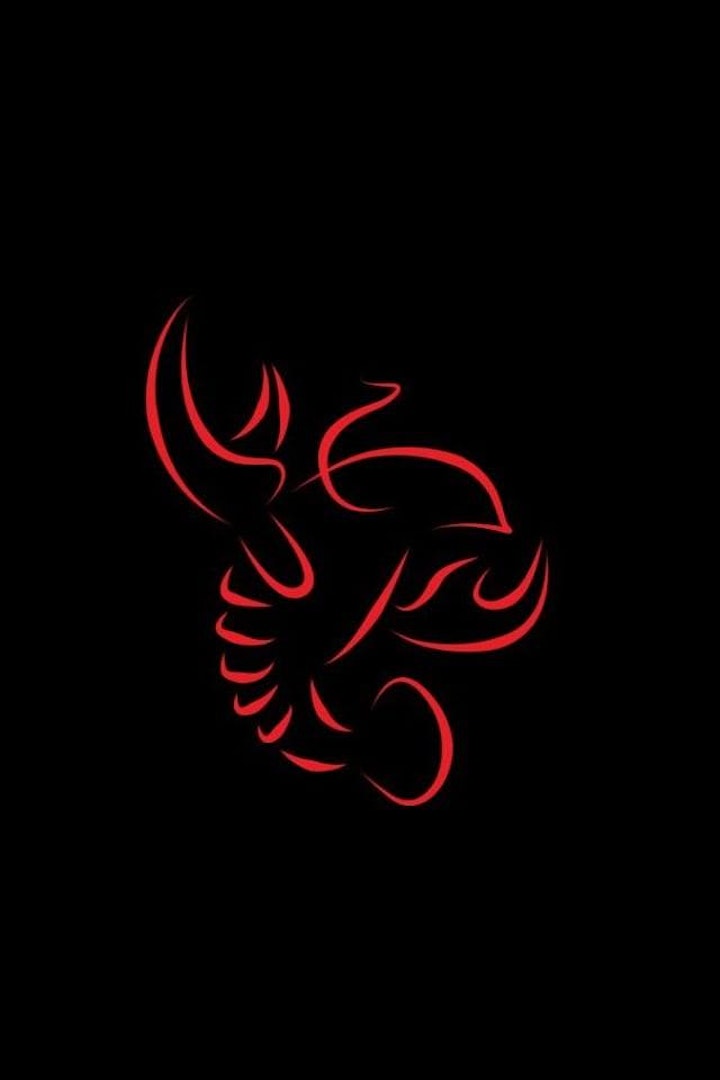 Organizer of Crawstation @ The Market |It's a Crawfest! Sat. May 22nd 12:00 pm to 6 pm
The Market on Market has been a cornerstone of the local community for 6yrs. We love our neighbors and our location in the heart of a vibrant city. Here at The Market, we have found that during these unprecedented times we have great capacity for change. One of the ways in which we have found to remain vital is to expand our outdoor presence. We are doing this by showcasing our talented culinary team in the beautiful seating area on the south side of our building know as Stevenson Alley.
Pop-Ups in Stevenson Alley (located between Market St & Jessie off 10th) have taken off. In this space, a space large enough to accommodate all social distancing protocols is a relaxing and park-like setting that can be enjoyed by friends and family. Combine this with the delicious offerings prepared by our featured Chef's and you have a safe and tasty afternoon ahead of you.
All current COVID protocols are followed with State, City & County websites monitored for any updates or changes. Masks are required except when eating or drinking. If you have been recently been exposed to COVID-19 or are experiencing symptoms, please keep others safe and join us another time. Thank you!