Description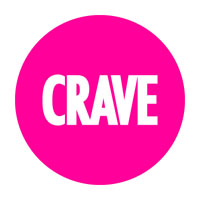 International Women's Day (March 8th) is a global day celebrating the economic, political and social achievements of women past, present and future. In some places like China, Russia, Vietnam and Bulgaria, International Women's Day is a national holiday.
While it's not a national holiday in the U.S., we're still going to celebrate the 100th anniversary of International Women's Day!

Join us for a fun get together and learn what CRAVE and Jolkona have planned to carry this celebration throughout the month of March. We'll have some fun prizes to giveaways throughout the night as we quiz your knowledge of some of the fabulous and amazing women throughout history.
This event is open to ladies and gentlemen. (Don't be shy!)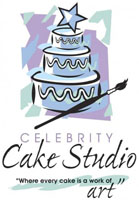 And what's a celebration without cake and a dessert bar? Dessert bar will include everything you crave from Celebrity Cake Studio, Fran's Chocolates and Chocolopolis.


While the event is free to attend, please to RSVP for all the goodies! Cash bar and food available to order.
Do you tweet? We tweet! Use this hashtag: #Give2Girls
Follow @CRAVEseattle @Jolkona and @PnkUltraLounge on Twitter
And toss your fabulous hosts a "Like" on Facebook, too: CRAVE Seattle, Jolkona and PNK Ultra Lounge