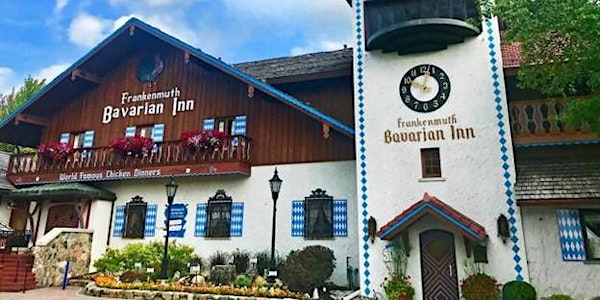 CRASIF Certified Workers' Compensation Specialist Course
Event Information
Location
Bavarian Inn Lodge
1 Covered Bridge Lane
Frankenmuth, MI 48734
Join the CRASIF Team for an in-person training course that will empower road commission personnel to manage claims effectively.
About this event
Who should attend: Road commission staff that deals with workers' compensation issues on a regular basis, i.e., clerks, human resource staff, superintendents, managers, etc.
What will it cover:
· When does workers' compensation apply?
· What is the employer expected to do?
· What is the employee expected to do?
· Why does the process take so long?
· What makes an injury compensable under the Act?
· What factors influence a magistrate's decision at trial?
· Who is responsible to staying on top of the claim?
· What do we do if we think an employee is faking or
exaggerating an injury?
· What do we do when the employee gets an attorney?
· How does an employee get medication for their injury?
· Why would an employee get notice from a collection agency
regarding unpaid medical bills?
· What does a nurse case manager do?
This is a course offered at no charge to Fund members.
To Reserve a room: Call 1.855.652.7200 and use group #13C0T2 to get the conference rate.
Date and time
Location
Bavarian Inn Lodge
1 Covered Bridge Lane
Frankenmuth, MI 48734