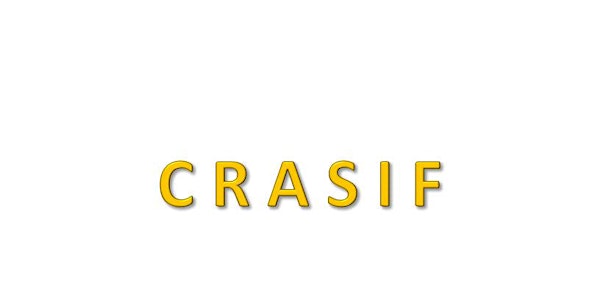 CRASIF 2023 Safety Summit
Attendees will be empowered and energized to lead others to value safety as an essential part of doing business.
By County Road Association Self-Insurance Fund
Date and time
March 14 · 1pm - March 15 · 12pm EDT
Location
3962 Wilkinson Rd 3962 Wilkinson Road Gaylord, MI 49735
About this event
This is an 8-hour program using both large and small group interactions that will increase attendees' health and safety knowledge. The Summit Theme is: Safety Foundations
Specific Attendee Outcomes:
Identify common road commission culture obstacles to improving safety awareness and developed strategies for overcoming them.
Present to higher management a practical and doable action plan for the next twelve months that will bring positive changes in their work environment.
Identify multiple support networks for problem-solving and improving their safety culture.
Preliminary Schedule:
Tuesday, March 14, 2023
(Lunch on your own.)
1:00 – 4:00 pm Training Session, 15-minute break
5:00 – 6:00 pm Social Hour, Cash Bar
6:00 – 7:00 pm Dinner provided courtesy of CRASIF
7:00 pm Special Activity
Wednesday, March 15, 2023
7:00 – 8:00 am Breakfast provided courtesy of CRASIF
8:00 – 11:30 am Training Session, 15-minute break
11:30 - 12:00 pm CRASIF, End program
(Lunch on your own.)
Fee: There is no cost for CRASIF Member road commissions. Road commissions are only responsible for their lodging and travel costs.
Mention CRASIF when you check in at Treetops Resort and you will get our group rate.
If you have any questions, contact Janet Wise at either jwise@crasif.org or 517 371-7880.