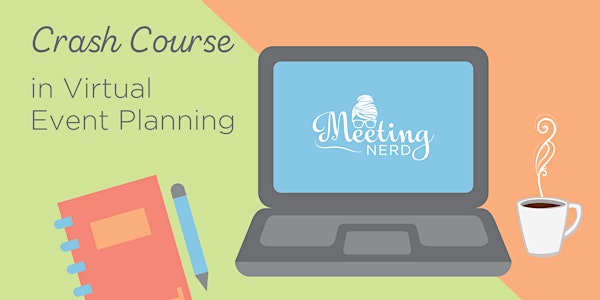 Crash Course | Virtual Event Planning
Join this intense, hands-on workshop and walk away with a Virtual Event Plan - your key to planning a successful and smooth virtual event!
About this event
Event planners, managers, and marketing teams everywhere have been tasked with planning, producing, delivering, and pivoting their planned live events to virtual experiences. Further, programs in 2021 and beyond will demand an online component for hybrid experiences. With tight timelines and virtual event service providers seeing unprecedented demand, there is little time to learn as you go and grow from your mistakes.
This Meeting Nerd Crash Course is a hands-on workshop designed to provide direction for those who are currently planning or will eventually plan a virtual or hybrid program.
Attendees will:
Learn Virtual Event Planning foundations
Explore technology solutions and meeting formats
Find out exactly what virtual AV looks like and why you should invest in it
Walk away with an Event Brief, Strategy, Project and Marketing Plan customized for your upcoming event*
Schedule a 30 minute follow up meeting with our facilitator post Crash Course to review final plans and ask any additional questions you may have
*If you don't have an event coming up you will be provided with a case study to work with. This will allow you to practice using the tools and applying the concepts discussed.
Schedule
The event will take place over two days on Tuesday, December 1 and Thursday, December 3, from 5:30 PM - 7:30 PM EDT.
An optional Q&A session will run until 8:00 PM EDT after each session.
Who Should Attend
Event Planners, managers, in-house planners, agency planners, project managers, marketers, and anyone else tasked with planning an online program.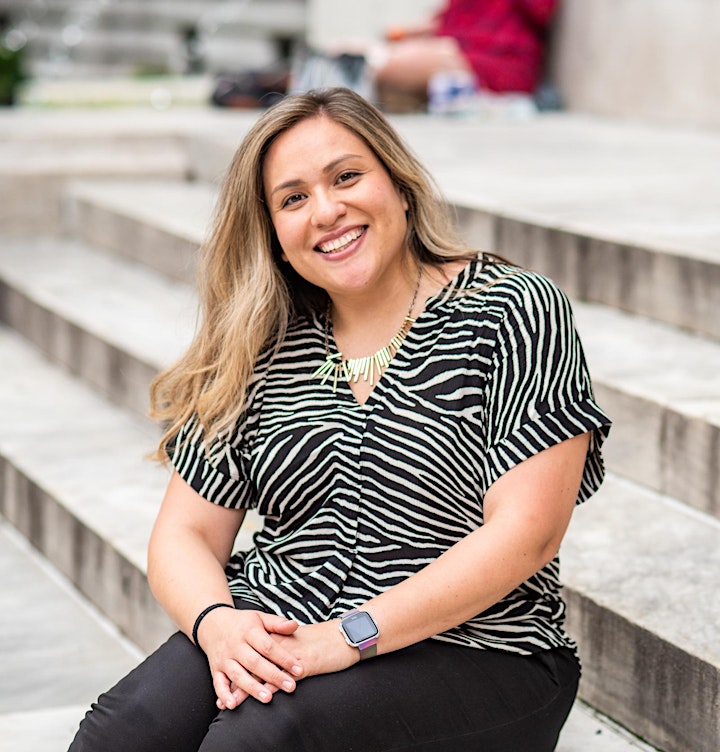 Facilitated by the Meeting Nerd, Beth Hernandez-Casey
Beth Hernandez-Casey is an Event Producer, Marketer, Strategist, and High Priestess of Gatherings. Beth is talented at crystallizing big ideas into solid plans. Passionate about enabling brilliance, Beth lives to bring people together in meetings of minds, bodies, & spirits.  A master organizer and juggler, Beth's approach to events is logistically sound + creative. Beth is a Certified Meeting Professional (CMP), the globally recognized badge of excellence in the events industry. 
Beth is the Founder and primary Event Executive at Meeting Nerd, a full service boutique event management agency. Meeting Nerd exists to to facilitate brilliance. This purpose is our north star and drives everything we do. 
"If you're not creating custom menus, are you even event planning?" - Beth Hernandez-Casey